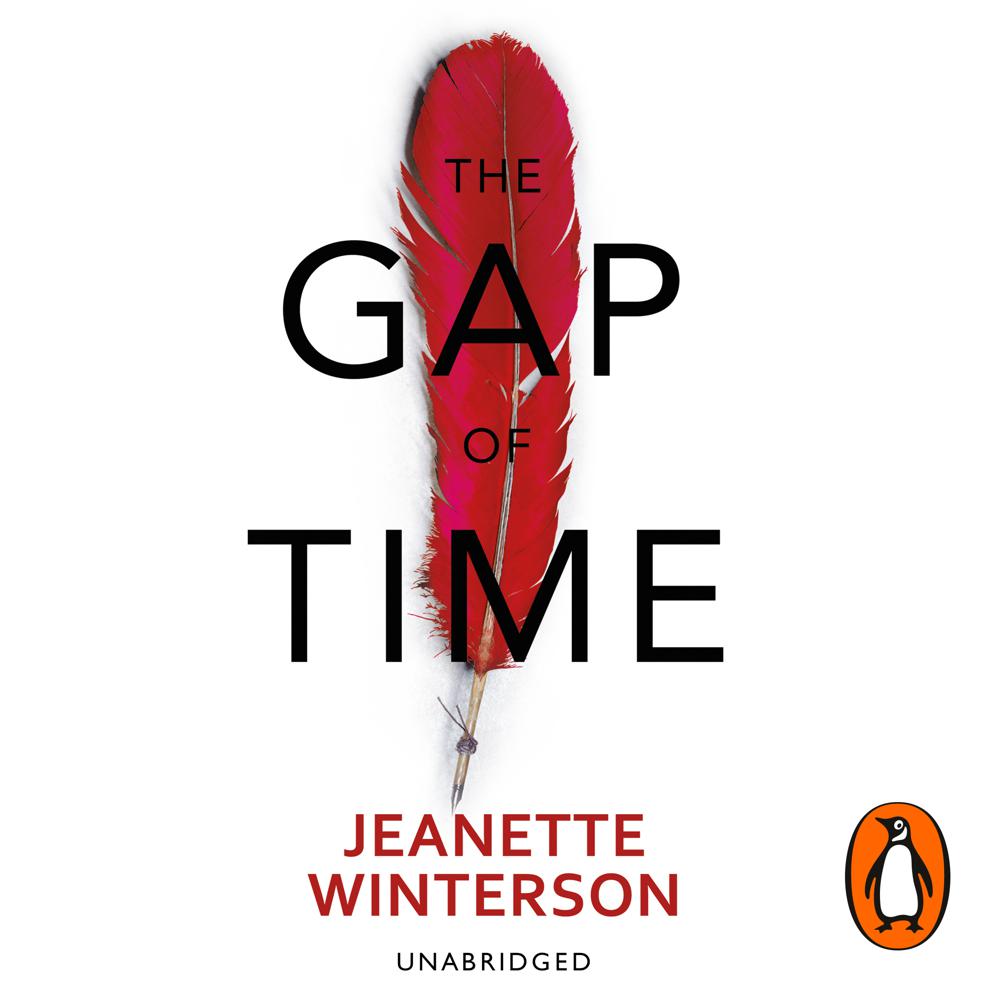 Narrated By: Ben Onwukwe, Mark Bazeley, Penelope Rawlins
Duration: 7 hours and 9 minutes
What to expect
'I saw the strangest sight tonight.'


New Bohemia. America. A storm. A black man finds a white baby abandoned in the night. He gathers her up – light as a star – and decides to take her home.
London. England. After the financial crash. Leo Kaiser knows how to make money but he doesn't know how to manage the jealousy he feels towards his best friend and his wife. Is his newborn baby even his?
New Bohemia. 17 years later. A boy and a girl are falling in love but there's a lot they don't know about who they are and where they come from.
Jeanette Winterson's cover version of The Winter's Tale vibrates with echoes of the original but tells a contemporary story where Time itself is a player in a game of high stakes that will either end in tragedy or forgiveness. It shows us that however far we have been separated, whatever is lost shall be found.
Genre
Modern & contemporary fiction, Classic & pre-20th century plays
Listen to a sample
The intricacy with which Winterson has plotted her novel against each Shakespearean detail will delight readers familiar with the original … it's part of a vision of a world in which past, present, and future are lived simultaneously, original and adaptation existing in the same moment.
She makes us read on, our hearts in our mouths, to see how a twice-told story will turn out this time
Winterson's stage, like that of Shakespeare, is filled with wonders
A book of considerable beauty… Winterson's fiction is a fine invitation into this deeply Shakespearean vision of imagination as the best kind of truth-telling
Winterson is faithful to both the narrative and the spirit of the play, while transposing it to an utterly different and modern setting… There is lightness here, in the frisky prose and the author's delight in invention, but you are never free of the awareness of dark shadows where danger and corruption lie in wait.