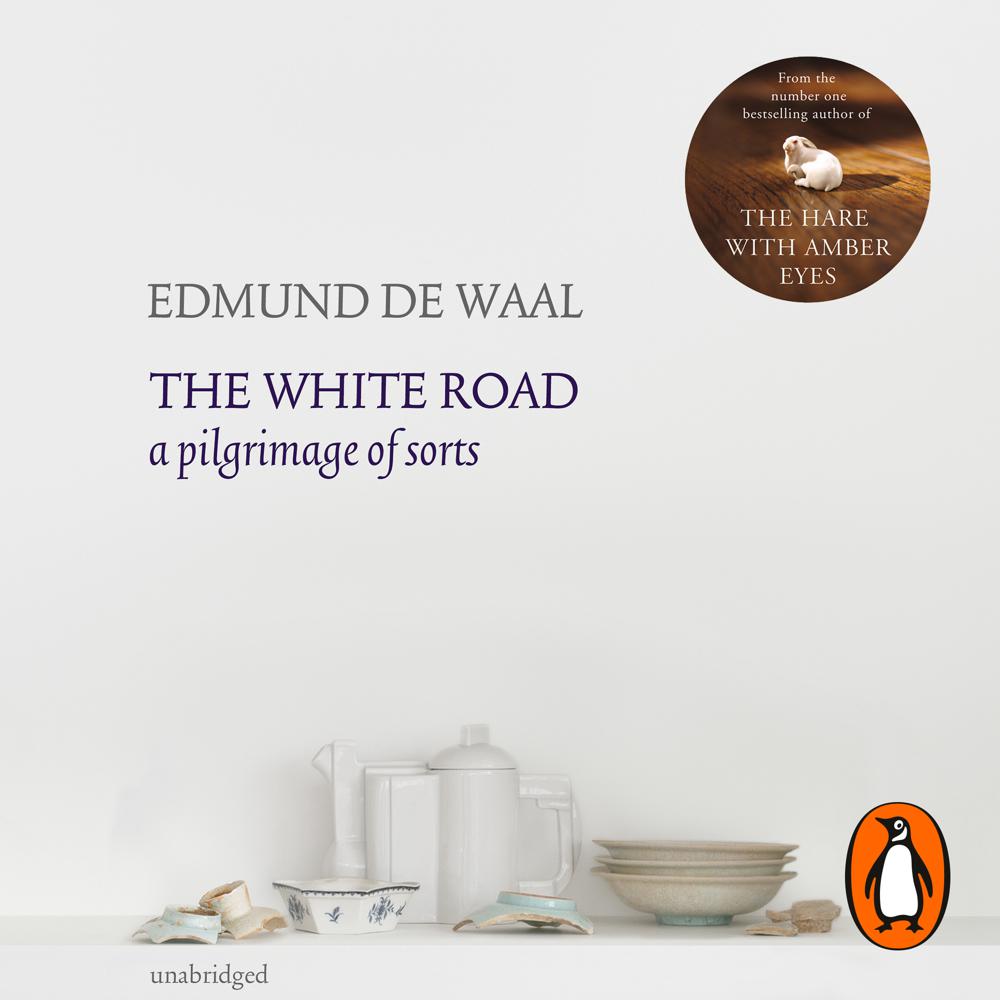 Narrated By: Michael Maloney
Duration: 11 hours and 54 minutes
What to expect
** Book of the Week on BBC Radio 4 **
'Other things in the world are white but for me porcelain comes first'
A handful of clay from a Chinese hillside carries a promise: that mixed with the right materials, it might survive the fire of the kiln, and fuse into porcelain – translucent, luminous, white.
Acclaimed writer and potter Edmund de Waal sets out on a quest - a journey that begins in the dusty city of Jingdezhen in China and travels on to Venice, Versailles, Dublin, Dresden, the Appalachian Mountains of South Carolina and the hills of Cornwall to tell the history of porcelain. Along the way, he meets the witnesses to its creation; those who were inspired, made rich or heartsick by it, and the many whose livelihoods, minds and bodies were broken by this obsession. It spans a thousand years and reaches into some of the most tragic moments of recent times.
In these intimate and compelling encounters with the people and landscapes who made porcelain, Edmund de Waal enriches his understanding of this rare material, the 'white gold' he has worked with for decades.
Genre
Pottery, ceramics & glass crafts, Expeditions: popular accounts, Ceramic & glass: artworks, History of art, Memoirs
Listen to a sample
This is the most personal sort of book one can read: an account of a love affair. ... You learn everything you could possibly need to know about porcelain. ... You don't want to stop reading, because de Waal, with his sharp curator's eye, has excellent judgment when it comes to showing readers things that they will find fascinating, funny or moving.
Graceful and insightful… this book is certainly the finest account of the many meanings of porcelain to the modern world that I have read
I loved almost every word of de Waal's book. ... De Waal is intimate with the very stuff that he has tranformed so beautifully into pots; intimate with its history; intimate with the characters who make up its story. And yes, by the end, if this sort of elbow-grabbing book works for you - which it did triumphantly for me - he in intimate with his readers too
This book is a history of the making of porcelain – its discovery and rediscovery – from ancient China to Dachau. ... Mixed in with this history is a kind of autobiographical account of de Waal's own work. He says he thinks with his hands, and he is amazingly skilled at telling us what is happening as he feels the clay, turns the wheel, unloads the kiln.
Sweeping in scope ... intimate in detail ... The White Road is a mesmirising and finely wrought work. It is also a cautionary tale about the price of beauty pursued at any cost.