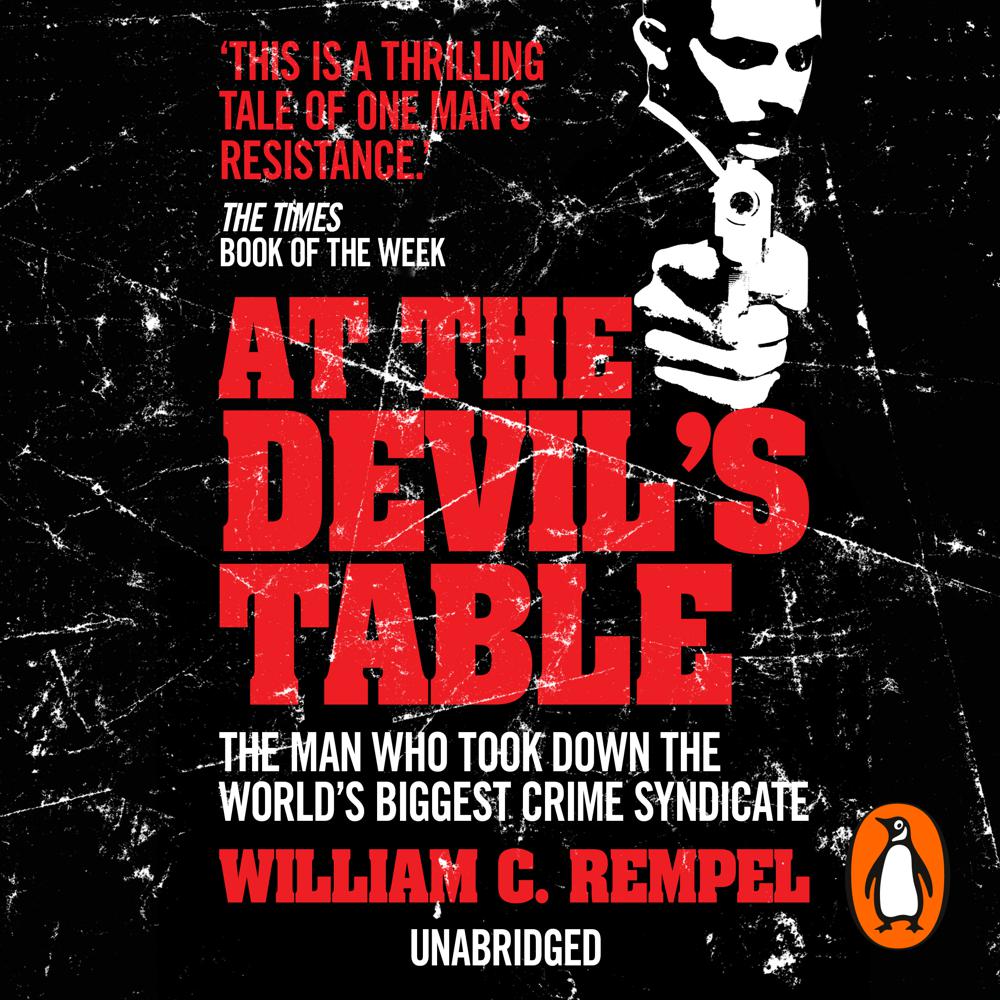 Narrated By: Fred Sanders
Duration: 11 hours and 12 minutes
What to expect
AN IMPOSSBLE CHOICE
Jorge Salcedo was trapped. For years, he had climbed the ladder inside the Cali drug cartel, the world's most powerful crime syndicate, and risen to Head of Security. But he'd kept clean, avoided the dirty work, managed to sleep at night. Until now. He'd finally received the order he'd long dreaded, and it meant one thing: kill or be killed.
THE HARD WAY
Salcedo was a family man, a man with a conscience, a father - he was no cold-blooded murderer. He was left with the last resort. It meant risking his life, his family's life, and the lives of everyone he cared for. He would have to take the whole syndicate down. It was the price to pay for salvation.
WOULD YOU RISK YOUR LIFE TO SAVE YOUR SOUL?
Genre
Espionage & secret services, Organized crime, True crime
Listen to a sample
Bill Rempel has earned his reputation as one of America's finest investigative reporters the old fashioned way - by getting people to tell him explosive stories they won't talk about with anyone else. At The Devil's Table brings Rempel's skills to the fore as never before,revealing the graphic details of Colombia's bloody drug wars from the ultimate insider. By the end, you realize that the biggest mystery is how Jorge Salcedo stayed alive long enough to tell Rempel about his amazing life.?
Columbia has been devoured by drug lords: this is a thrilling tale of one man's resistance.
In this powerful and riveting work of nonfiction, William Rempeldemonstrates the virtues of investigative reporting. Gaining access to the figure that could - and indeed did - spill the secrets that brought down a cartel, Rempel has an extraordinary story to tell. He not only takes the reader inside the hidden world of the drug cartels. He also provides a fascinating character study of man who must answer a simple harrowing question: Should he risk his life in order to save his soul, or should he keep a pact with the devil?