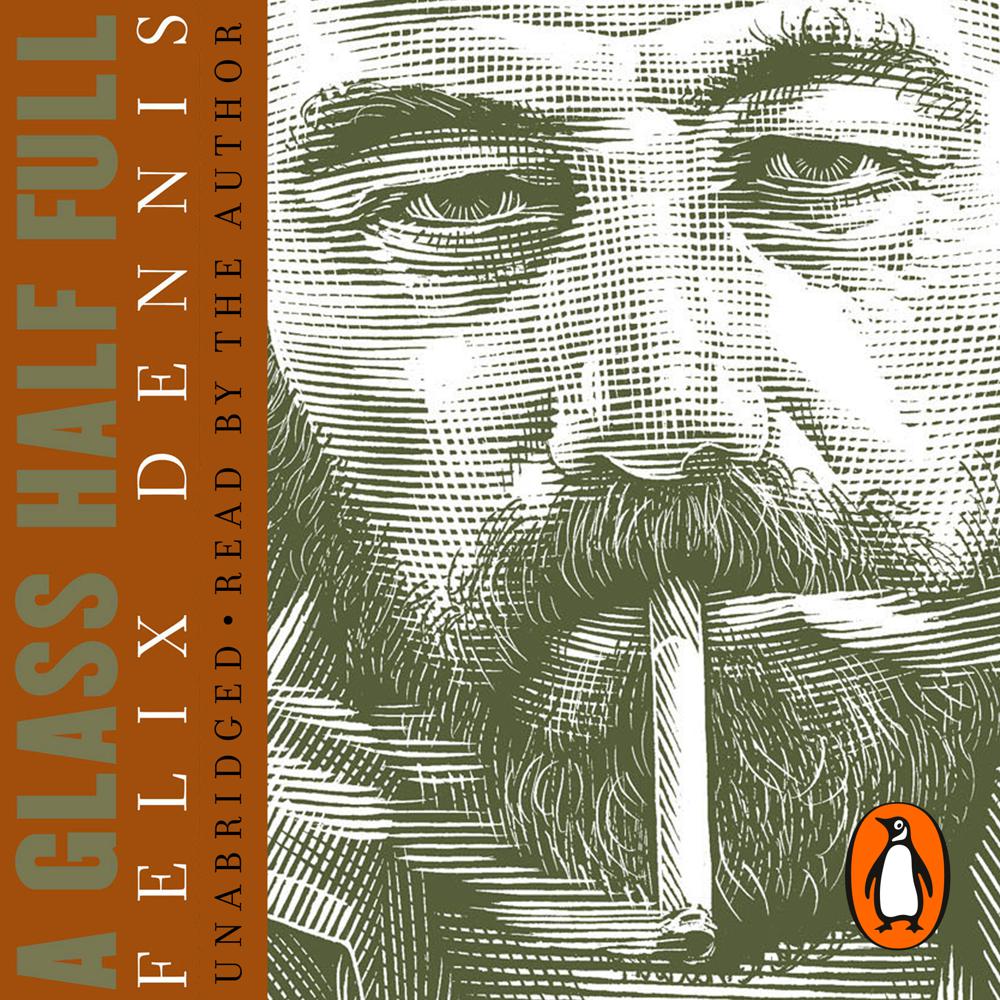 Narrated By: Felix Dennis
Duration: 3 hours and 20 minutes
What to expect
Multi-millionaires are not supposed to write poetry. It offends against natural justice. But following a life-threatening illness, Felix Dennis, the man behind the magazine publishing powerhouse responsible for
The Week
and
Maxim
found himself scribbling lines in the oddest situations - in business meetings, at social functions, on aeroplanes and even in his sleep.
Genre
Literary studies: poetry & poets, Poetry by individual poets
Listen to a sample
Marvellous stuff...the unpredictable Felis Dennis, long known for publishing other things, now bursts forth as a 21st Century Kipling
Seriously good stuff - great quality and memorability. At least one of these poems with be instantly anthologised.
He writes like a man obsessed. If Waugh were still alive, he would fall on Dennis' verse with a glad cry of recognition and approval
A Glass Half Full blew me away. Dennis is a crouching tiger poised to wreak havoc among the bleating lambs of modern English poetry.