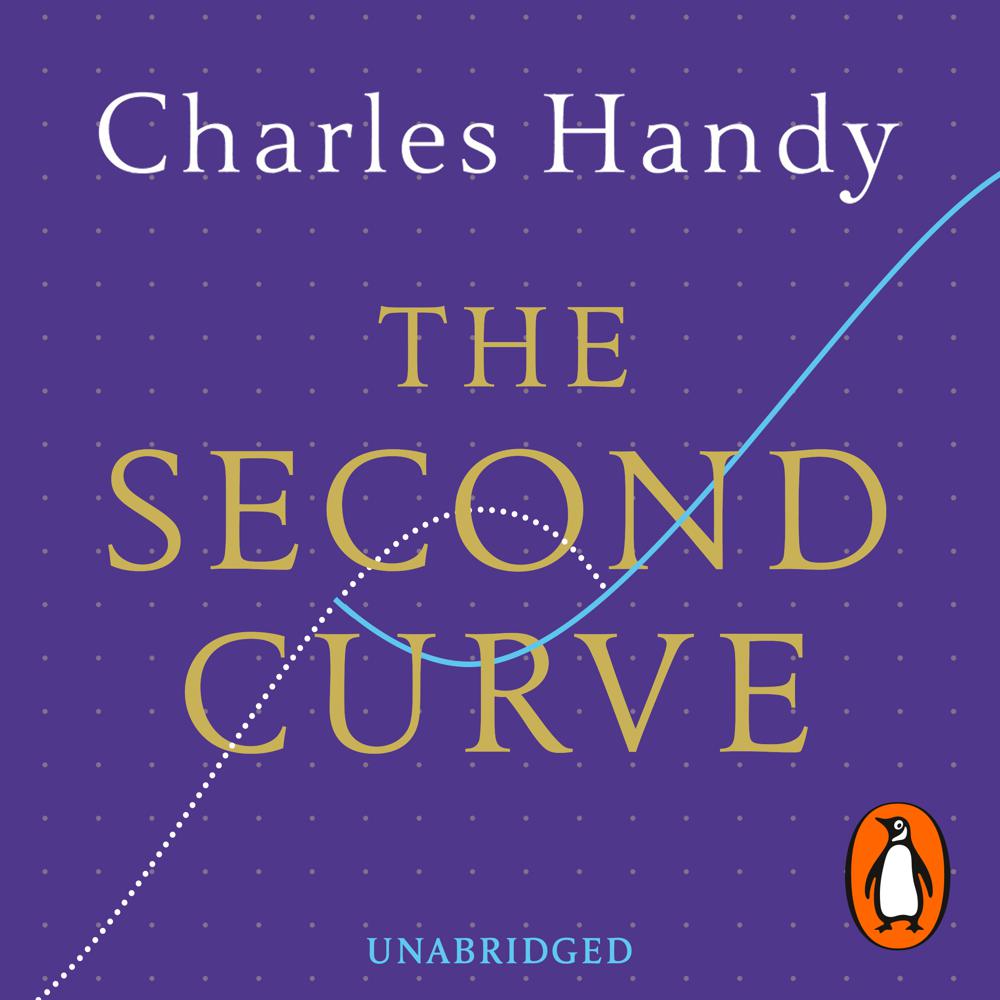 Narrated By: Charles Handy
Duration: 6 hours and 46 minutes
What to expect
Britain's leading guru looks to the future.
Charles Handy is one of the giants of contemporary thought. His books on management – including Understanding Organizations and Gods of Management – have changed the way we view business. His work on broader issues and trends – such as Beyond Certainty – has changed the way we view society.
In The Second Curve, Handy builds on a life's work to glimpse into the future and see what challenges and opportunities lie ahead. He looks at current trends in capitalism and asks whether it is a sustainable system. He explores the dangers of a society built on credit. He challenges the myth that remorseless growth is essential. He even asks whether we should rethink our roles in life – as students, parents, workers and voters – and what the aims of an ideal society of the future should be.
Provocative and thoughtful as ever, he sets out the questions we all need to ask ourselves – and points us in the direction of some of the answers.
Genre
Business innovation, Social forecasting, future studies
Listen to a sample
The bracing manifesto of a forward-looking radical ... The Second Curve successfully channels the energy and enthusiasm of the younger generation, in whom Handy places great hope ... Handy's prescience over the decades has earned him the right to dabble and, given his record, you would not want to bet against some of his radical ideas coming true.
Gentle but incisive ... [Handy's] voice is a reassuring, challenging presence. We should continue to listen to it.
This book will get you thinking.
Strong and original... It is impossible not to be impressed and a little daunted by so much energy and wisdom.
Compelling and scalable.