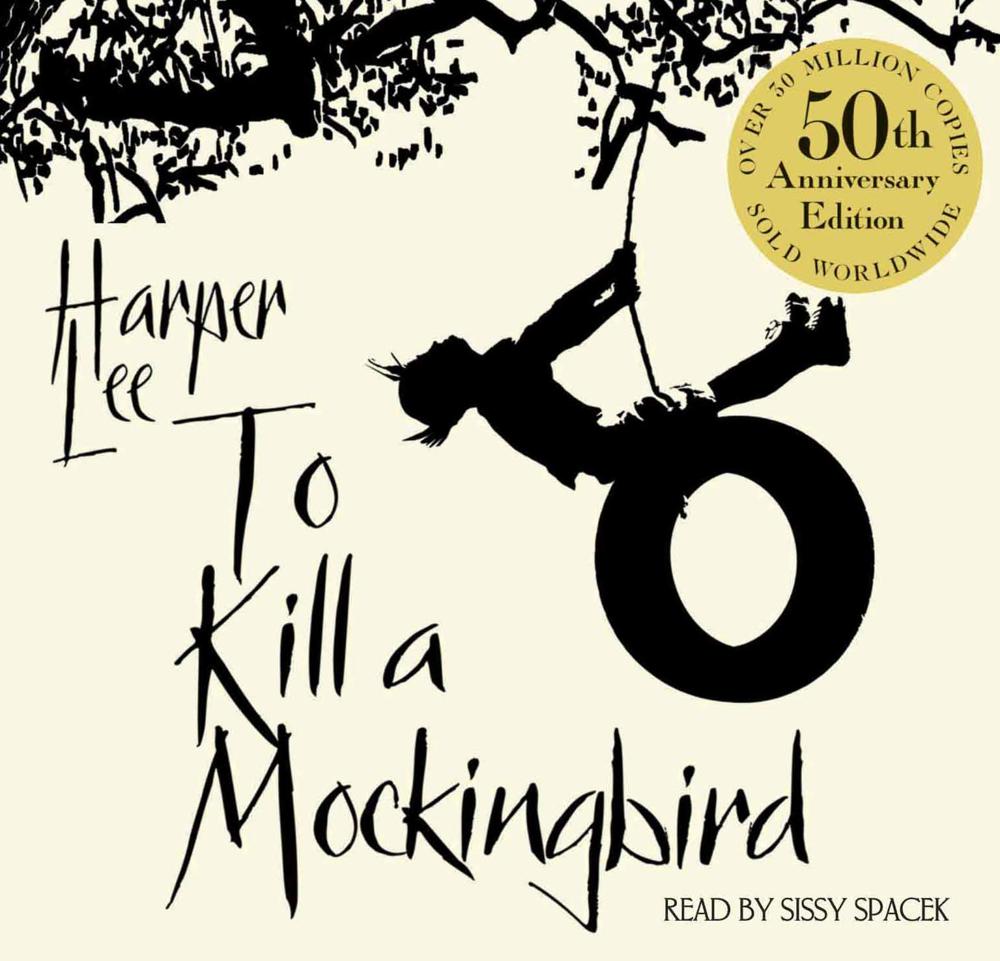 Narrated By: Sissy Spacek
Duration: 12 hours and 18 minutes
What to expect
Brought to you by Penguin.

'ONE OF THE GREATEST AMERICAN NOVELS EVER WRITTEN'

'Shoot all the bluejays you want, if you can hit 'em, but remember it's a sin to kill a mockingbird.'
A lawyer's advice to his children as he defends the real mockingbird of Harper Lee's classic novel - a black man falsely charged with the rape of a white girl. Through the young eyes of Scout and Jem Finch, Harper Lee explores with exuberant humour the irrationality of adult attitudes to race and class in the Deep South of the 1930s. The conscience of a town steeped in prejudice, violence and hypocrisy is pricked by the stamina of one man's struggle for justice. But the weight of history will only tolerate so much.
To Kill a Mockingbird is a coming-of-age story, an anti-racist novel, a historical drama of the Great Depression and a sublime example of the Southern writing tradition.
Genre
Classic fiction, Narrative theme: Coming of age, Narrative theme: Social issues, Family life fiction
Listen to a sample
Unbelievably, TO KILL A MOCKINGBIRD, has never been properly available in Britain until now - but Harper Lee's wonderful novel, first published in 1960, has been worth the wait. Sissy Spacek brings all the characters to life as young Scout Finch watches her lawyer father, Atticus, do battle for the life of a black man who's been accused of the rape of a white girl in a Deep South town steeped in ignorant prejudice. Set in the 1930s, this is a tale that will never age...
There is humour as well as tragedy in this book, besides its faint note of hope for human nature; and it is delightfully written in the now familiar Southern tradition
Her book is lifted...into the rare company of those that linger in the memory...
Someone rare has written this very fine novel, a writer with the liveliest sense of life and the warmest, most authentic humour. A touching book; and so funny, so likeable
Sissy Spacek's reading is electrifying.