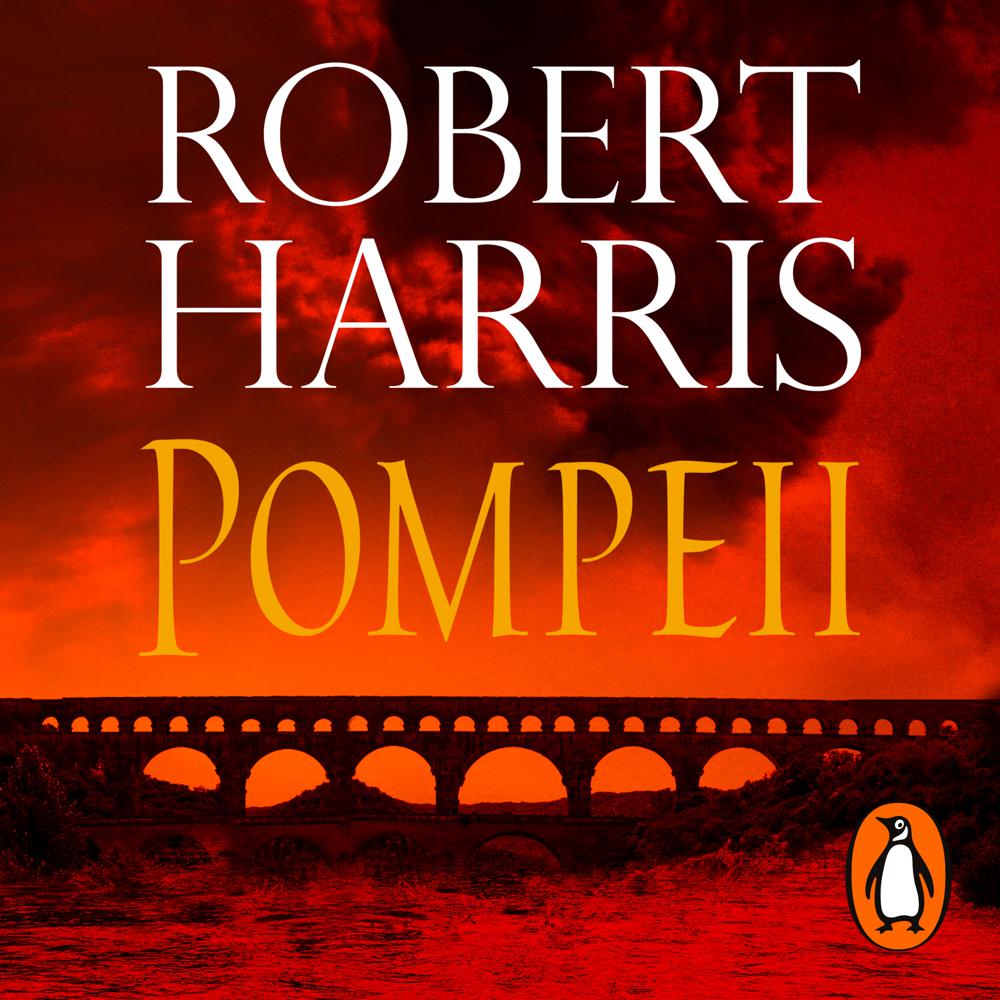 Narrated By: Steven Pacey
Duration: 10 hours and 19 minutes
What to expect
A sweltering week in late August. Where better to enjoy the last days of summer than on the beautiful Bay of Naples? All along the coast, the Roman Empire's richest citizens are relaxing in their luxurious villas. The world's largest navy lies peacefully at anchor in Misenum. The tourists are spending their money in the seaside resorts of Baiae, Herculaneum and Pompeii. Only one man is worried. The engineer Marcus Attilius Primus has just taken charge of the Aqua Augusta, the enormous aqueduct which brings fresh water to a quarter of a million people in nine towns around the Bay. Springs are failing for the first time in generations. His predecessor has disappeared. And now there is a crisis on the Augusta's sixty-mile main line - somewhere to the north of Pompeii, on the slopes of Mount Vesuvius. Attilius - decent, practical, incorruptible - promises Pliny, the famous scholar who commands the navy, that he can repair the aqueduct before the reservoir runs dry. But as he heads out towards Vesuvius he is about to discover there are forces which even the world's only superpower can't control. Pompeii recreates in spellbinding detail one of the most famous natural disasters of all time. And by focusing on the characters of an engineer and a scientist, it offers an entirely original perspective on the Roman world.
Genre
Historical fiction
Listen to a sample
Harris had me imaginatively surrounded. I am lost in admiration at his energy and skill
Harris is a writer of integrity who does not seek refuge in postmodernist nonsense...He knows how to tell a story and achieves page-turningreadability without effort.
It is hard to imagine a more thorough-goingly enjoyable thriller read
Explosive stuff, indeed - and, yes, it goes with a bang.
The depth of research in this book is staggering...Pompeii is indeed a blazing blockbuster.