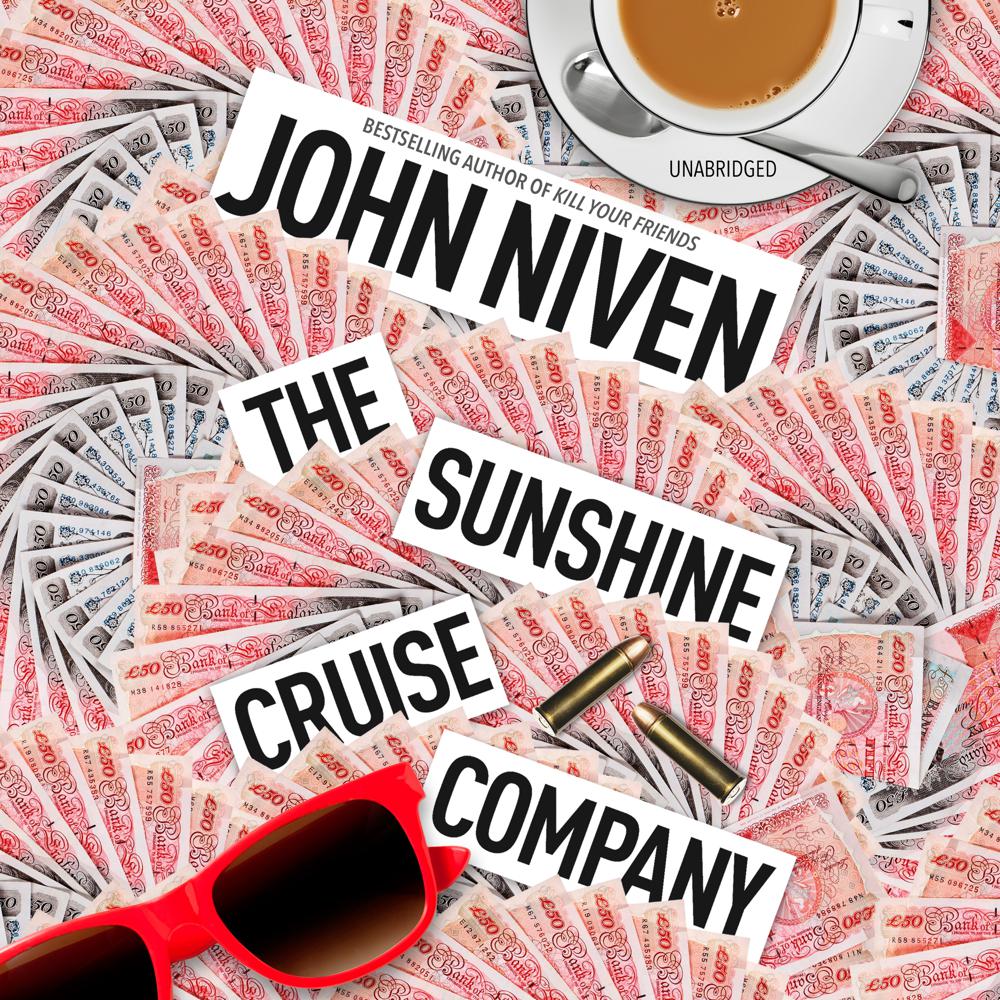 Narrated By: Maggie Ollerenshaw
Duration: 9 hours and 52 minutes
What to expect
Susan Frobisher and Julie Wickham are turning sixty. They live in a small Dorset town and have been friends since school. On the surface Susan has it all – a lovely house and a long marriage to accountant Barry. Life has not been so kind to Julie, but now, with several failed businesses and bad relationships behind her, she has found stability: living in a council flat and working in an old people's home.
Then Susan's world is ripped apart when Barry is found dead in a secret flat – or rather, a sex dungeon. It turns out Barry has been leading a double life as a swinger. He's run up a fortune in debts and now the bank is going to take Susan's home.
Until, under the influence of an octogenarian gangster named Nails, the women decide that, rather than let the bank take everything Susan has, they're going to take the bank. With the help of Nails and the thrill-crazy, wheelchair-bound Ethel they pull off the daring robbery, but soon find that getting away with it is not so easy.
The Sunshine Cruise Company is a sharp satire on friendship, ageing, the English middle classes and the housing bubble from one of Britain's sharpest and funniest writers.
Genre
Modern & contemporary fiction, Crime & mystery fiction
Listen to a sample
A hearty bloodstained handshake, then, for John Niven's The Sunshine Cruise Company, in which a group of women aged from their mid-teens to advanced eighties get to behave in a thoroughly disreputable fashion…This new novel, Niven's seventh, breaks with his usual habit of laying bare the male psyche, but retains his celebrated strengths: sparky, unfussy writing; a fast-moving plot; and, most notably, an ability to be thoroughly outspoken about matters sexual and scatological whilst retaining a surprising degree of empathy for the human trials of his characters…Comic fiction that reduces all its personnel to mere caricatures can be a trial to read, but this book, for all the amped-up extremity of the events it portrays, works because its characters get a grounding in emotional reality as well as a bunch of outrageous events with which to contend…Engaging, utterly accessible and boundary-bending: middle-aged chick lit that follows none of the conventions of middle-aged chick lit; lad lit that features no lads. In other words, it's for pretty much anyone, provided they can stomach Ethel's vocabulary and the unsavoury details of Barry's exit from life…It would be a major thrill to see a story like this in movie form. Might the ladies of the Best Exotic Marigold Hotel be persuaded to consider a slightly racier residence…?
The wild man of literature… [The Sunshine Cruise Company is] Fast and furious and, characteristically, brutal in places.
Fast-moving, acerbic, occasionally tasteless but never dull, this will delight anyone who thinks old people get a raw deal…A great comic romp with deft touches.
The fun is considerable…a caper…it may well be the funniest thing you'll read this year.
John Niven manages the trick of being both profane and humane.