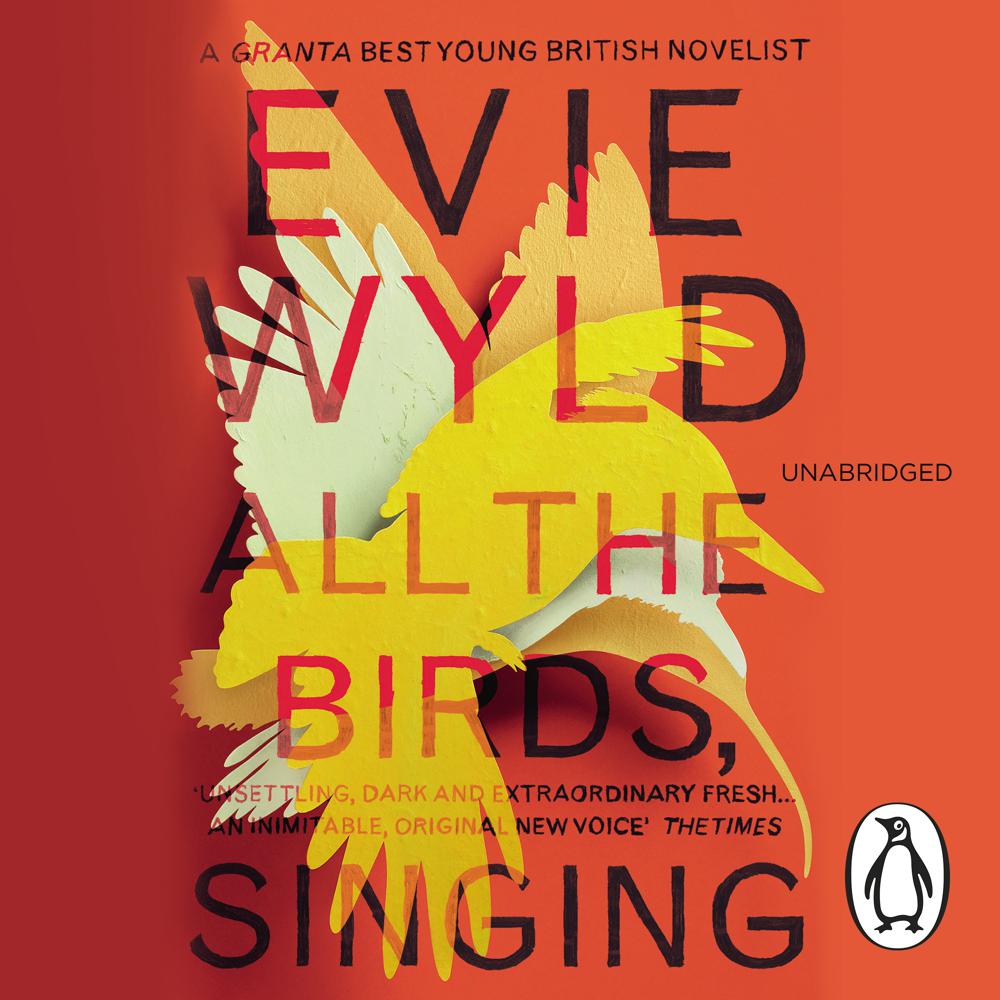 Narrated By: Caroline Lee
Duration: 8 hours and 35 minutes
What to expect
Jake Whyte is the sole resident of an old farmhouse on an unnamed British island, a place of ceaseless rains and battering winds. It's just her, her untamed companion, Dog, and a flock of sheep. Which is how she wanted it to be. But something is coming for the sheep – every few nights it picks one off, leaves it in rags.
It could be anything. There are foxes in the woods, a strange boy and a strange man, rumours of an obscure, formidable beast. And there is Jake's unknown past, perhaps breaking into the present, a story hidden thousands of miles away and years ago, in a landscape of different colour and sound, a story held in the scars that stripe her back.
Longlisted for the 2013 Bailey's Prize for Women's Fiction and shortlisted for the 2013 Costa Book Award
Genre
Modern & contemporary fiction, Fiction: general & literary, Thriller / suspense fiction, Crime & mystery: women sleuths
Listen to a sample
The closest cousin to All the Birds, Singing is Iain Banks' masterly first novel, The Wasp Factory… Evie Wyld's two books are quite as good as Ian McEwan's early fiction. Expect to hear her name often from now on.
One feels the influence of an early Ian McEwan or Iain Banks… But All the Birds, Singing, is also powerfully original, strongest in its handling of the human and animal worlds, and the thin line between the two.
All The Birds, Singing is extraordinarily accomplished, one of those books that tears around in your cerebellum like a dark firework, and which, upon finishing, you immediately want to pick up again
Wyld is a writer who reconfigures the conventions of storytelling with a sure-footedness and ambition which belie her age... What makes the book so outstanding is the beauty and simplicity of the writing.
Unsettling, dark and extraordinarily fresh. It feels eccentrically, wonderfully British… An inimitable, original new voice. Can't wait to read more.