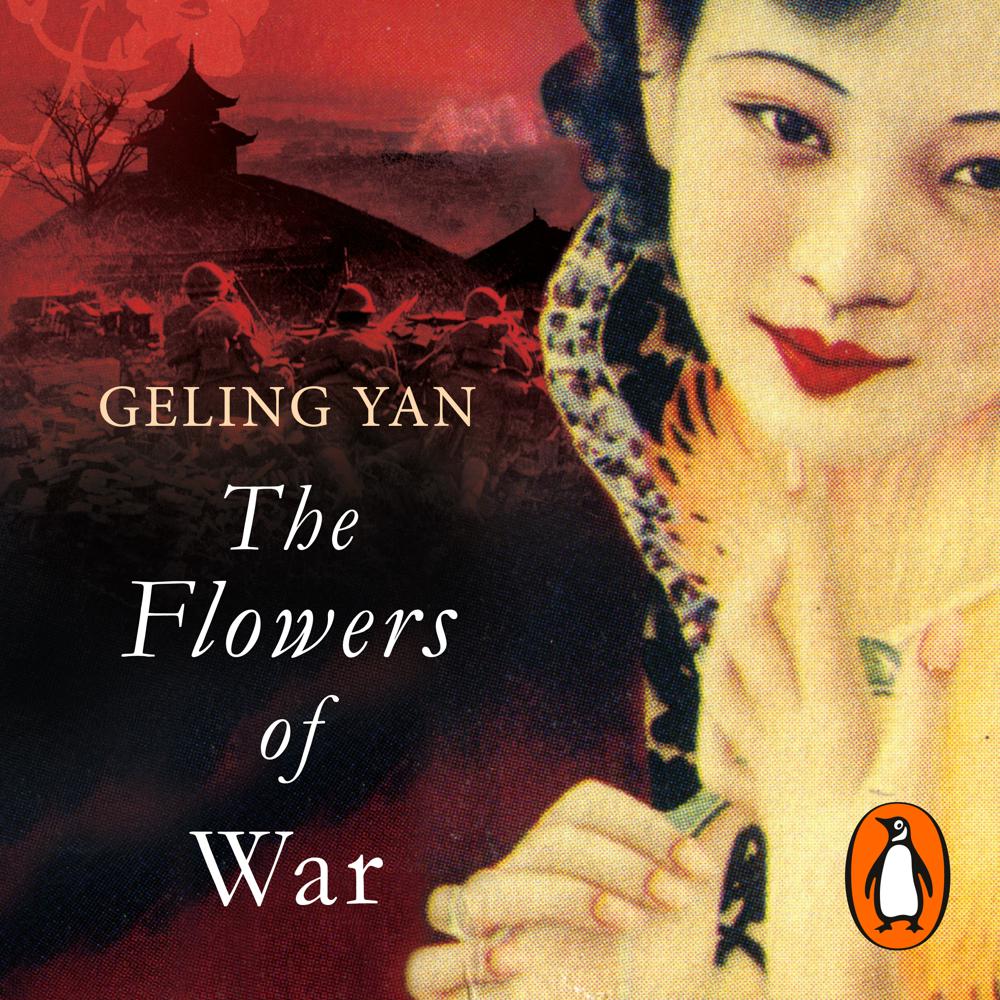 Narrated By: Samantha Quan
Duration: 5 hours and 37 minutes
What to expect
December 1937. The Japanese have taken Nanking. A group of terrified schoolgirls hides in the compound of an American church. Among them is Shujuan, through whose thirteen-year-old eyes we witness the shocking events that follow.
Run by Father Engelmann, an American priest who has been in China for many years, the church is supposedly neutral ground in the war between China and Japan. But it becomes clear the Japanese are not obeying international rules of engagement. As they pour through the streets of Nanking, raping and pillaging the civilian population, the girls are in increasing danger. And their safety is further compromised when prostitutes from the nearby brothel climb over the wall into the compound seeking refuge.
Short, powerful, vivid, this beautiful novel transports the reader to 1930s China. Full of wonderful characters, from the austere priest to the irreverent prostitutes, it is a story about how war upsets all prejudices and how love can flourish amidst death.
Genre
Modern & contemporary fiction, Historical fiction
Listen to a sample
Intensely cinematic
I have long been a fan of Geling Yan's fiction for its power to disturb us out of our ordinary worlds. She is a writer of importance. In spare and unsentimental prose, she shows us the human condition in extreme times. The Flowers of War is yet another accomplished and riveting tale that touches us at the center of our being.
Shujuan, one of the schoolgirls, forms the moral arc of the story. Trapped in the church, she is furious at the changes in her body, at the war raging outside and, above all, at the prostitutes whom she views with disgust. Yan masterfully depicts these bubbling tensions...testament to the bravery of women in the most horrifying of circumstances...(beautifully translated by Nicky Harman).
Great storytelling
Deft exploration of the wondrous and sad inscrutability of the human heart