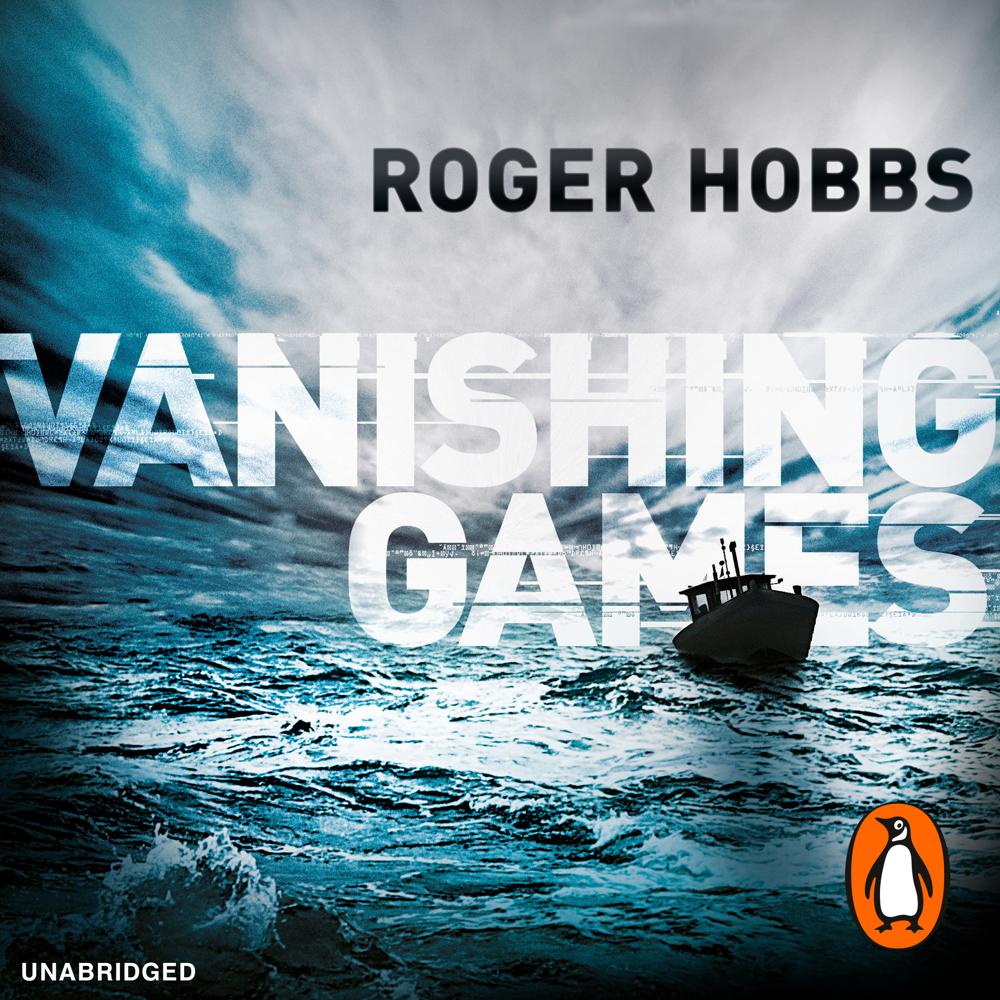 Narrated By: Jake Weber
Duration: 10 hours and 46 minutes
What to expect
'If you enjoyed I AM PILGRIM, you'll love this' Guardian
The perfect blend of a Lee Child novel and a Quentin Tarantino film, this is the latest from the bestselling author of GHOSTMAN.
I work alone.
I may be the best thief in the world but no one will ever know a single thing about me. Well, almost no one.
A lifetime ago I had a mentor, Angela. She taught me how to be a criminal, how to run a heist.
And now, six years after she vanished and left me high and dry on a job in Kuala Lumpur, she's sent me an SOS.
Or at least I think it's her. If it is, then I've got to go. I owe her that much.
So soon I'll be on a plane to Macau, either to see a friend or walk into a trap. Or both.
But that's the way I like it. Sometimes the only thing that makes me happy is risking my life.
Time to go.
Genre
Adventure fiction, Crime & mystery fiction
Listen to a sample
VANISHING GAMES shows you do not need an intricate plot to write an exceptionally strong thriller. There is only a handful of characters, but they are positioned so strongly that the story will keep you hooked till the very last page and you will regret having to say goodbye to them
Vanishing Games has the confidence and brio of Terry Hayes's I Am Pilgrim. If you enjoyed that, you'll love this.
'Vanishing Games is smart, fast-paced and cool. Roger Hobbs plunges the reader into a violent odyssey through the mean streets of Macau. If you're a fan of brutal action, clever twists and international intrigue, Hobbs is your man'