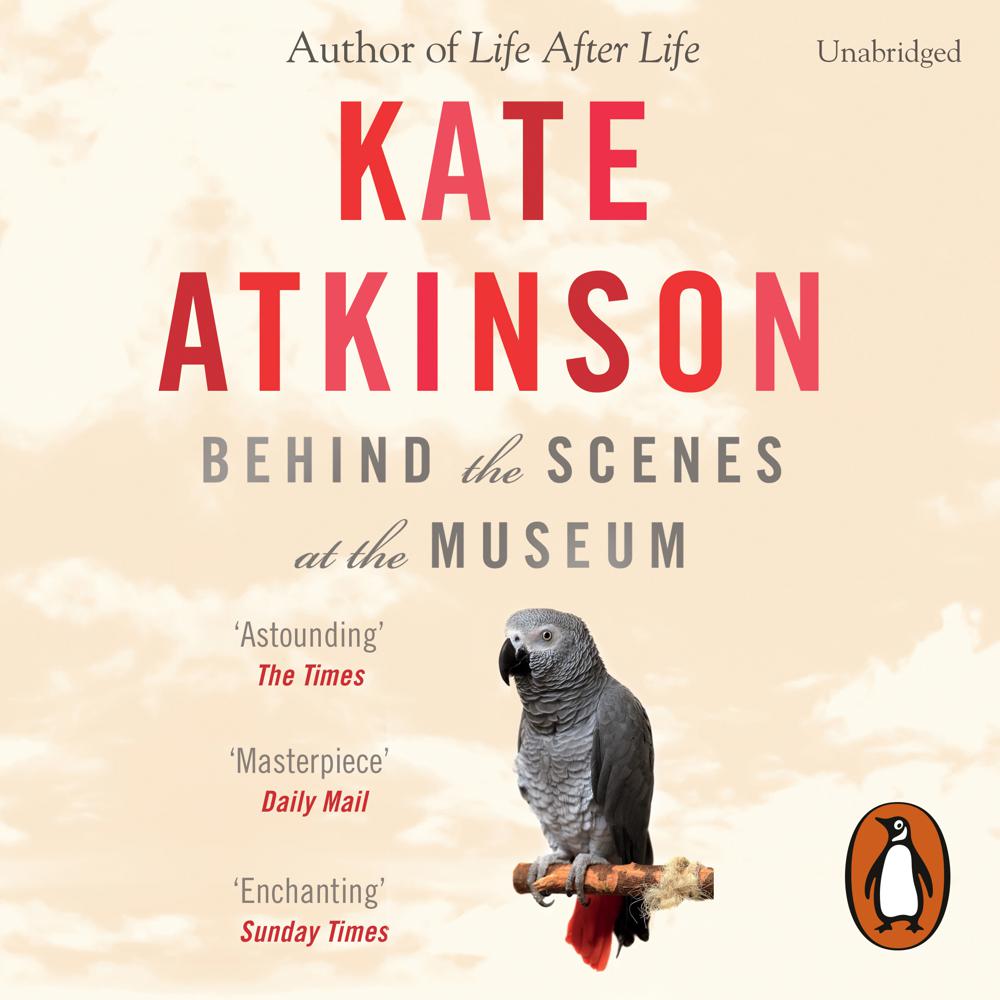 Narrated By: Susan Jameson
Duration: 12 hours and 18 minutes
What to expect
Ruby Lennox was conceived grudgingly by Bunty and born while her father, George, was in the Dog and Hare in Doncaster telling a woman in an emerald dress and a D-cup that he wasn't married. Bunty had never wanted to marry George, but here she was, stuck in a flat above the pet shop in an ancient street beneath York Minster, with sensible and sardonic Patrica aged five, greedy cross-patch Gillian who refused to be ignored, and Ruby...
Ruby tells the story of The Family, from the day at the end of the nineteenth century when a travelling French photographer catches frail beautiful Alice and her children, like flowers in amber, to the startling, witty, and memorable events of Ruby's own life.
Genre
Generational sagas, Historical fiction, Family life fiction, Modern & contemporary fiction, Narrative theme: Coming of age
Listen to a sample
'An astounding book...without doubt one of the finest novels I have read for years'
'A blinding debut from a Yorkshire mother-of-two who could be Alan Bennett's baby sister...straight-up simplicity veils the depth, poignancy and poetry of her story'
Delivers its jokes and its tragedies as efficiently as Dickens...outrageously funny on almost every page...will dazzle readers for years to come.
'Little short of a masterpiece...Fizzing with wit and energy, Kate Atkinson's hilarious novel made me laugh and cry'
'A debut novel of astonishing confidence and skill...Acutely observant, overflowing with good jokes, it is the work of an author who loves her characters and sets them playing with gleeful energy'