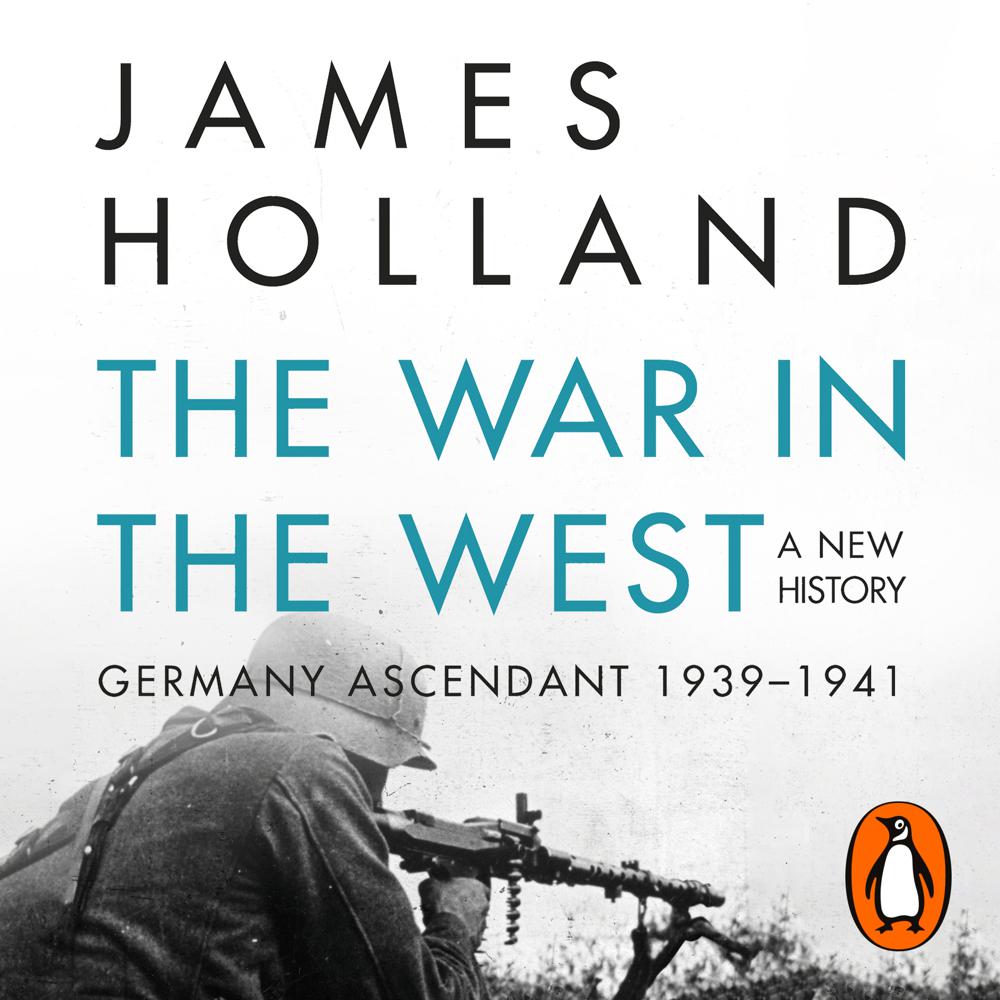 Narrated By: Leighton Pugh
Duration: 1 day, 2 hours and 42 minutes
What to expect
Are you ready for the truth about World War Two?
In the first of an extraordinary three-volume account of the war on land, in the air and at sea, James Holland reveals not only the truth behind the familiar legends of the Second World War but he also unveils those lesser known events which were to have the greatest significance.
The first book to consider the economic, political and social as well as the military aspects of World War Two, this is a unique retelling of a monumental event in all its terrible and majestic glory.
Holland has spent over twelve years unearthing new research, visiting archives, battlefields and the very people who fought and lived through the conflict. He has, in his own accessible and inimitable style, written an account to redefine our understanding of the war. It is unlike anything else on the subject.
Genre
Second World War, Modern warfare, European history
Listen to a sample
A marvellously readable book
This brilliant, lucid and intimate history is a game-changer, the Second World War will never seem the same again. If you think you know the real history of the Second World War this book will astonish you: it renders other popular histories redundant
The most refreshing and engaging book about the Second World War that I have read in a long time. The absorbing narrative is laced with a passion and enthusiasm and stands head and shoulders above the current crop of titles in the genre
Impeccably researched and superbly written . . . Holland's fascinating saga offers a mixture of captivating new research and well-considered revisionism. The next two volumes should be unmissable.
Holland's history is a work of revisionism with a vengeance. Through his emphasis on logistical support and technology, he continually demolishes cherished myths about the war . . . This is a magnificent, authoritative contribution to the study of the Second World War.