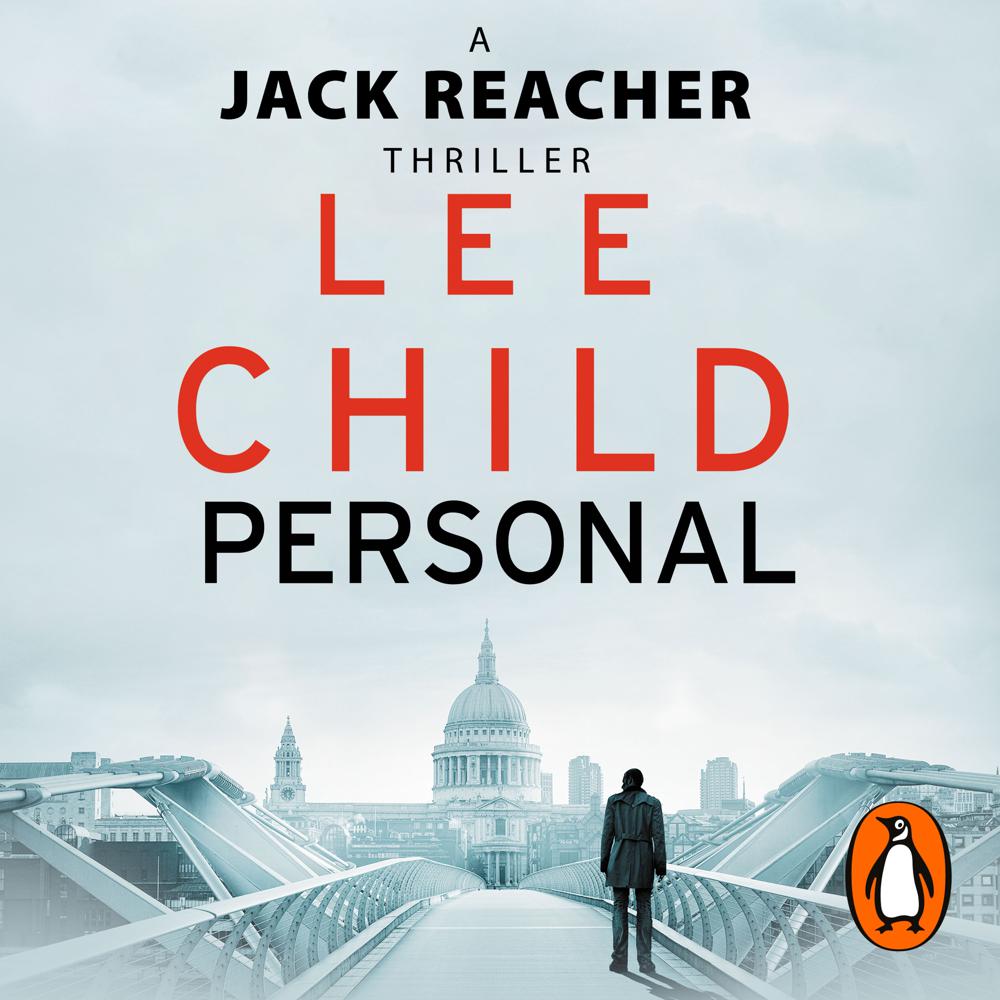 Narrated By: Jeff Harding
Duration: 11 hours and 9 minutes
What to expect
Jack Reacher walks alone. Once a go-to hard man in the US military police, now he's a drifter of no fixed abode. But the army tracks him down. Because someone has taken a long-range shot at the French president.
Only one man could have done it. And Reacher is the one man who can find him.
This new heartstopping, nailbiting book in Lee Child's number-one bestselling series takes Reacher across the Atlantic to Paris – and then to London. The stakes have never been higher - because this time, it's personal.
The brand new Jack Reacher short story, Not A Drill, is now also available to pre-order exclusively as a digital download.
Genre
Crime & mystery fiction, Thriller / suspense fiction, Modern & contemporary fiction, Crime & mystery: hard-boiled crime, noir fiction, Crime & mystery: private investigator / amateur detectives
Listen to a sample
Packed with arcane and fascinating detail...Child's almost trademarked and seriously addictive clipped prose and dialogue keeps Personal clipping along at breakneck pace with the tension ratcheting up satisfactorily to the inevitably bloody conclusion.
Told in characteristic Child style - fast prose, smart dialogue, extraordinary detail - and with the hero in full revenge mode,it throbs with energy from the start...a pleasure to welcome him back to [Lee Child's] native land.
Consistently pulse-raising...an exhilarating ride...Personal wrests back the sheer gusto of earlier novels; it's the best Reacher adventure in some considerable time.
He's a dangerous man to know but every year I am desperate to renew my acquaintance with the one and only Jack Reacher....Child brings it all together brilliantly. And often tersely...It ends in crunching violence - but Reacher readers queueing up for their annual fix expect nothing less.
This is the 19th Jack Reacher novel. I've read all the others. If you haven't, start now. You can binge-read them all in three weeks. But then you will be sad. Because you'll have to wait for a year for the next one. They are blissfully pedantic whodunnits. And also seriously violent thrillers....[Child] is so good. He makes "literary" writing seem orotund...He generates relentless momentum...Child's dedication to suspense...approaches the Hitchcockian.