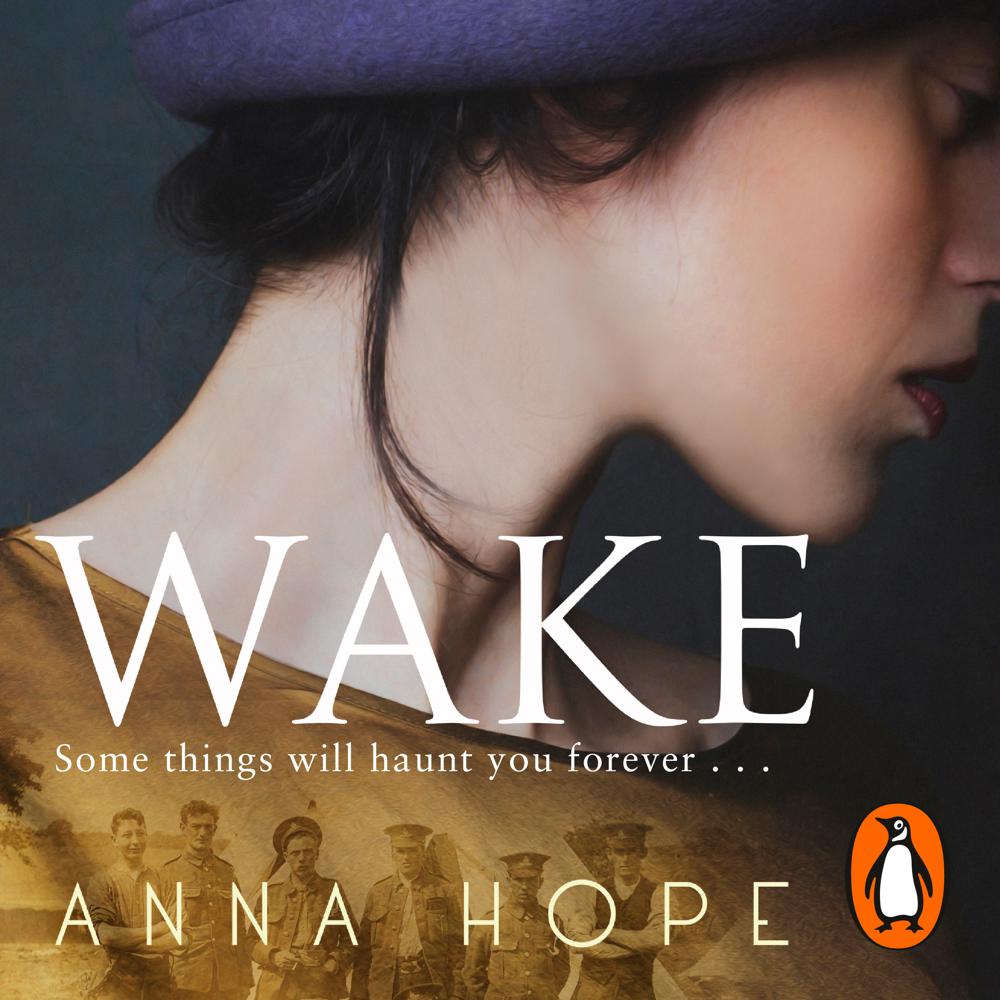 Narrated By: Anna Hope
Duration: 10 hours and 34 minutes
What to expect
Five Days in November, 1920:
As the body of the Unknown Soldier makes its way home from the fields of Northern France, three women are dealing with loss in their own way: Hettie, who dances for sixpence a waltz at the Hammersmith Palais; Evelyn, who toils at a job in the pensions office, and Ada, a housewife who is beset by visions of her dead son. One day a young man comes to her door. He carries with him a wartime mystery that will bind these women together and will both mend and tear their hearts.

A portrait of three intertwining lives caught at the faultline between empire and modernity, Wake captures the beginnings of a new era, and the day the mood of the nation changed for ever
Genre
First World War fiction, Historical fiction
Listen to a sample
A tender and timely novel, full of compassion and quiet insight. The author gives us a moving and original glimpse into the haunted peace after the Great War, her characters drawn by the gravity of the unmarked, the unknown and perhaps, finally, the unhoped for.
Superb ... beautifully crafted
A compelling and emotionally charged debut about the painful aftermath of war and the ways - small, brave or commonplace - that keep us going. It touches feelings we know, and settings - dance halls, war front, queues outside the grocer - that we don't. I loved it.
A moving novel about the aftershock of the 1914-1918 conflict. ... unlikely many will prove better than Anna Hope's Wake
Wake is powerful and humane; a novel that charms and beguiles. Anna Hope's characters are so real; flawed and searching, and her prose so natural, one almost forgets how very great a story she is telling.