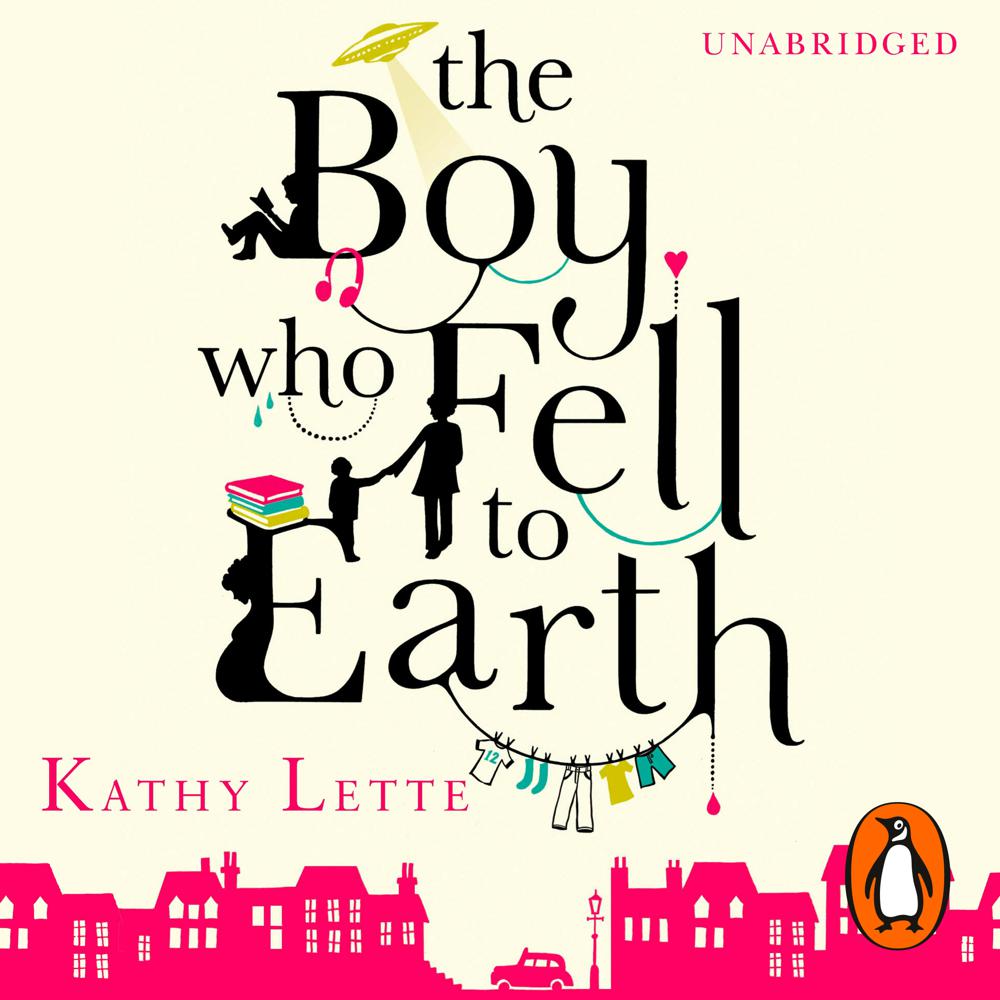 Narrated By: Jennifer Vuletic
Duration: 9 hours and 34 minutes
What to expect
Meet Merlin. He's Lucy's bright, beautiful son - who just happens to be autistic.
Since Merlin's father left them in the lurch, Lucy has made Merlin the centre of her world. Struggling with the joys and tribulations of raising her adorable yet challenging child (if only Merlin came with operating instructions), Lucy doesn't have room for any other man in her life.
By the time Merlin turns ten, Lucy is seriously worried that the Pope might start ringing her up for tips on celibacy, so resolves to dip a toe back into the world of dating. Thanks to Merlin's candour and quirkiness, things don't go quite to plan... Then, just when Lucy's resigned to singledom once more, Archie - the most imperfectly perfect man for her and her son - lands on her doorstep. But then, so does Merlin's father, begging for a second chance. Does Lucy need a real father for Merlin - or a real partner for herself?
Genre
Modern & contemporary fiction, Family life fiction, Contemporary lifestyle fiction
Listen to a sample
A rather searing read...While this is a departure for Lette, best known for pun-tastic romantic comedies, she's managed to weld all this darkness to her usual glittering style with surprising success.
The Boy Who Fell to Earth is an engaging novel about the love between a mother and son....as good as anything Lette has written.
Kathy Lette can make even the toughest subjects funny. Romance and the more difficult shores of parenthood meld easily in this tender portrait of a deeply connected mother and son. Don't miss out on Lette's best book to date.