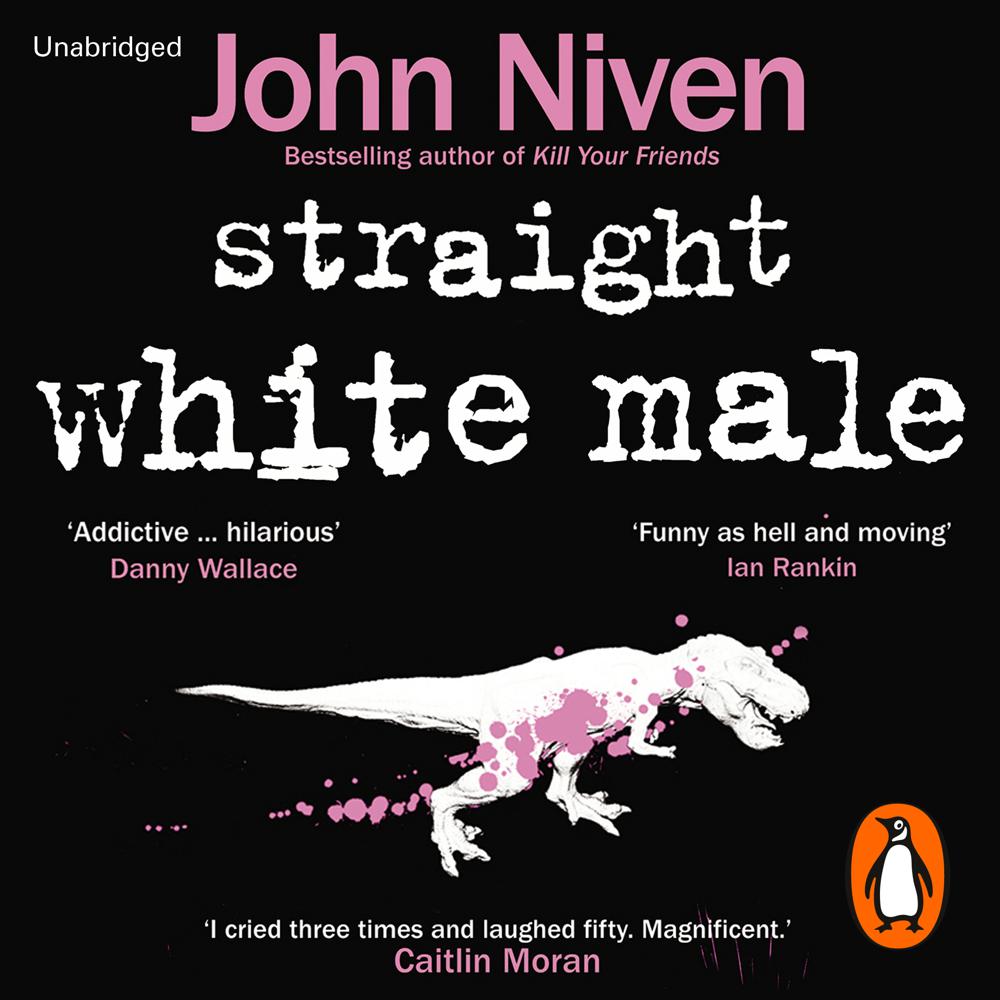 Narrated By: John Cormack
Duration: 10 hours and 51 minutes
What to expect
Kennedy Marr is a novelist from the old school. Irish, acerbic, and a borderline alcoholic and sex-addict, his mantra is drink hard, write hard and try to screw every woman you meet.

He's writing film scripts in LA, fucking, drinking and insulting his way through Californian society, but also suffering from writers block and unpaid taxes. Then a solution presents itself – Marr is to be the unlikely recipient of the W. F. Bingham Prize for Outstanding Contribution to Modern Literature, an award worth half a million pounds. But it does not come without a price: he must spend a year teaching at the English university where his ex-wife and estranged daughter now reside.
As Kennedy acclimatises to the sleepy campus, inspiring revulsion and worship in equal measure, he's forced to reconsider his precarious lifestyle. Incredible as it may seem, there might actually be a father and a teacher lurking inside this 'preening, narcissistic, priapic, sociopath'. Or is there…
Straight White Male is a no-holds-barred look into the mid-life crisis and the contemporary male sexual psyche. It is a brilliant new satire from one of Britain's sharpest writers.
Genre
Modern & contemporary fiction
Listen to a sample
Straight White Male is a heartbreaker; a poignant literary treatise on the all-too-mortal battle between human individual desire and social need, disguised as a high-octane novel of laddish excess.
There's nothing faster, sadder or funnier than John Niven on men. I cried three times and laughed fifty. Magnificent.
Straight White Male is in some ways a return to the coruscating satirical landscape of Niven's debut, yet blended with a maturity and emotional depth that will have the reader shedding a tear as well as laughing in guilty outrage …[Niven] creates a truly moving examination of male midlife crisis, and what it means to be a son, a father, a husband and all the rest. Hilarious and heartfelt in equal measure, this is another candidate for novel of the year.
It takes confidence to write a book critiquing books and writers, with a central character who's abundantly free with his views, but Niven shouldn't be underestimated…The tone here is authentic … Funny and angry, for sure, yet also thought and humane … Straight White Male is strong indeed.
John Niven has much, much more fun with Kennedy's drinking, fornicating, fighting, time-wasting antics than with his putative rehabilitation, and the reader does, too. We can't help rooting for Kennedy, a seducer but never a misogynist; a charmer who rushes at life with zest and brio … Straight White Male is a sharp and knowing satire of the film industry, publishing and academia ... Thoroughly enjoyable.