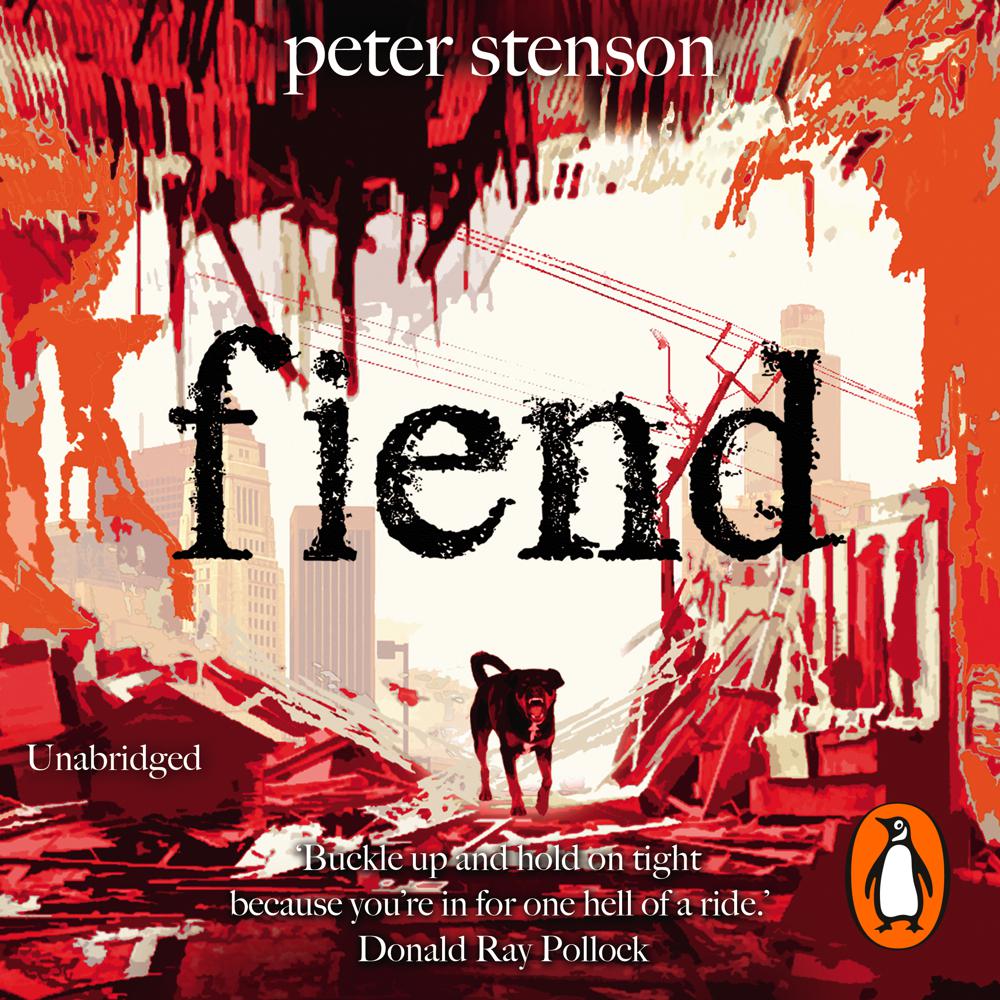 Narrated By: Todd Haberkorn
Duration: 8 hours and 3 minutes
What to expect
When Chase sees the little girl in umbrella socks savaging the Rottweiler, he's not too concerned. As someone who's been smoking meth every day for as long as he can remember, he's no stranger to such horrifying, drug-fueled hallucinations. But as he and his fellow junkies discover, the little girl is no illusion. The end of the world really has arrived. And with Chase's life already destroyed beyond all hope of redemption, armageddon might actually be an opportunity — a last chance to hit restart and become the person he once dreamed of being. Soon Chase is fighting to reconnect with his lost love and dreaming of becoming her hero among the ruins. But is salvation just another pipe dream?
Propelled by a blistering first-person voice and featuring a powerfully compelling anti-hero, Fiend is at once a brilliant portrait of addiction, a pitch-black comedy, and the darkest, most twisted love story you've ever read — not to mention one hell of a zombie novel.
Genre
Comic (humorous) fantasy, Fantasy romance, Contemporary horror & ghost stories, Dystopian & utopian fiction
Listen to a sample
Keeps you reading by dragging you from one hammer blow to the next.
This is the real meat. The last zombie novel you'll ever need.
Fiend is a no-holds barred shocker with finely drawn characters suffering in every way imaginable, and Stenson imagines a lot of ways. Grimtastic.
Paranoia sets in, nerves become stretched, the drugs fuelling fantasies and possibilities and the book comes to an end with a sorry sense of hopelessness and despair. I loved this book and can't wait for more from Peter.
Certain to invite comparisons to Hubert Selby and Cormac McCarthy … one scalding pressure cooker of a novel, and I advise you to buckle up and hold on tight because you're in for one hell of a ride.