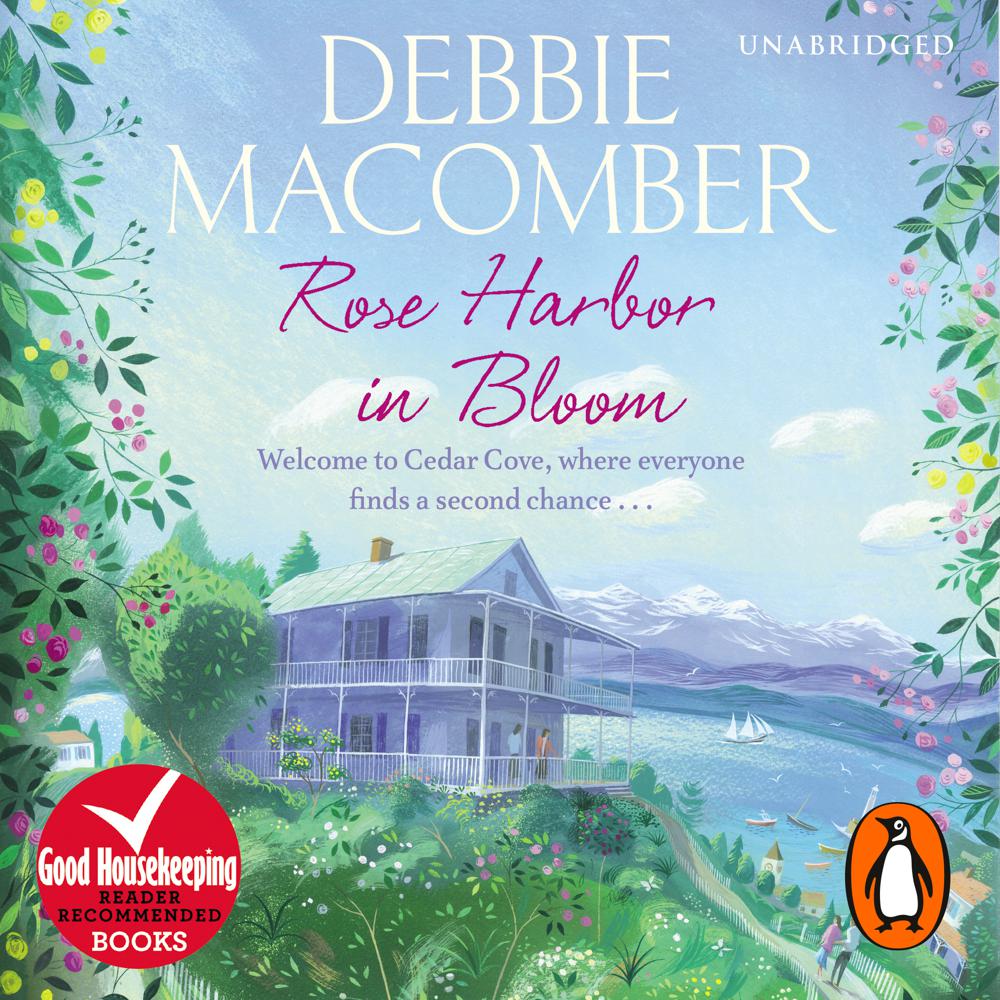 Narrated By: Lorelei King
Duration: 9 hours and 6 minutes
What to expect
Welcome to the Rose Harbor Inn, where every room has an inspiring new view, and every guest finds a second chance...
Jo Marie has started to feel at home running the Rose Harbor Inn. Now it's springtime, and in memory of her late husband, Paul, Jo Marie has designed a beautiful rose garden for the property and enlisted handyman Mark Taylor to help make it happen. Jo Marie and Mark don't always see eye-to-eye but deep down, she finds great comfort in his company. And while she still seeks a sense of closure, she welcomes her latest guests, who are on their own journeys…
Annie arrives in town to organise her grandparents' fiftieth wedding anniversary celebration. But she's struggling to move on from her broken engagement, and her grandparents themselves seem to be having trouble getting along. But all the best parties end with a surprise, and Annie is in for the biggest one of all.
Mary has achieved incredible success in business, yet serious illness has led her to face her sole regret in life. Almost nineteen years ago, she ended her relationship with her true love, George, and now she has returned to Cedar Cove to make amends.
Together, the women discover that sometimes you have to travel far from home to find the place where you really belong.
Genre
Contemporary romance, Generational sagas, Contemporary lifestyle fiction
Listen to a sample
An ideal holiday book, sympathetically written, heartwarming, descriptive, well drawn characters
Macomber's feel-good novel, emphasising interpersonal relationships and putting people above status and objects, is truly satisfying.