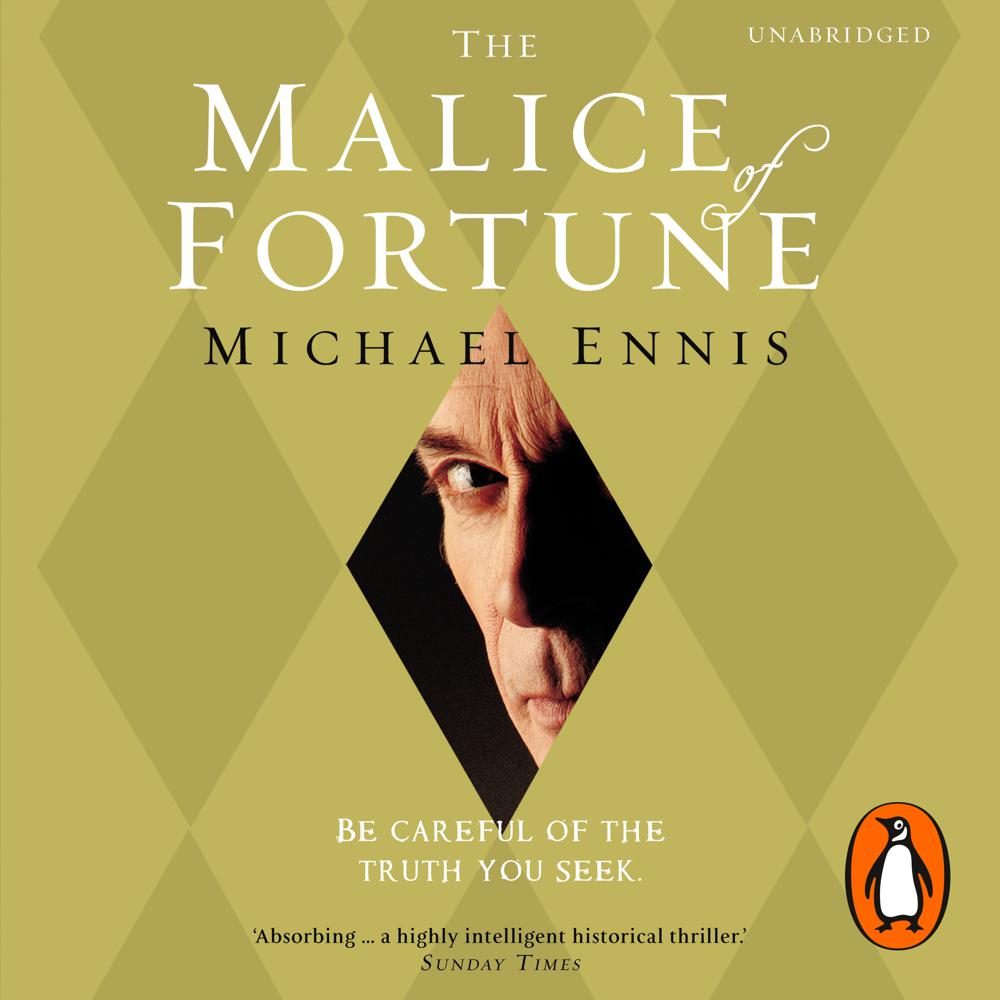 Narrated By: Adrian Paul, Carlotta Montanari, Fred Sanders, John Lee
Duration: 14 hours and 51 minutes
What to expect
When Pope Alexander Borgia dispatches Damiata, a beautiful courtesan, to the remote fortress city of Imola in Northern Italy to learn the truth behind the murder of his beloved son, she knows she cannot fail, for the Pope holds her own son hostage.
Once there, Damiata falls under the spell of the charismatic Duke Valentino Borgia, whose own life is threatened by the condottieri, a powerful cabal of mercenary warlords.
As the murders multiply, Damiata's search for the killer grows more urgent. And so she enlists the help of an obscure Florentine diplomat, Niccolò Machiavelli, and an eccentric military engineer, Leonardo da Vinci. Together they begin to decipher the killer's taunting riddles: Leonardo with his groundbreaking "science of observation" and Machiavelli with his new "science of men."
Traveling across a land torn apart by war, Damiata and Machiavelli enter a labyrinth of ancient superstition and erotic obsession to discover at its center a new face of evil and a terrible secret - a secret is still to be found within the lines of Machiavelli's most controversial book, The Prince.
Genre
Historical fiction
Listen to a sample
Vivid, well defined, THE MALICE OF FORTUNE captures the glorious and gritty details of Renaissance Italy in a propulsive story.
A highly intelligent historical thriller
Ennis' gripping historical thriller conjures up the unpredictable, dangerous world of Renaissance Italy with great panache.
Fascinating, engrossing and wickedly clever. THE MALICE OF FORTUNE captured my attention up front and kept me turning the pages to the very end.
THE MALICE OF FORTUNE dishes out a simmering stew, thick with chicanery, bloodshed, dastardly deeds, code-breaking and puzzle-solving.