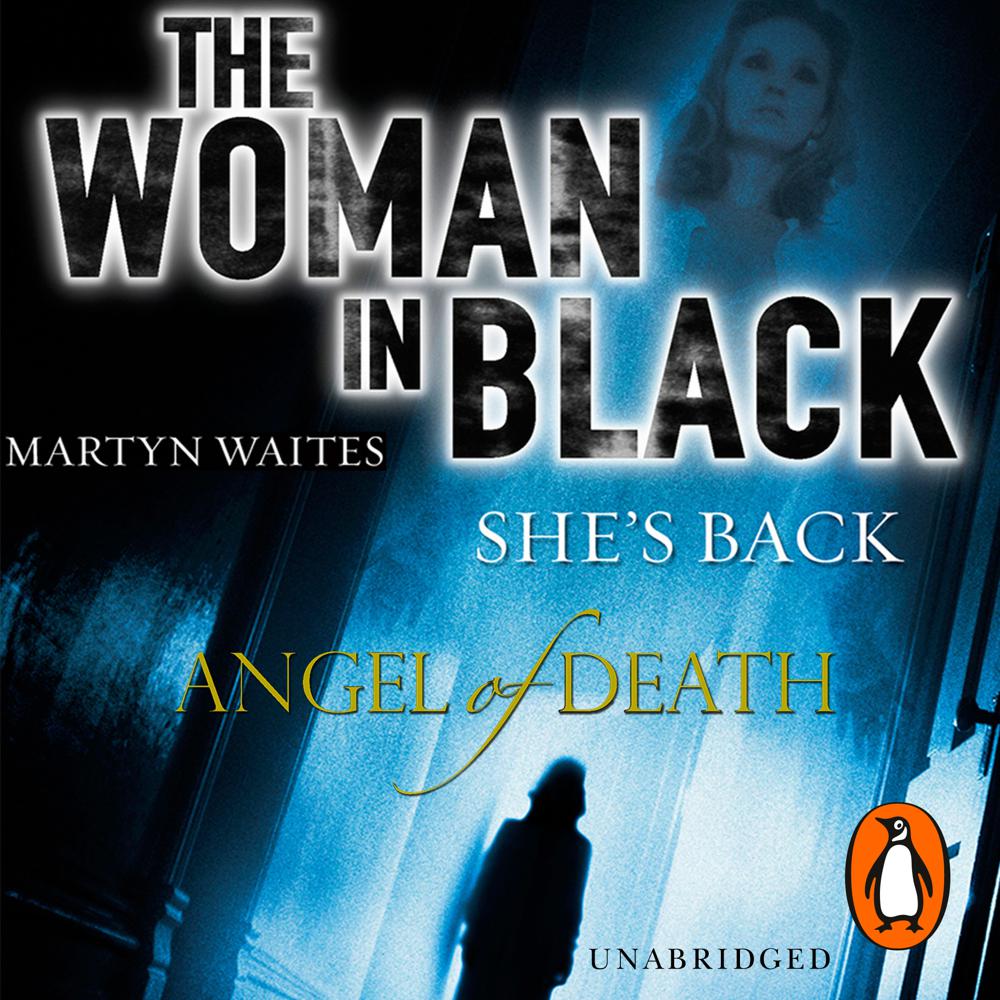 Narrated By: Penelope Rawlins
Duration: 6 hours and 40 minutes
What to expect
The fully authorised chilling sequel to Susan Hill's bestselling ghost-story, The Woman in Black, released in 2012 as a film featuring Daniel Radcliffe. This is the book the follow-up film starring Jeremy Irvine (War Horse) and Phoebe Fox will be based on.
Autumn 1940, World War Two. Bombs are raining down, destroying the cities of Britain.

The evacuations begin, and soon children are being taken to the country for safety. Teacher Eve Parkins is in charge of one such group. The children are scared and Eve does her best to calm them, but the truth is that she too is haunted by a personal tragedy she cannot put behind her.
Their destination is Eel Marsh House. Desolate and forlorn, it is situated on a causeway and is sinking into the treacherous tidal marshes that surround it.
Far from home and with no alternative, Eve and the children move in.
But soon it becomes apparent that there is someone else in the house with them, someone Eve can't see but who is far more deadly than any number of German bombs ...
The Woman in Black.
Genre
Modern & contemporary fiction
Listen to a sample
The Woman in Black is back, and she is just as terrifying in this sequel as she was in Susan Hill's creepy classic....Brilliantly claustrophobic and utterly chilling, Angel of Death is genuinely jump-out-of-your-seat frightening.
Eek, this is the sequel to classic chiller, The Woman in Black. This time, the terrifying spirit is scaring the bejesus out of small kids (and us) in a creepy, creaking house in 1940.
An elegant novelisation.