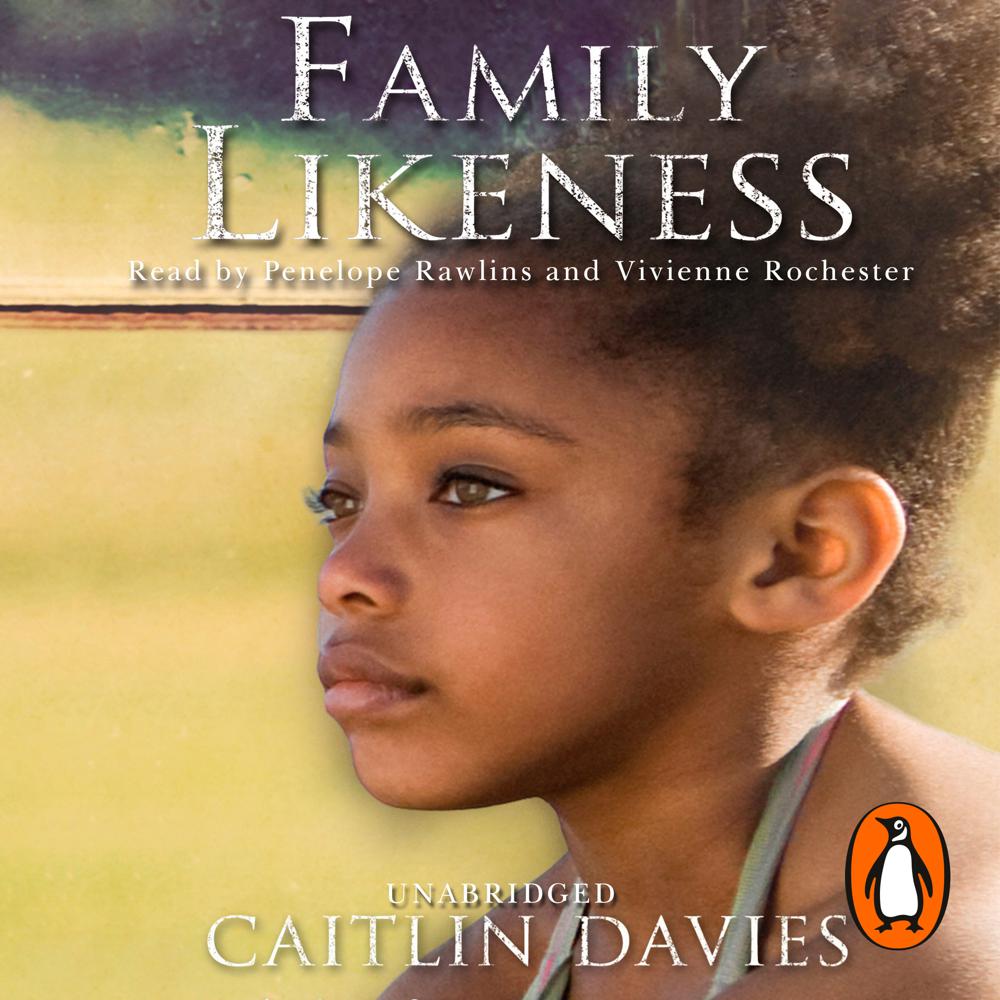 Narrated By: Penelope Rawlins, Vivien Rochester
Duration: 9 hours and 24 minutes
What to expect
In a small Kent town in the 1950s, a bewildered little girl is growing up. Ostracised because of her colour, she tries her best to fit in, but nobody wants anything to do with her.
A nanny climbs the steps of a smart London address. She's convinced that her connection to the family behind the door is more than professional.
And on the walls of an English stately home, amongst the family portraits, hangs an eighteenth-century oil painting of a mysterious black woman in a silk gown.
In ways both poignant and unexpected, the three lives are intertwined in a heartbreaking story of prejudice and motherless children, of chances missed, of war time secrets and the search for belonging...
Genre
Modern & contemporary fiction
Listen to a sample
An absorbing, beautifully-written and very topical novel … Part mystery-novel, part historical, it is both readable and entertaining.
A beautiful story of family and loss. Haunting and compelling.
Davies is an unfussy and intelligent storyteller with a gift for translating the complexities of ordinary lives into novelistic form
This moving tale of life-long searches and accountability will pull at the heart strings
A quickly engaging domestic mystery … gently ingenious