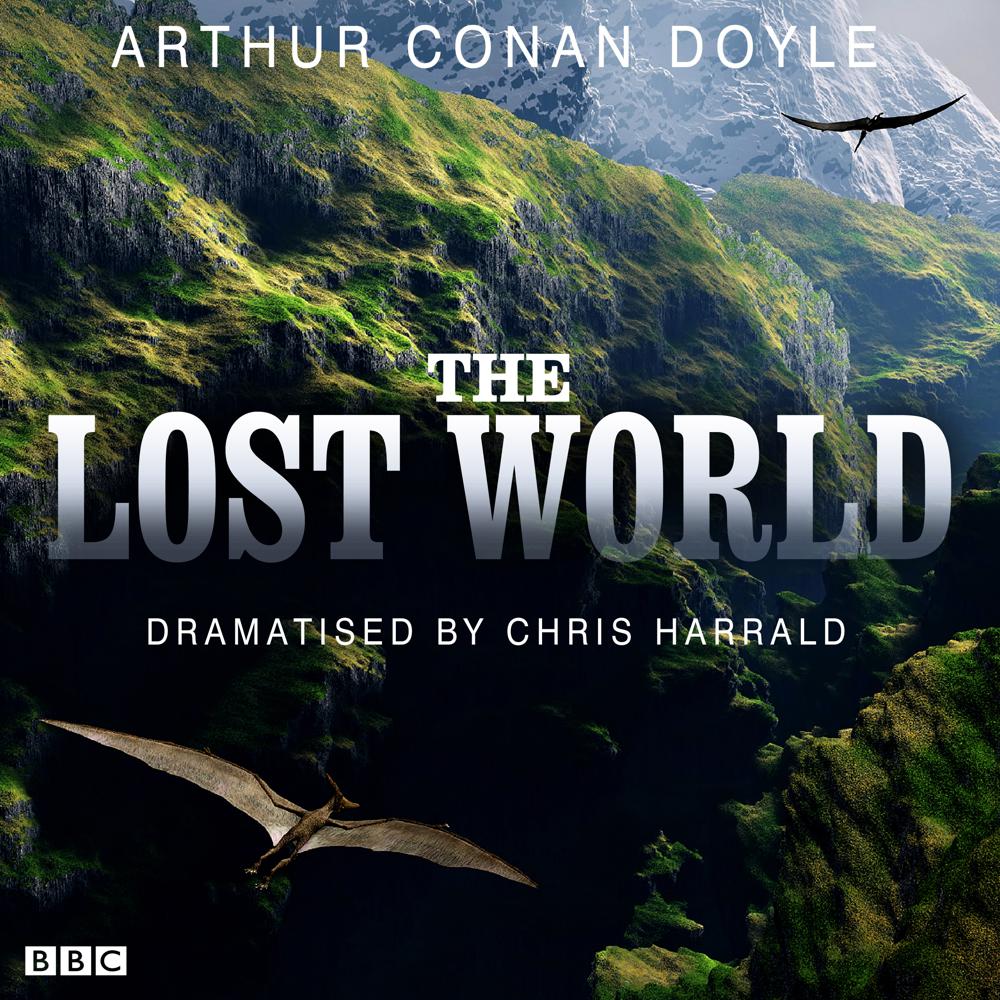 Narrated By: David Robb,
Duration: 1 hour and 54 minutes
What to expect
When the hot-headed Professor Challenger claims that extinct species of animals are still to be found living on an isolated Amazonian plateau, Dr Summerlee, Lord John Roxton and intrepid reporter Edward Malone find themselves committed to a journey of a lifetime. Arriving in the Amazon, they find themselves marooned and at the mercy of dinosaurs and a murderous tribe of hominids. Will they survive to satisfy their scientific curiosity? Will they be able to escape and bring home news of their discoveries? With David Robb and full cast. Directed by Marilyn Imrie and dramatised by Chris Harrald.
Genre
Films, cinema, Television, Radio, Science fiction
Listen to a sample