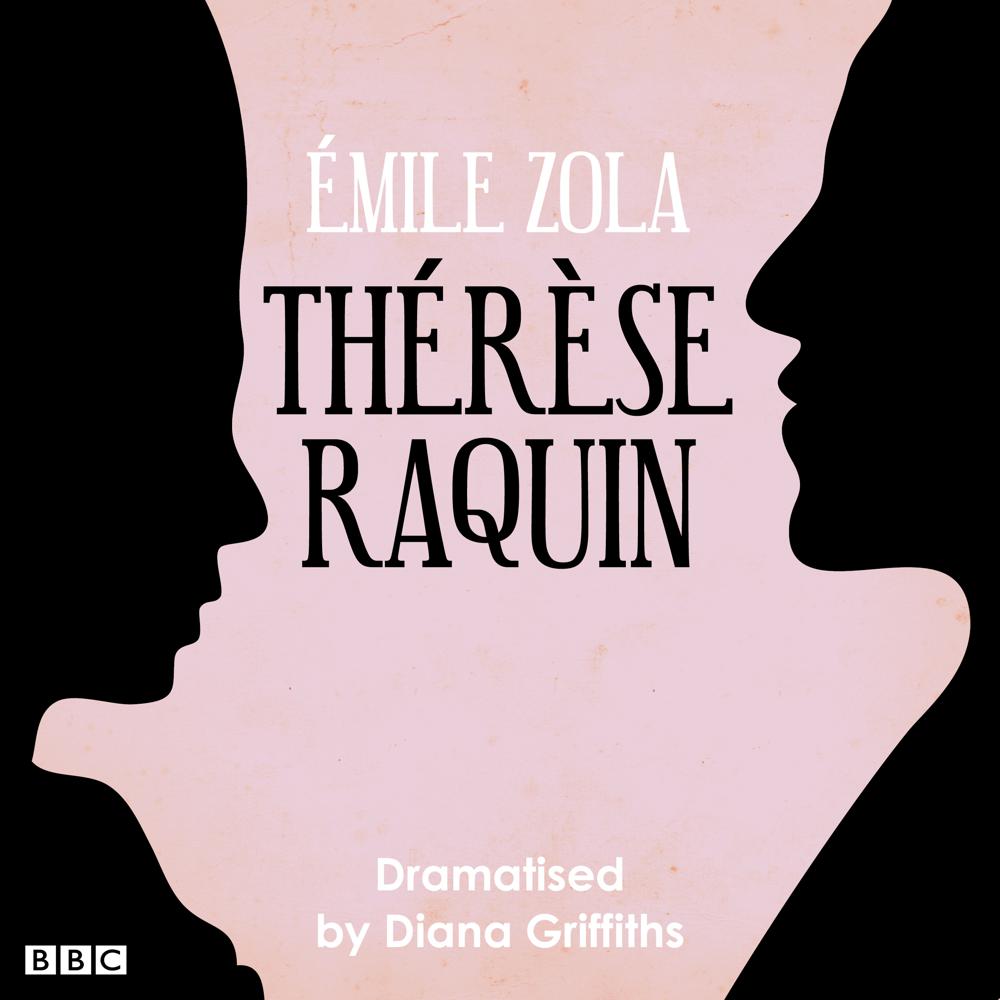 Narrated By: Charlotte Riley,
Duration: 1 hour and 52 minutes
What to expect
Two-part dramatisation by Diana Griffiths of the novel by Emile Zola, set in mid-19th century Paris. Therese is forced by her aunt to marry her sickly son, Camille. However, upon moving to Paris, she and her lover Laurent conspire to murder Camille so that they may love freely. Part 2: Therese and Laurent have murdered Camille and are free to marry. Their wedding night is not joyous - it is a night of terror, and each night is the same as they feel the ghost of Camille infiltrate their every thought and action.Starring Charlotte Riley and full cast. Music consultancy: Philip Tagney. Directed by Pauline Harris.
Genre
Films, cinema, Television, Radio
Listen to a sample