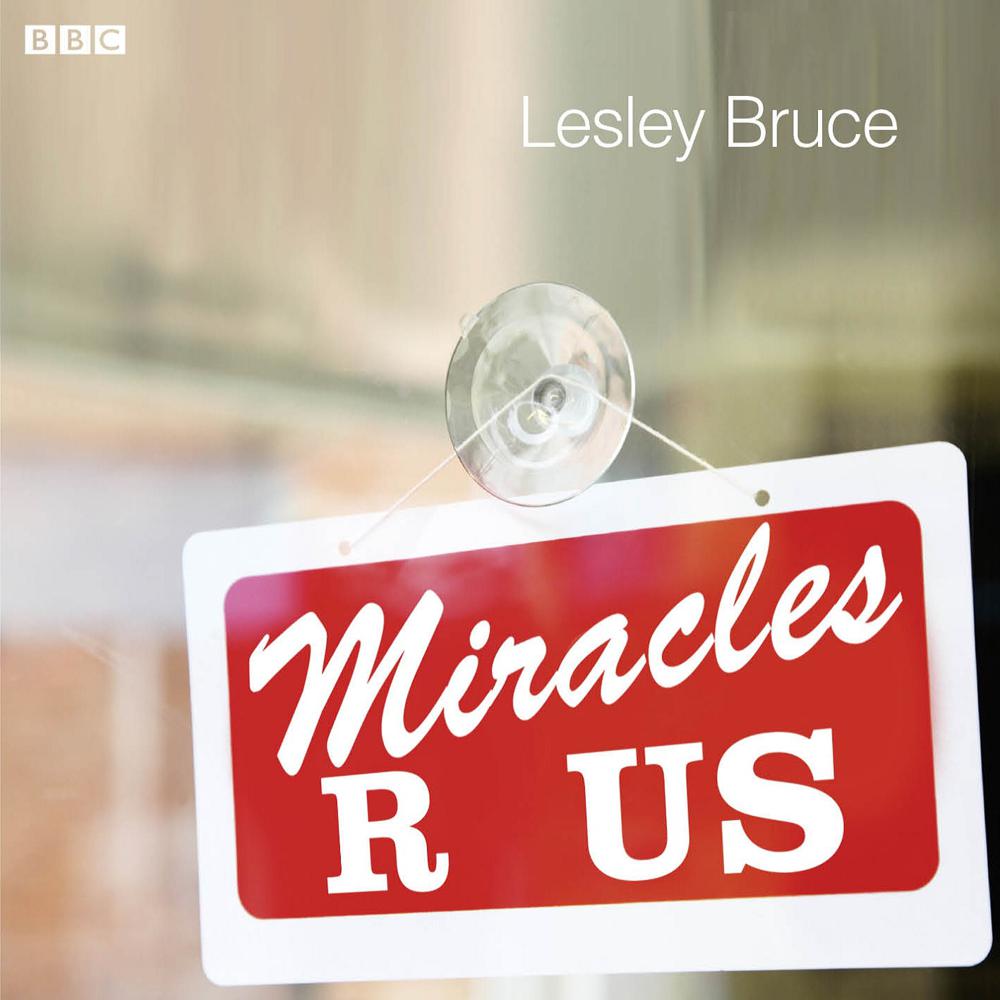 Narrated By: Anna Massey,
Duration: 1 hour and 49 minutes
What to expect
Caroline is running Household Solutions on her own from the student rooms she is renting - just leaflets through doors, offering a family back-up service. Then she meets Sylvia, who is sure she could be helpful to the business. Caroline is sure she couldn't. But Sylvia persists and gradually, throughout this BBC Radio series, a mutual respect is formed and a strong business, MiraclesRus, is built up. In these four episodes, the duo must help a client with romantic problems; are engaged by a married woman to stay for three days in her cottage in Sussex and post daily pre-written postcards to her husband at home; and attend an auction at a country house to bid for a Lot for a client. Written by Lesley Bruce. Starring Anna Massey as Sylvia and Deborah Findlay as Caroline. Music and stings from the music of Nick Drake. Theme: "When the Day is Done" and stings: "Time of No Reply" and "Cello Song".
Genre
Films, cinema, Television, Radio
Listen to a sample