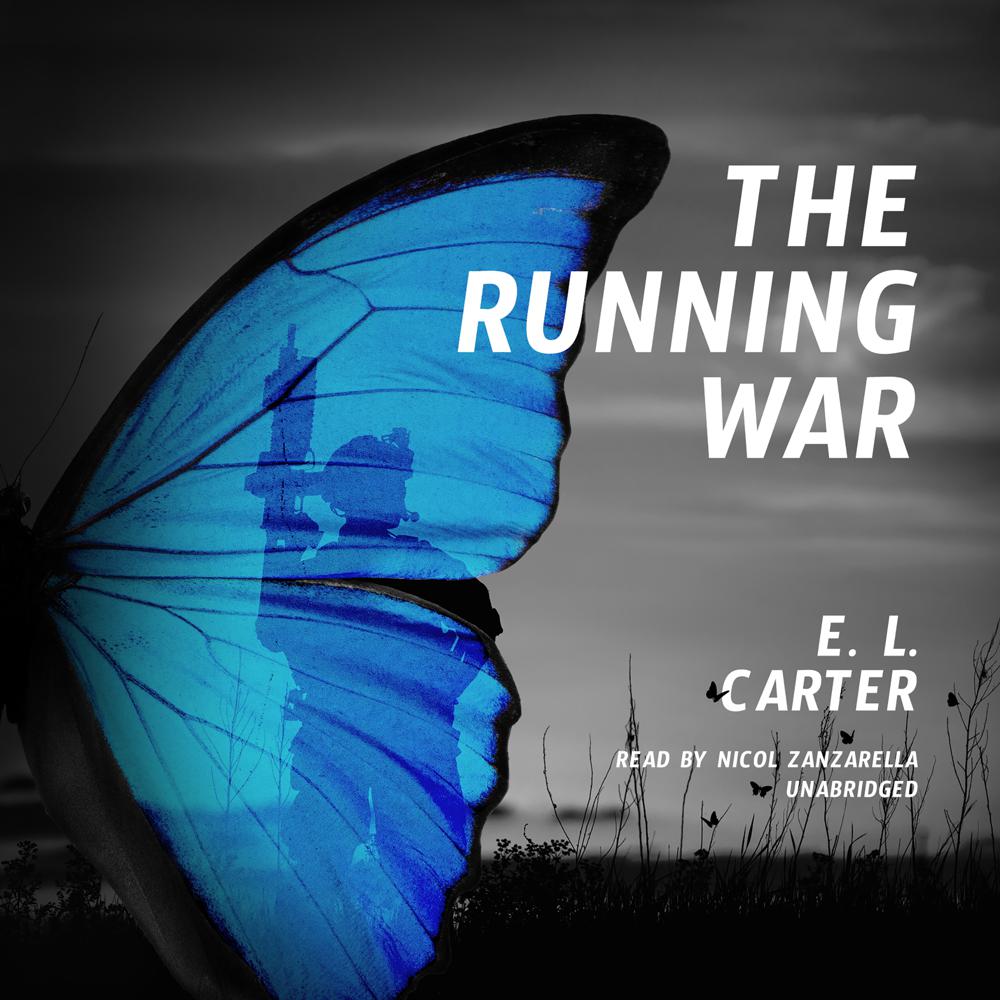 Narrated By: Nicol Zanzarella
Duration: 8 hours and 1 minute
What to expect
There is no place on this round planet where I can run that will be any farther than the next place—any place will eventually spin on its axis until it reaches the point of departure.
War can live deep inside a family, long after the combat has come and gone. With a poet's voice, E. L. Carter evokes that generational echo in the story of one grieving young woman who is trying to find her birthright.
Maddy has been running. She has run from her home, her family, and her lovers. Then her brother's suicide after being injured in the Iraq war, leaving her a mysterious note about a gift. With the help of an old family friend, she begins to explore her brother's story and her family history.
As she works to uncover what her brother has left her, she finds herself in the middle of a parallel mystery: the legacy of her grandmother, a Gypsy holocaust survivor who has been ostracized by the family. In order to accept her brother's gift, Maddy eventually discovers that she must stop, listen, and face generations of women's war trauma that bridge Europe, the US, and the Middle East.
Part mystery, part meditation, The Running War weaves together narratives into a whole that asks as many questions as it answers. What does an enemy mean? How do we survive suffering? What is the women's legacy of war that embeds itself in generation after generation? Lyrical and haunting, The Running War is ultimately a call toward healing intergenerational trauma, no matter the source.
Genre
Fiction: general and literary
Listen to a sample