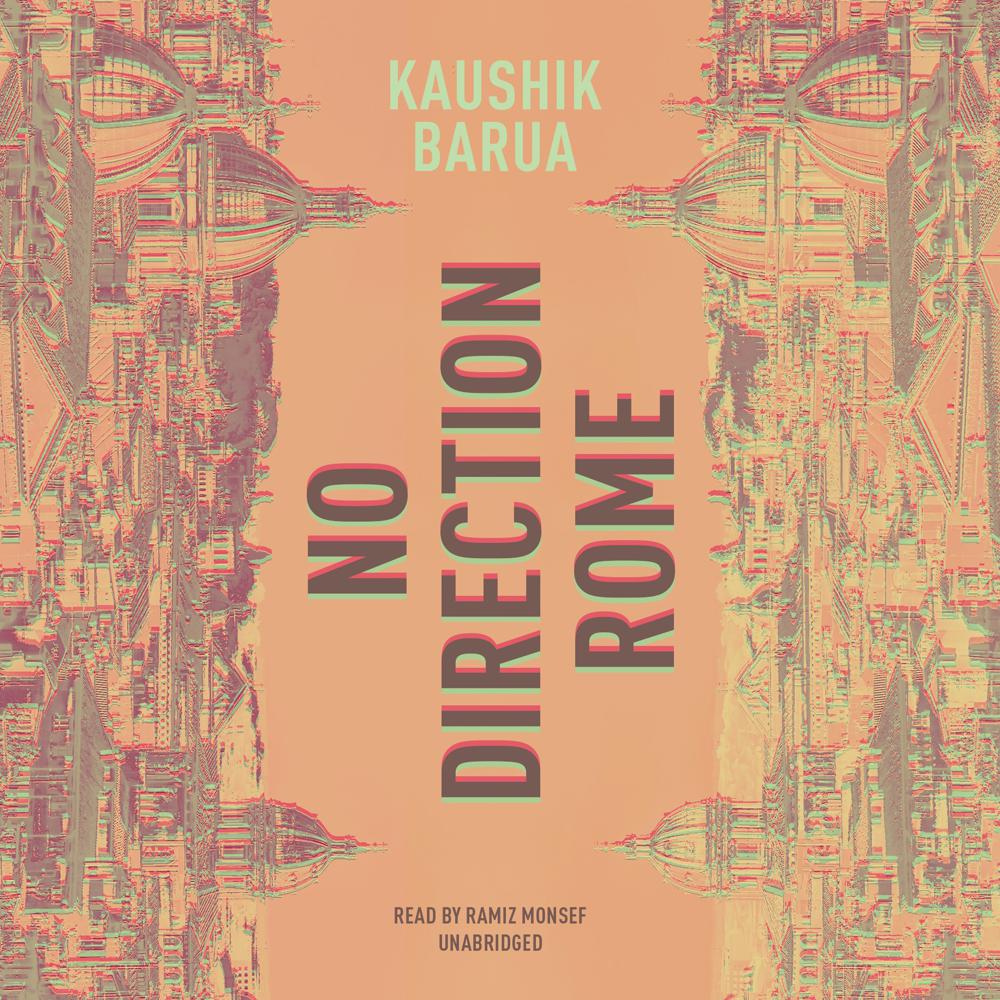 Narrated By: Ramiz Monsef
Duration: 4 hours and 9 minutes
What to expect
Krantik is cynical, jaded, and utterly bored. He's also a paranoid hypochondriac. As an Indian working in Rome, he drifts in and out of a dead-end relationship with the assistance of several intoxicants and a short-lived love affair.
His personal revelations and delusions of grandeur are exquisitely funny and devastatingly poignant, sometimes descending into barbaric crudeness exposing the hollowness of social mores and the anxieties of a rootless generation. The obsessive solipsism, the protean cultural associations, and the wry, unexpected observations scattered through the book capture the confused apathy of the millennials. This is a clever, bizarre tour de force, part noir, part philosophy, and filled with the entirely unexpected.
Jack Kerouac meets James Joyce meets Harold and Kumar meets Jonathan Lethem in this wildly inventive portrait of a generation.
Genre
Fiction: general and literary
Listen to a sample
"Through the prose glimmers Joyce, Eliot, and Nietzsche, and the author is well aware that he is treading in their footsteps."
"A zany take on the escapism culture of the rootless Facebook generation…pushing the boundaries of Indian writing in English."
"Captures a zeitgeist of the merging of social media with actual society."
"Barua indulges in the cartography of urban loneliness, and delivers a map of this terrifying experience with finesse…Barua is aware of his genre, of the lonely tower in which he wishes to see his reflection—a tower inhabited by the likes of Nietzsche, Joyce, Eliot, and others who have explored the alienation of modern life."
"Kaushik Barua's latest book offers an insight into contemporary urban life."