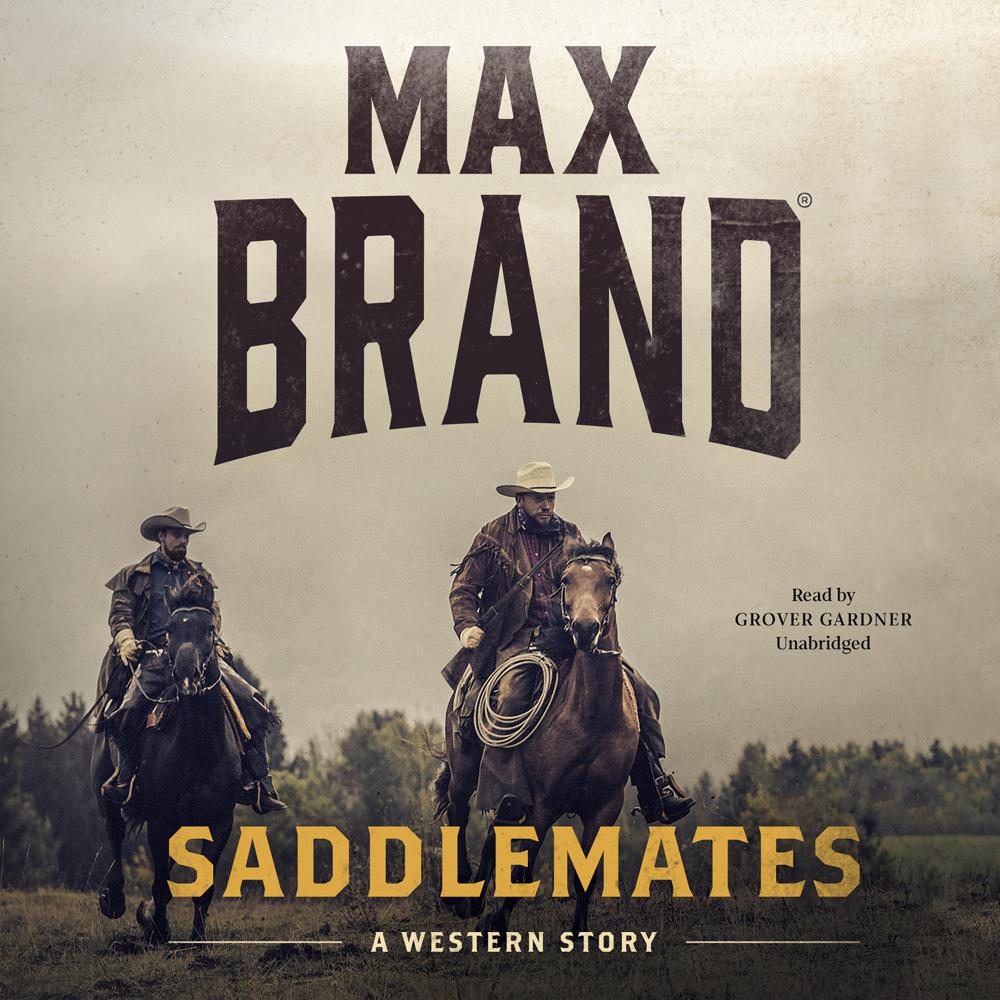 Narrated By: Grover Gardner
Duration: 7 hours and 6 minutes
What to expect
The mining certificates granting ownership of the Christabel mine that Edward Dugan inherited from his father had a face value of $250,000, but the mine itself had been declared worthless. Still, Henry Christian, the man that had sold them to Dugan's father, said he'd buy them back for $1,500.
Penniless, Dugan decided to walk the three thousand miles from his home in Boston to the mine in the Southwest to check out the offer.
But along the way he meets a travel companion named Red. Red knows Christian by reputation, and by another name: Bonanza Chris. He knows the only reason Bonanza Chris would buy the mine back is if he had discovered it was far from worthless.
He decides not to abandon Dugan to negotiate with Bonanza Chris on his own, but not even Red can imagine how far Bonanza Chris will go to restake his claim on the mine.
Genre
Adventure fiction: Westerns
Listen to a sample
"Brand practices his art to something like perfection."
"The name Max Brand is synonymous with Western Novels."
"Brand's West is peopled with characters from mythology grander and much more elegant than average dime-novel heroes."
"Compelling, unusual, and, even though it first appeared in 1926, fresh."
"The King of the Pulps could spin almost any kind of tale successfully."