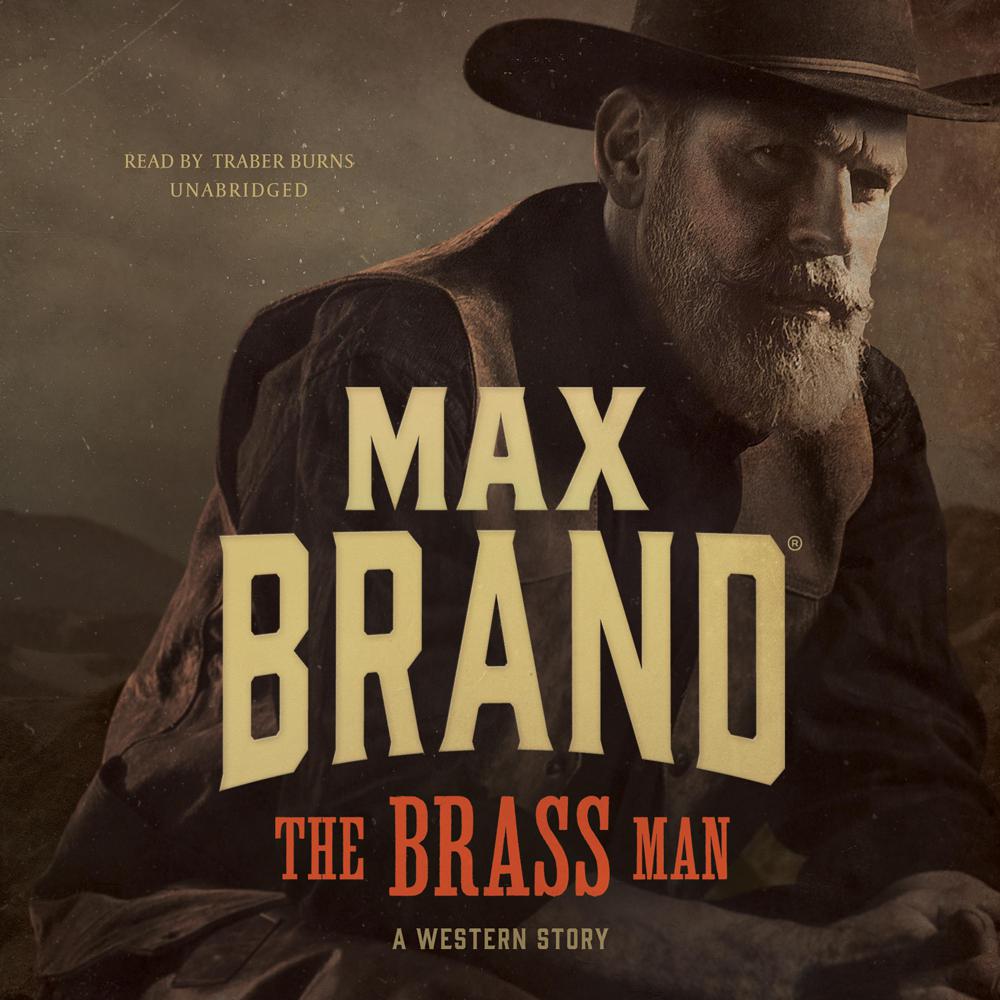 Narrated By: Traber Burns
Duration: 7 hours and 51 minutes
What to expect
Lorrimer Weldon has spent his life being a tumbleweed and rolling where the wind blows him. Up to Canada, down to Mexico, through deserts, forests, and mountains; anywhere fortune could be found. Those travels helped earn him a reputation as a gambler and a gunfighter—a reputation that frequently preceded him.
When Weldon rode into San Trinidad, he found he immediately had two job offers: the outlaw Roger Cunningham wants Weldon to join his smuggling operation as a hired gun, and Dr. Henry Watts wants to hire Weldon's gun as well, but as muscle to protect a patient dying of consumption, the beautiful Helen O'Mallock.
Weldon finds Watts' proposition far more attractive, so he accepts the offer, knowing that Cunningham will resent the decision.
Genre
Adventure fiction: Westerns
Listen to a sample
"Brand practices his art to something like perfection."
"The name Max Brand is synonymous with Western novels."
"Brand's West is peopled with characters from mythology grander and much more elegant than average dime-novel heroes."
"The Shakespeare of the western range"
"The King of the Pulps could spin almost any kind of tale successfully."