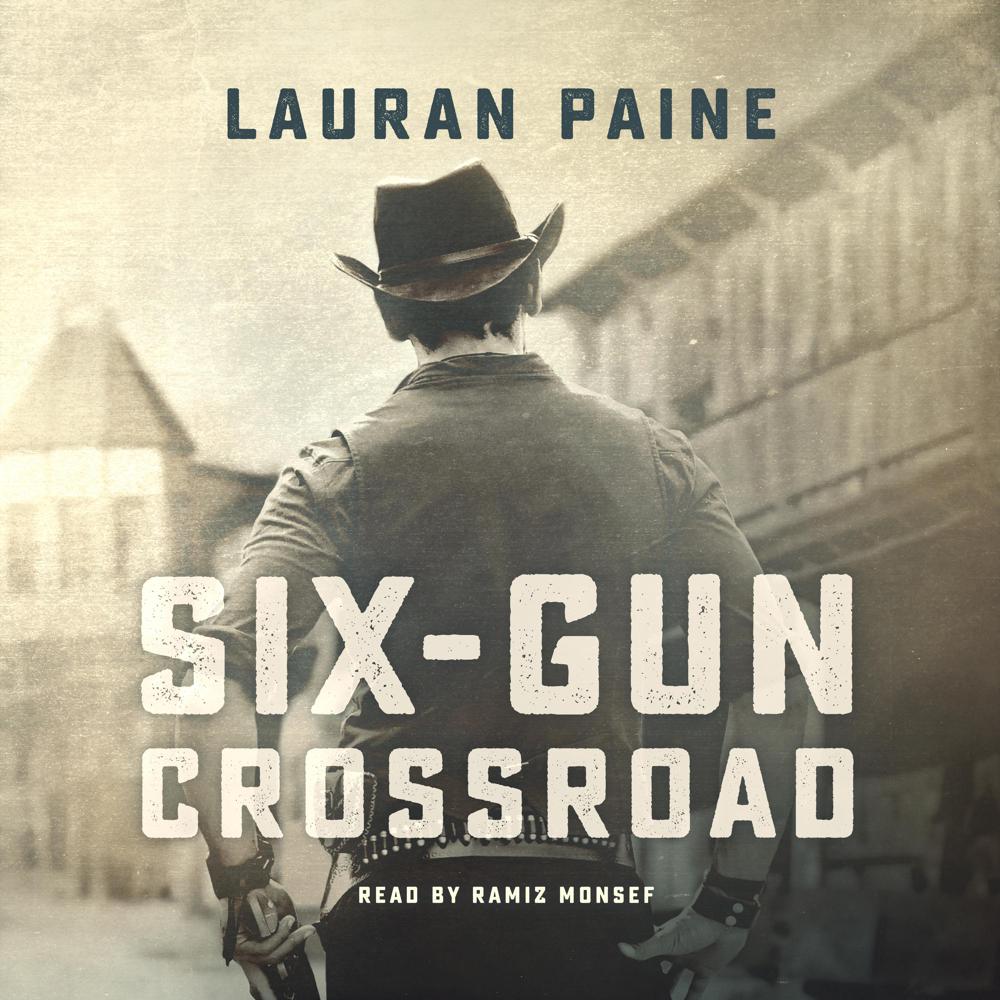 Narrated By: Ramiz Monsef
Duration: 4 hours and 35 minutes
What to expect
The small town of Ballester owes its prosperity to the confluence of three big ranches—Snowshoe, Mexican Hat, and Rainbow. Its single lawman, Deputy Sheriff Percy Whittaker, known as Perc, didn't have to deal with much lawbreaking other than the occasional drunk on a Saturday night. Until a drifter named Sam Logan rode into town looking for work.
The first problem came when a rider from the Snowshoe ranch provoked a gunfight with Logan, and lost. He was followed to the grave by another rider from the same ranch looking for revenge. Both killings were deemed self-defense, but it rattled the peaceful community.
But when a preacher comes to town to save souls and starts by knocking out three cowboys, Perc starts to wonder if he's in over his head—or if Logan and the preacher might be working together.
Genre
Adventure fiction: Westerns
Listen to a sample