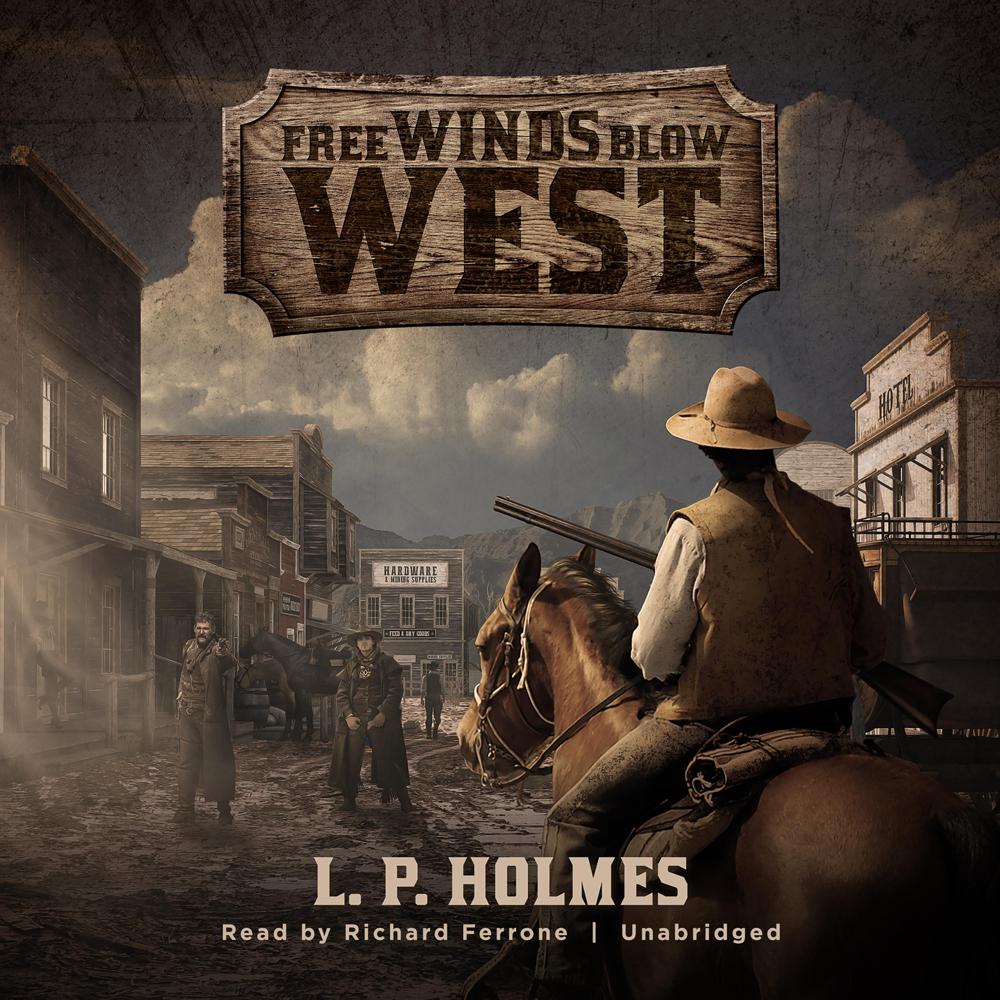 Narrated By: Richard Ferrone
Duration: 6 hours and 39 minutes
What to expect
Bruce Martell is a man of principle. Riding into Indio Basin in search of his kid brother, he immediately feels uneasy. Before he can encounter even a single settler, he happens upon the corpses of four poached cows.
After a brief encounter with the angry owner of the slaughtered cattle, he makes his way into the town of Starlight. Here he finds a climate of hostility, the farmers and settlers pitted against the cowboys and cattlemen. He feels the settlers' hostility keenly, and after an altercation with a drunkard, he finds himself in need of rescue from the angry mob—and he finds it in the beautiful, red-haired Tracy Carling.
Starlight is fraught with tension, and the mysterious Jason Spelle seems to be fanning the flames of hatred. Can Bruce Martell get to the bottom of the conflict and find his brother before the tension breaks out into an all-out war? When settlers start turning up dead, it seems like there will be no escape from violence.
Genre
Adventure fiction: Westerns
Listen to a sample