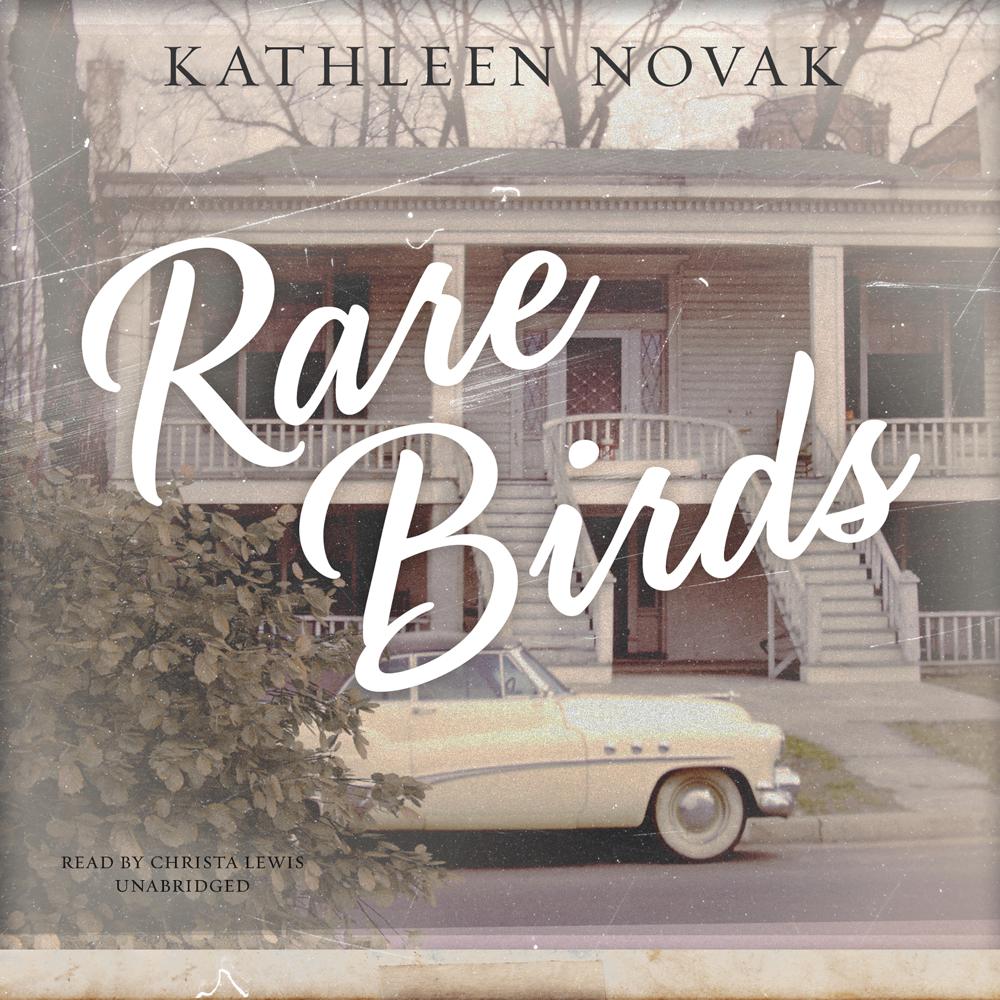 Narrated By: Christa Lewis
Duration: 7 hours and 58 minutes
What to expect
On the very edge of nowhere, prospectors long ago found iron ore and mined it, and workers traveled from all over the world to settle and make their homes there. It is against this historical backdrop that the people live out their desires and unfinished stories in the early summer of 1960.
Betty Larsen, raising her lover's daughter on her own, waits impatiently for him to return. Skinny old Gertrude, who rounds the block headlong a dozen times a day, hears the bugs beneath the cut grass and the hysteria of a new season happening. And on the next block, Nicky Marodi, just returned from a state hospital for the mentally ill, lurches along in his new freedom. It is the first day of summer vacation, and the trees have blossomed in the brightest green.
Meanwhile, three neighborhood girls band together to explore an abandoned house, where they find mysteries in every room: half-packed boxes, what looks like blood, and the mementos of lives they try to imagine. But theirs is not the only mystery.
In fact, mysteries and secrets abound. Betty's lover does not return. Gertrude suddenly experiences a longing she has never known. The girls encounter glints of magic that change each of them unexpectedly, even as a band of marauding teenage hoodlums invade their block and as Nicky lands in jail and the old Italians tend their gardens, claiming the land as their own.
A poetic and luscious paean of a particular place and time, Rare Birds interweaves the stories of these odd and dear characters, who could not have guessed they would be so well remembered.
Genre
Fiction: general and literary
Listen to a sample