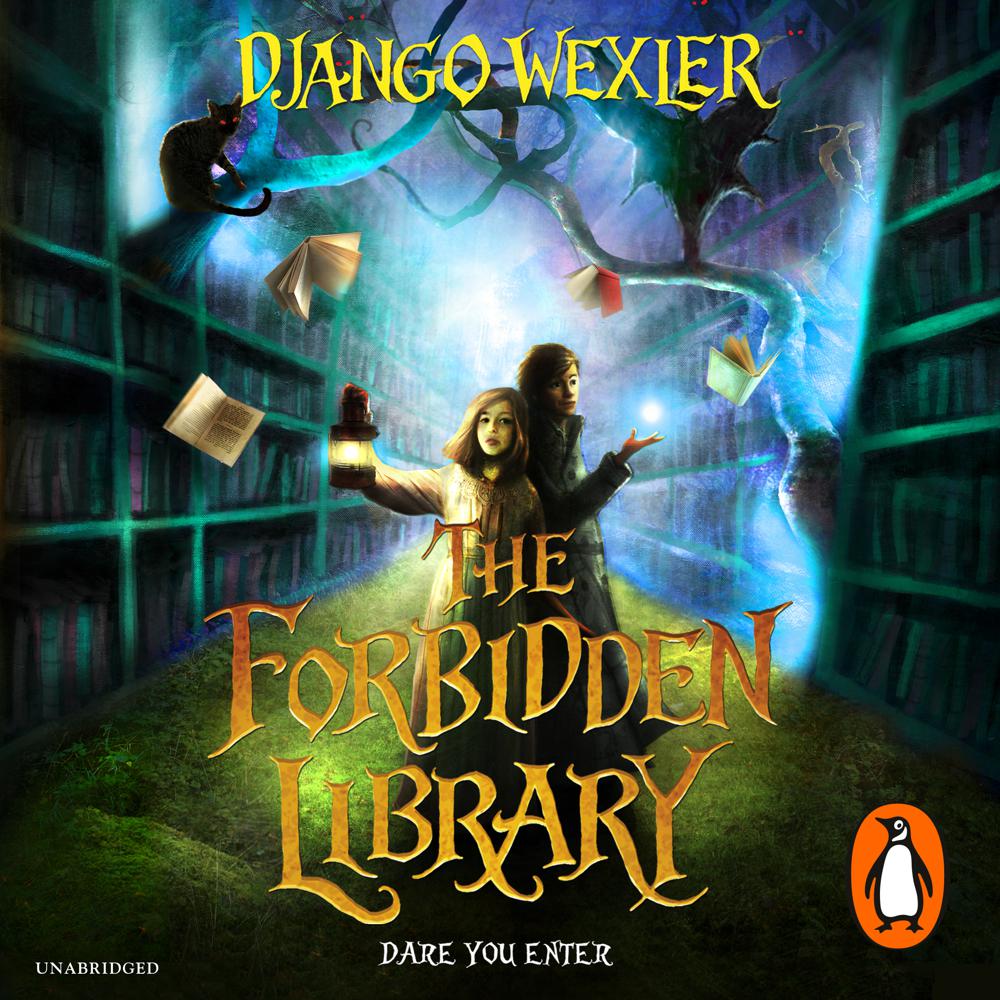 Narrated By: Cassandra Morris
Duration: 8 hours and 41 minutes
What to expect
Late one night Alice Creighton hears her father having an argument with a fairy – a snarling, bald beast with warts and needle-like teeth.
The next day her father disappears, never to return. And Alice is sent to live with Master Geryon, an uncle she never even knew existed.
Geryon has a dark, mysterious library which is strictly off-limits to Alice. But after meeting a talking cat who is willing to sneak her in, Alice opens a book and suddenly finds herself inside it – and the only way out is by conquering the dangerous creatures within . . .
Genre
Children's / Teenage fiction: Classic fiction, Children's / Teenage fiction: Fantasy
Listen to a sample
A charming, adventuresome fantasy from a promising new author
Reminiscent of Corneila Funke's Inkheart and Neil Gaiman's Coraline . . . Wexler ingeniously creates an inventive world with interesting creatures and frightening situations.
Compulsive fantasy with a brave, brilliant heroine.
The Forbidden Library by Django Wexler is a dream come true for book lovers, child and adult alike . . . certainly deserving of becoming a classic in the future.
Working in the grand tradition of children's fantasy, Wexler's off to a promising start