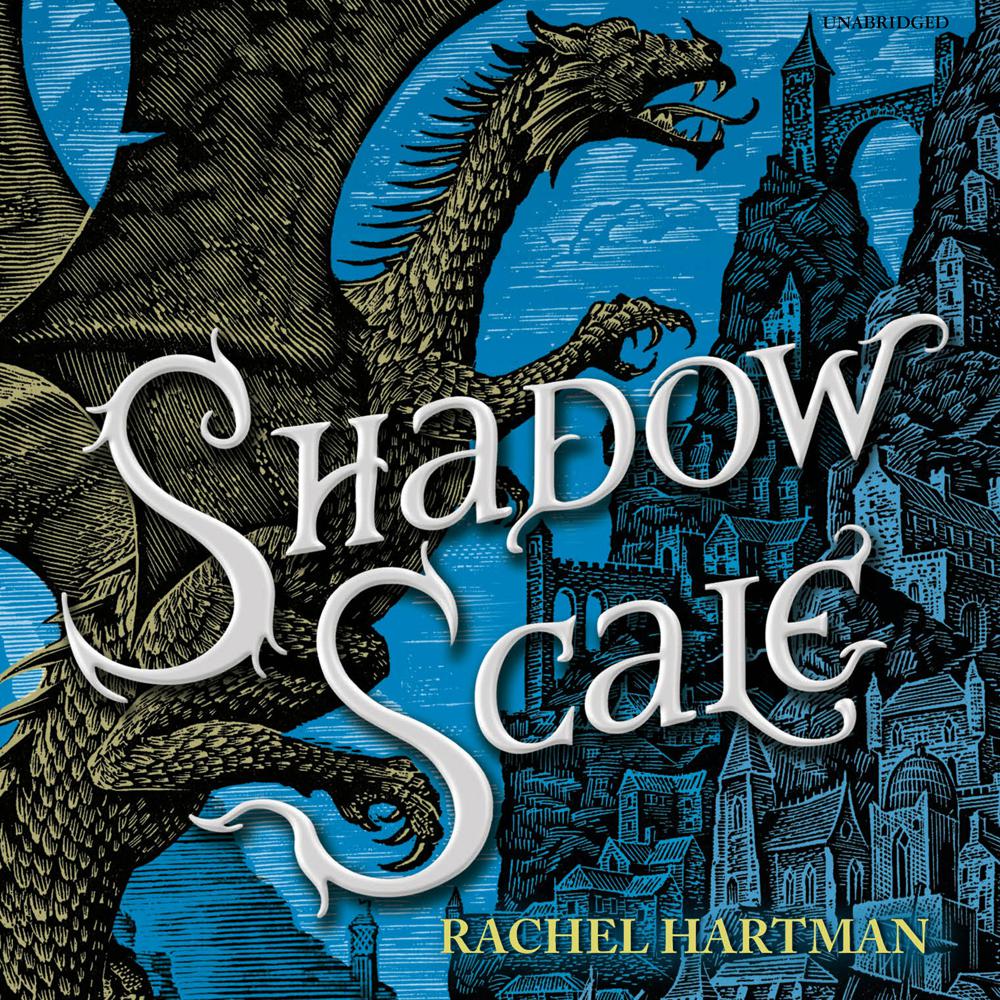 Narrated By: Mandy Williams, W. Morgan Sheppard
Duration: 18 hours and 10 minutes
What to expect
As Seraphina travels the Southlands in search of the other half-breeds to help in the war effort, the dragon General Comonot and his Loyalists fight against the upstart Old Guard - with the fate of Goredd and the other human countries hanging in the balance.
The gripping sequel to the bestselling Seraphina.
Genre
Children's / Teenage fiction: Action & adventure stories, Children's / Teenage fiction: Fantasy
Listen to a sample
Intricate plotting, clever surprises (including the identities of Goredd's Saints), and lovely prose make this a worthy conclusion for all of Hartman's big-hearted characters.
Full of enticing characters, both good and evil . . . rife with danger and adventure.
This book's villain is one of the most terrifying I've encountered . . . I also loved, with a passion verging on the desperate, the fact that this fantasy world contains people of color, trans characters, gay characters, and languages that acknowledge multiple genders . . . Shadow Scale demonstrates that all these other ways of being are present and accounted for in the magnificent tapestry of its world.
[A] worthy and wholly satisfying continuation of Seraphina's tale
Hartman continues to expand her world with enough history and detail to satisfy even the most questioning of readers, doing it all so naturally that it's hard to believe this is fiction. Dragon fiction has never flown higher.