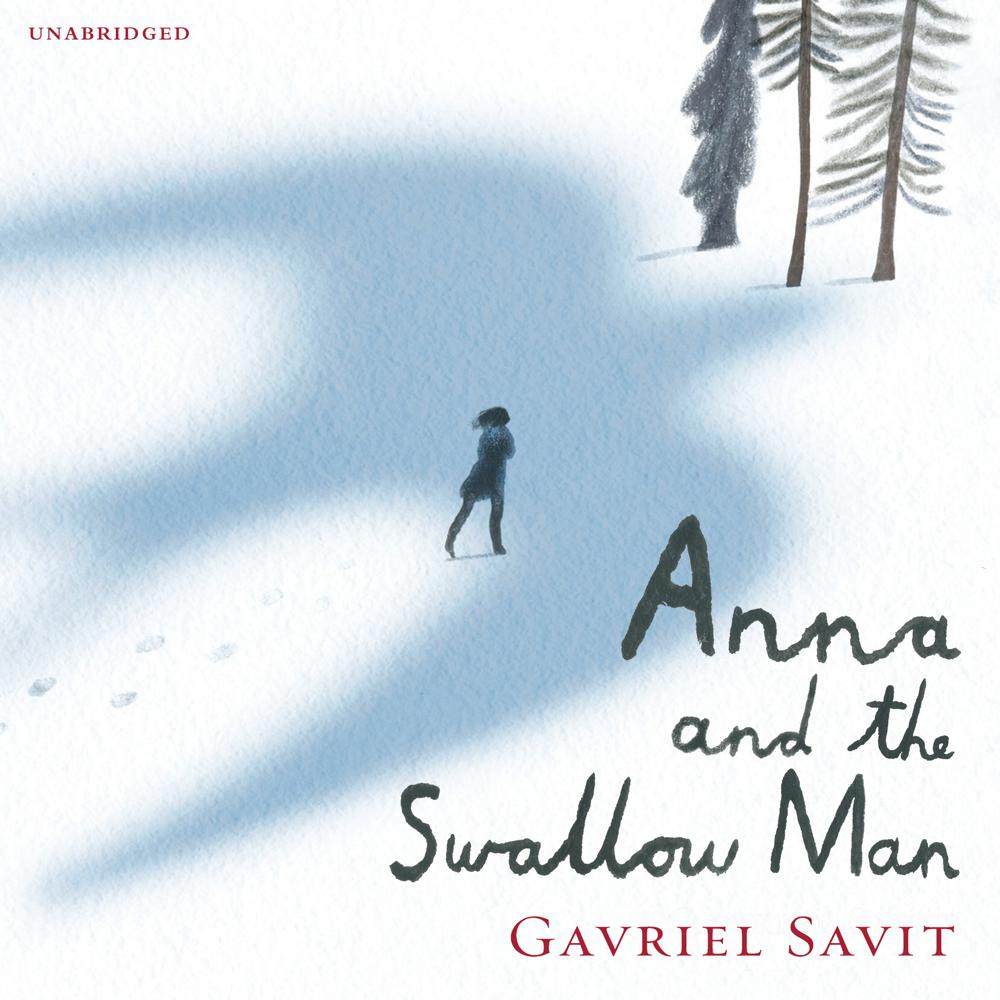 Narrated By: Allan Corduner
Duration: 6 hours and 31 minutes
What to expect
Anna and the Swallow Man is a stunning, literary, and wholly original debut novel that tells a new WW2 story.
Kraków, 1939, is no place to grow up. There are a million marching soldiers and a thousand barking dogs. And Anna Lania is just seven years old when the Germans take her father and suddenly, she's alone.
Then she meets the Swallow Man. He is a mystery, strange and tall. And like Anna's missing father, he has a gift for languages: Polish, Russian, German, Yiddish, even Bird. When he summons a bright, beautiful swallow down to his hand to stop her from crying, Anna is entranced.
Over the course of their travels together, Anna and the Swallow Man will dodge bombs, tame soldiers, and even, despite their better judgement, make a friend. But in a world gone mad, everything can prove dangerous . . .
Genre
Children's / Teenage fiction: Historical fiction, Children's / Teenage fiction: Family & home stories, Children's / Teenage social issues: War & conflict issues
Listen to a sample
Like the characters in his debut novel, author Gavriel Savit has harnessed the power of language. He's a talented wordsmith, wielding words and sentences with a precision that allows them to wriggle deep into this reader's heart, leaving me both enchanted and brokenhearted.
One of those all ages and no age stories . . . told by a genuine wordsmith . . . And it's a story of generosity in the worst of times. Of friendship and loyalty and yes, of love despite all the horror. We won't forget how it felt to read it. Ever.
A beautiful and stunning read . . . It creeps slowly into your heart just like Morris Gleitzman's Once, and The Boy in the Striped Pyjamas did.
A beautifully haunting and thought-provoking story of friendship that lingers long after the last page
An astonishingly accomplished debut about war, survival and humanity . . . this is very much in the territory of The Book Thief and The Boy in the Striped Pyjamas with all the potential that such a comparison suggests