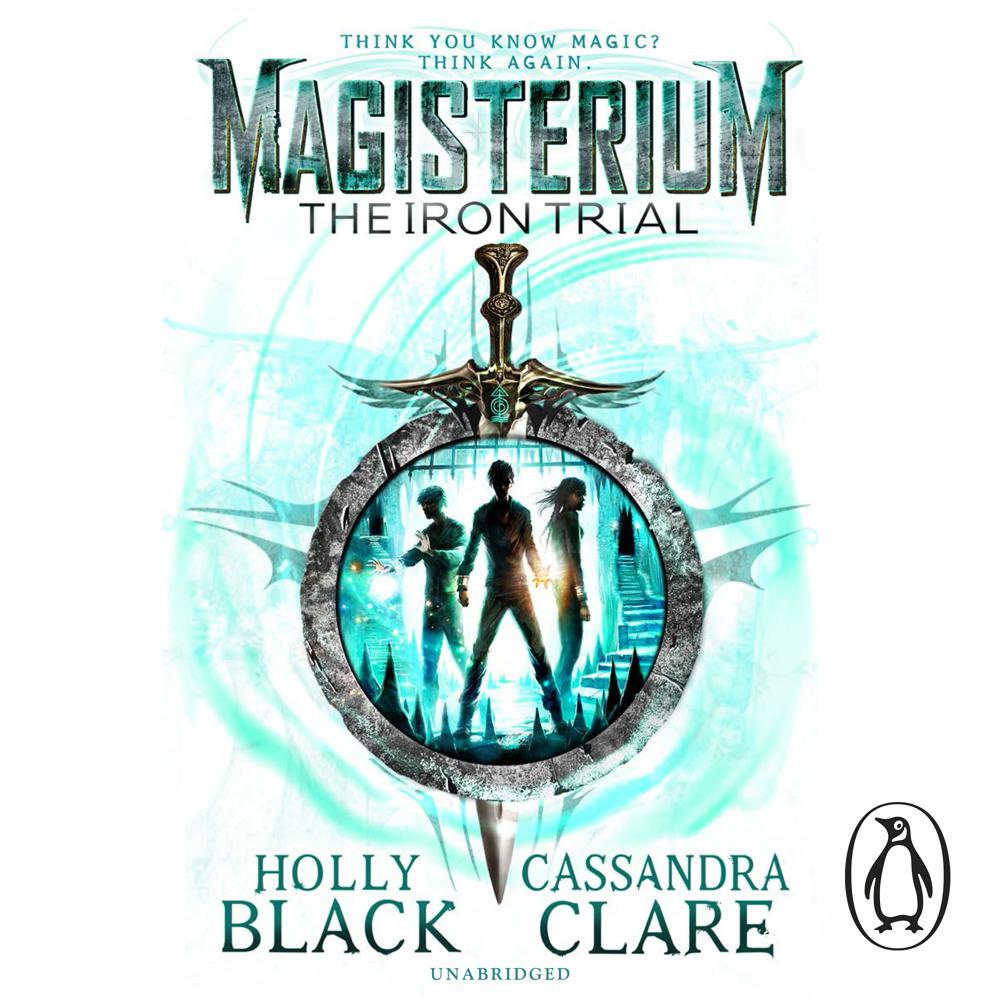 Narrated By: Paul Boehmer
Duration: 10 hours and 37 minutes
What to expect
From the imaginations of bestselling authors Holly Black and Cassandra Clare comes a heart-stopping plunge into the magical unknown.
Think you know magic?
Think again.
The Magisterium awaits . . .
Most people would do anything to get into the Magisterium and pass the Iron Trial.
Not Callum Hunt.
Call has been told his whole life that he should never trust a magician. And so he tries his best to do his worst – but fails at failing.
Now he must enter the Magisterium.
It's a place that's both sensational and sinister. And Call realizes it has dark ties to his past and a twisty path to his future.
The Iron Trial is just the beginning. Call's biggest test is still to come . . .
Genre
Children's / Teenage fiction: Fantasy, Children's / Teenage fiction: School stories, Children's / Teenage fiction: Action & adventure stories, Children's / Teenage fiction: Traditional stories
Listen to a sample
This is an incredible book . . . once you've started reading, its hard to put the book down. It's awesome! It's full of suspense and I cannot wait for the next book in the series to be released!
The strange, subterranean Magisterium is vividly rendered, and a string of ominous revelations will leave readers eager for future installments. Fans of both authors will enjoy getting to know this well-rounded cast in the first steps of their adventure
A thrilling coming-of-age story that embraces fantasy tropes while keeping readers guessing.
The Iron Trial is merely a setup and introduction, and promises to take subsequent instalments of the Magisterium series in a more complex and philosophical direction
moves deftly into the gap left by Harry Potter . . . all the ingredients of a gripping tale for young teenagers