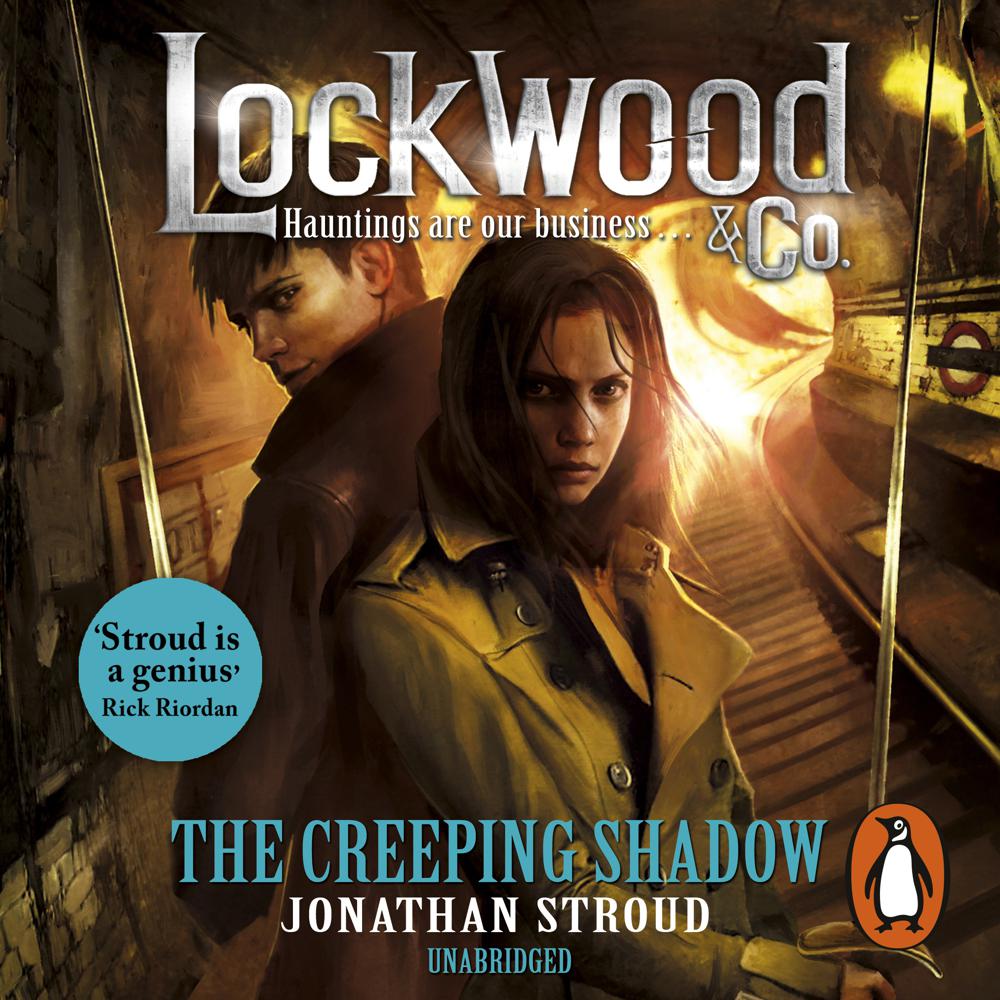 Narrated By: Emily Bevan
Duration: 12 hours and 58 minutes
What to expect
Lucy has left Lockwood & Co. A freelance operative, she is hiring herself out to other agencies – agencies that might value her ever-improving skills.
But now Lockwood needs her help.
Penelope Fittes, leader of the well-renowned Fittes Agency wants Lockwood & Co. – and only them – to locate and remove the 'Source' for the legendary Brixton Cannibal.
It's a tough assignment. Made worse by the tensions between Lucy and the other agents – even the skull is treating her like a jilted lover!
What will it take to reunite the team? Black marketeers, an informant ghost, a Spirit Cape that transports the wearer, and mysteries involving their closest rivals may just do the trick.
But not all is at it seems. And it's not long before a shocking revelation rocks Lockwood & Co. to its very core . . .
'Stroud is a genius' - Rick Riordan, author of the Percy Jackson series.
Genre
Children's / Teenage fiction: General fiction, Children's / Teenage fiction: Horror & ghost stories, chillers, Children's / Teenage fiction: Crime & mystery fiction
Listen to a sample
Stroud's nerve-shredding ghouls, laconic hilarity and intelligent character development make him a must for fiction aficionados with an iron nerve
If you're in the market to have your pants scared off this Halloween, this atmospheric tale, finely balanced between horror and humour, will definitely do the trick . . . There are few writers whose work I look forward to more.
like the Famous Five fused with HP Lovecraft [...] cosy and terrifying
Brilliant as ever
this spine-chilling adventure is the perfect ghostly read