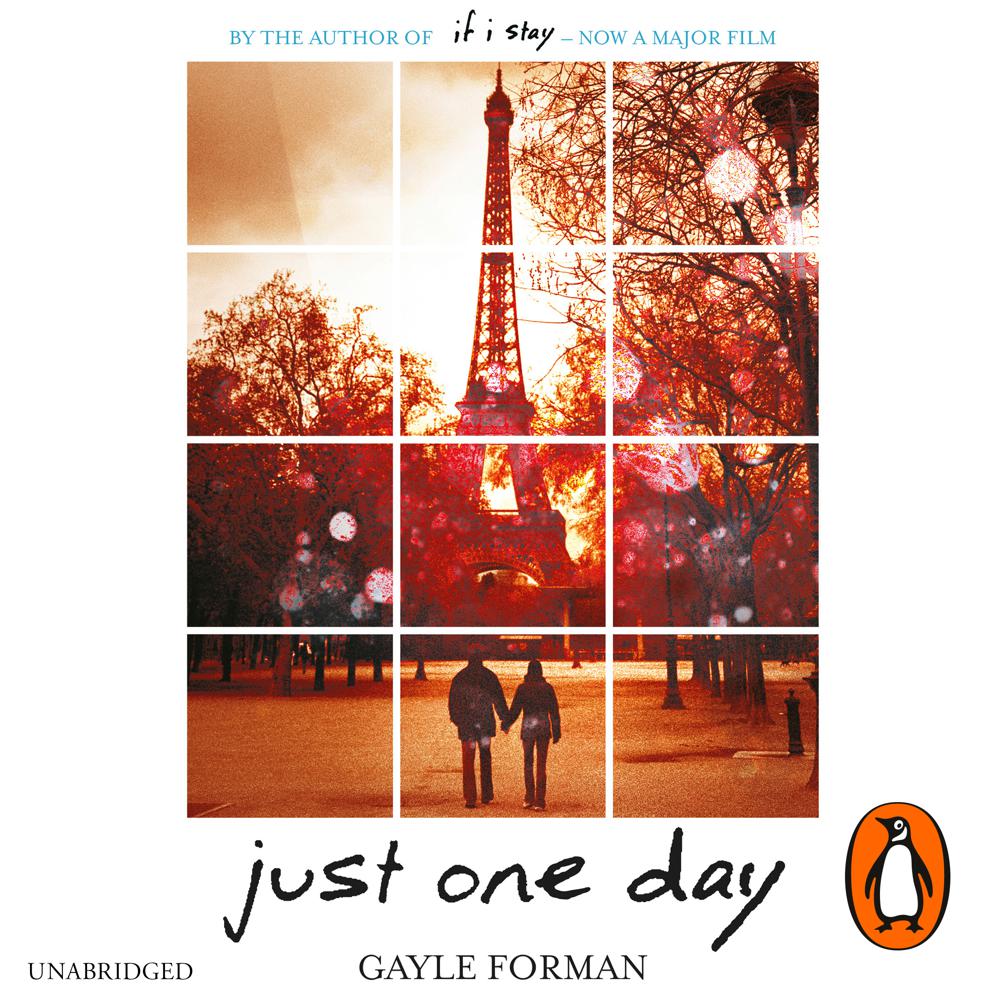 Narrated By: Kathleen McInerney
Duration: 10 hours and 29 minutes
What to expect
From the author of the international bestseller, IF I STAY, now a major film starring Chloe Grace Moretz.
When sheltered American good girl Allyson "LuLu" Healey first meets laid-back Dutch actor Willem De Ruiter at an underground performance of Twelfth Night in England, there's an undeniable spark. After just one day together, that spark bursts into a flame, or so it seems to Allyson, until the following morning, when she wakes up after a whirlwind day in Paris to discover that Willem has left. Over the next year, Allyson embarks on a journey to come to terms with the narrow confines of her life, and through Shakespeare, travel, and a quest for her almost-true-love, to break free of those confines.
Perfect for fans of John Green, Just One Day is the first in a sweepingly romantic duet of novels. Willem's story – Just One Year – is out now.
Genre
Children's / Teenage fiction: General fiction
Listen to a sample
Romantics will get swept up in the story, which has it all: true love, Paris, Shakespeare, and yes, the notion that 'anything can happen in just one day'.
Offering mystery, drama, and an evocative portrait of unrequited love, this open-ended novel will leave fans eagerly anticipating the companion story
A sweepingly romantic new love story from the If I Stay author
I cannot wait to get my hands on the next one!
Just One Day is a character rich exploration of that time in life when you need to re-examine who you are. It's about clarity, and love, and heartbreak, and angst. It's the reason I love reading Gayle Forman's world.