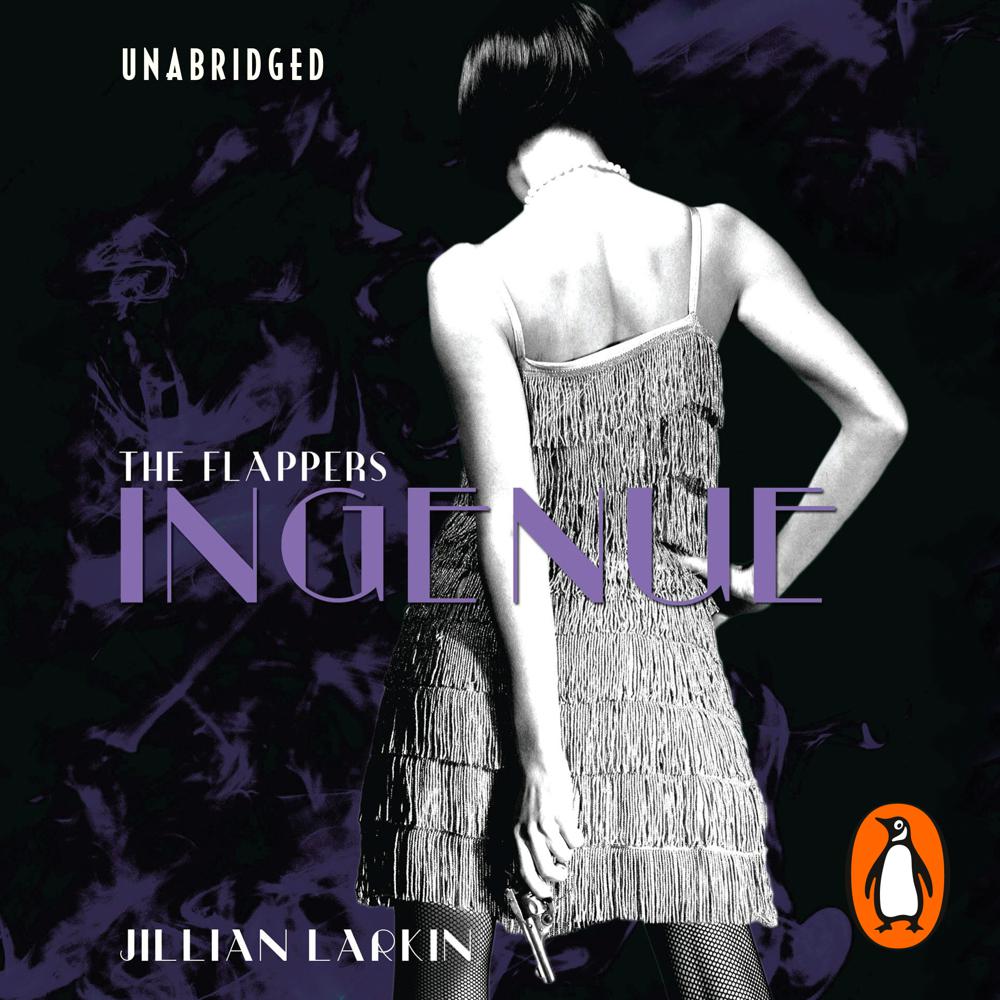 Narrated By: Abby Craden
Duration: 9 hours and 30 minutes
What to expect
Power . . . Love . . . Scandal. There's never enough to go around . . .
True love conquers everything - or so Gloria Carmody crazily believed. She and her runaway lover, Jerome Johnson, can barely scrape together cash for their rent, let alone have a moment to whisper sweet nothings in the dark. And if they thought escaping Chicago meant they'd get away with murder . . . they were dead wrong.
Escape to the roaring twenties where anything goes, with the second book in this sparkling trilogy full of romance, dancing and secrecy.
Genre
Children's / Teenage fiction: Romance, love & relationships stories, Children's / Teenage fiction: Historical fiction
Listen to a sample
Even if you don't read historical fiction, I think you should try this one. I'm really looking forward to the sequel!
This book is so hot it sizzles with sexual steam, smolders with gunshots and danger, yet warms your heart with tender scenes of forbidden love and loyalty.