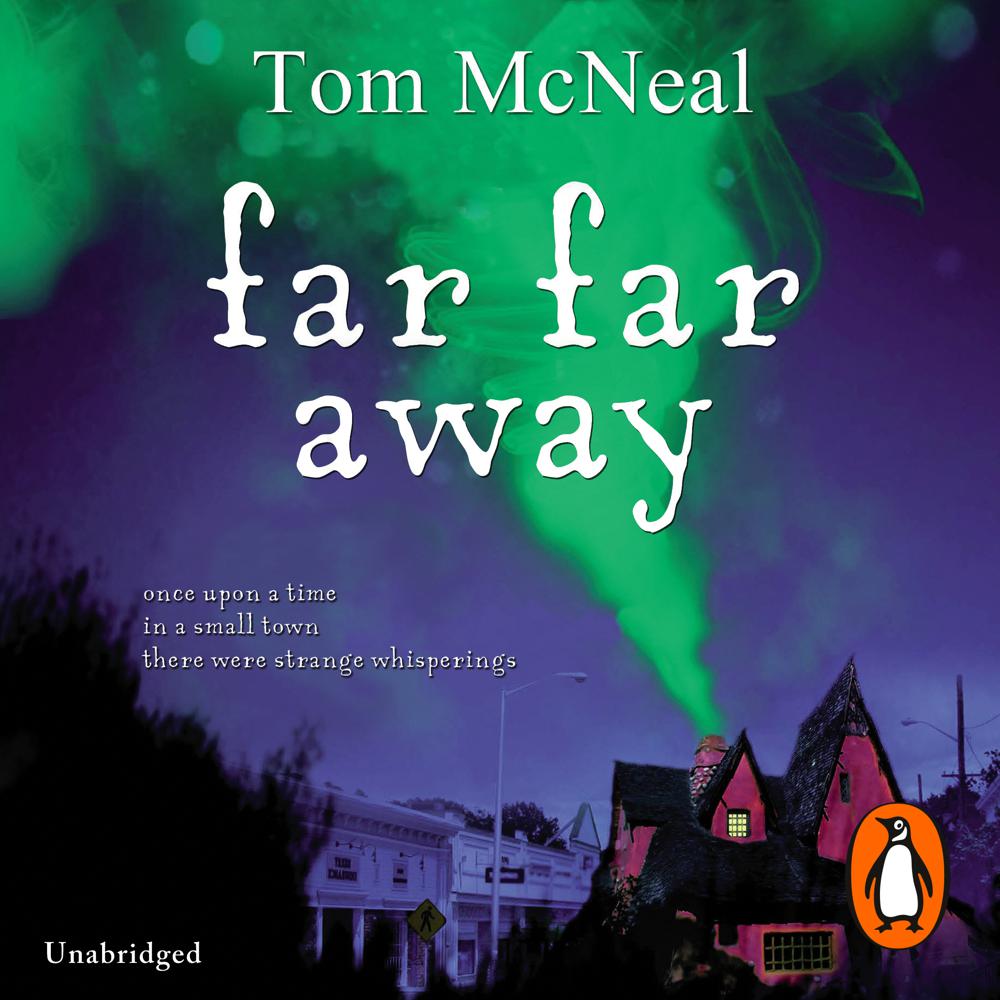 Narrated By: W. Morgan Sheppard
Duration: 10 hours and 54 minutes
What to expect
Jeremy can hear voices. But when he admits this, the townspeople of Never Better treat him like an outsider. Life has been tough after his mother left and his father became a recluse, but one voice in particular proves his salvation: the voice of the ghost of Jacob Grimm. Jacob watches over Jeremy, protecting him from an unknown dark evil whispered about in the space between this world and the next. But when a provocative local girl Ginger takes an interest in Jeremy (and his unique abilities), a heartbreaking chain of events is put into motion. And as anyone familiar with the Grimm Brothers know, not all fairy tales have happy endings. . .
Genre
Children's / Teenage fiction: Fantasy, Children's / Teenage fiction: Horror and ghost stories, chillers, Children's / Teenage fiction: Action and adventure stories
Listen to a sample
Sprightly, assured, and original
Whether readers connect more deeply with the suspense, the magical elements, or the gloriously improbable love story, they will come away with a lingering taste of enchantment.
A fantastic tale, seamlessly told.
McNeal weaves in fantastical fairy-tale details into this inventive and deeply poignant narrative, creating a world that hovers between realism and enchantment
Reminiscent of Hansel and Gretel, and rife with allusions to Grimm Brothers' tales, this is a masterful story of outcasts, the power of faith, and the triumph of good over evil.