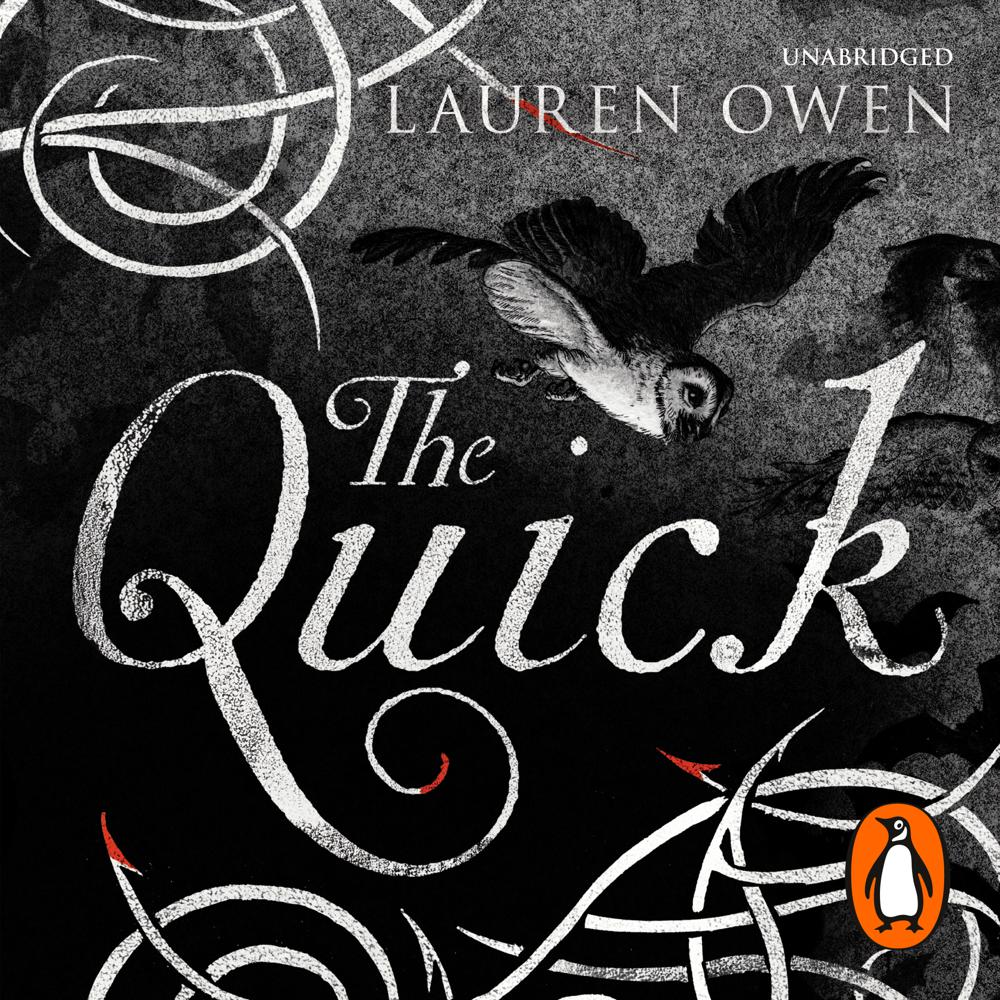 Narrated By: Simon Slater
Duration: 18 hours and 47 minutes
What to expect
You are about to discover the secrets of The Quick –

But first you must travel to Victorian Yorkshire, and there, on a remote country estate, meet a brother and sister alone in the world and bound by tragedy. In time, you will enter the rooms of London's mysterious Aegolius Club – a society of some of the richest, most powerful men in fin-de-siecle England. And at some point – we cannot say when – these worlds will collide.
It is then, and only then, that a new world emerges, one of romance, adventure and the most delicious of horrors – and the secrets of The Quick are revealed.
Genre
Historical fiction, Modern & contemporary fiction
Listen to a sample
Energetically throwing together real history and gothic fantasy, Owen has produced a novel that is macabre, readable and atmospheric.
Debut gothic mystery from a new British talent.
A Gothic blockbuster.
A suspenseful, gloriously atmospheric first novel, and a feast of gothic storytelling that is impossible to resist.
A sly and glittering addition to the literature of the macabre . . . As soon as you have breathed with relief, much worse horrors begin. It's a skilled, assured performance, and it's hard to believe it is a first novel.