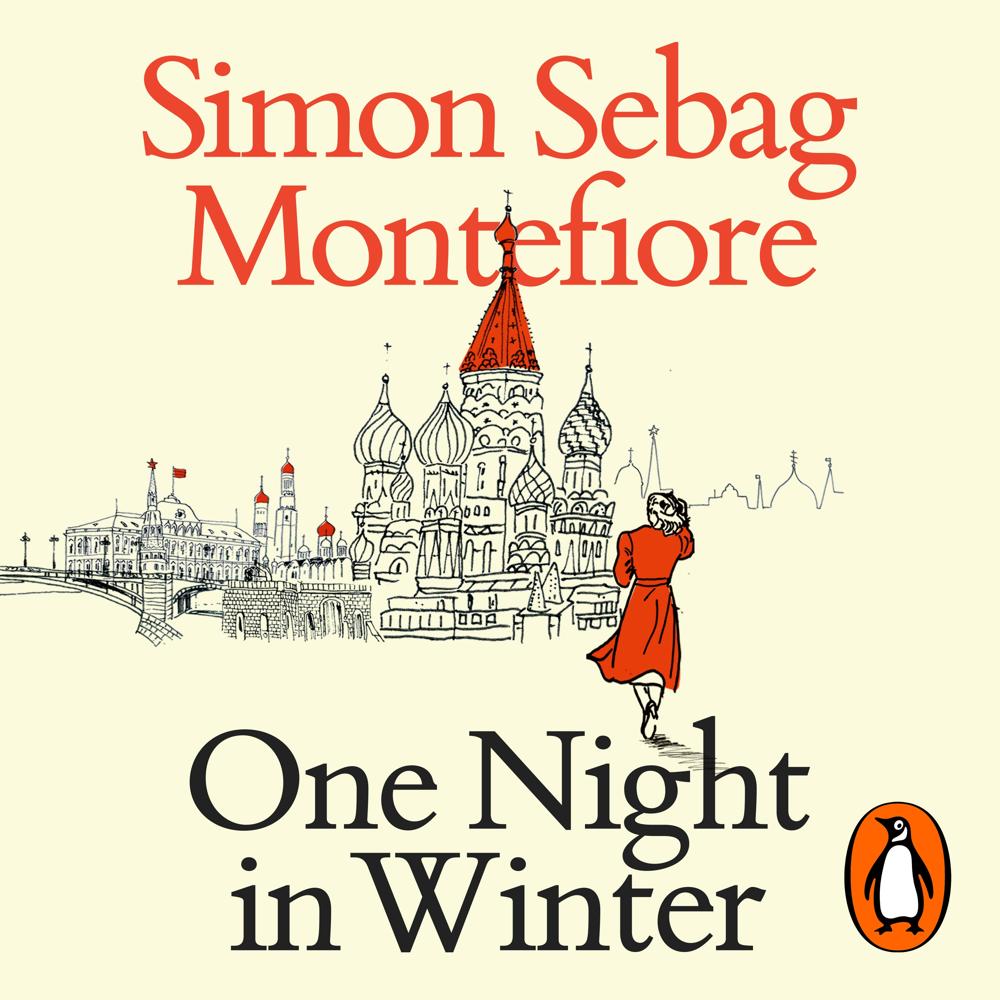 Narrated By: Simon Slater
Duration: 14 hours and 18 minutes
What to expect
If your children were forced to testify against you, what terrible secrets would they reveal?
Moscow 1945. As Stalin and his courtiers celebrate victory over Hitler, shots ring out. On a nearby bridge, a teenage boy and girl lie dead.
But this is no ordinary tragedy and these are no ordinary teenagers, but the children of Russia's most important leaders who attend the most exclusive school in Moscow.
Is it murder? A suicide pact? Or a conspiracy against the state?
Directed by Stalin himself, an investigation begins as children are arrested and forced to testify against their friends - and their parents. This terrifying witch-hunt soon unveils illicit love affairs and family secrets in a hidden world where the smallest mistakes will be punished with death.
Genre
Historical fiction
Listen to a sample
A nail-biting drama ... Montefiore writes brilliantly about love, timeless dilemmas, family devotion, teenage romance and the grand passion of adultery. Readers of Sebastian Faulks and Hilary Mantel will lap this up.
Gripping and cleverly plotted. Doomed love at the heart of a violent society is the heart of Montefiore's One Night in Winter... depicting the Kafkaesque labyrinth into which the victims stumble.
A master storyteller when writing as a historian, Sebag Montefiore's fiction is just as compelling in this thriller set in Stalin's Moscow.
There were several first-class novels of historical intrigue in 2014; this finely written chronicle of privileged adults and children afraid for their lives in the treacherous upper reaches of Stalin's Russia in 1945 is in a league of its own.
A thrilling work of fiction. Montefiore weaves a tight, satisfying plot, delivering surprises to the last page. Stalin's chilling charisma is brilliantly realised. The novel's theme is Love: family love, youthful romance, adulterous passion. One Night in Winter is full of redemptive love and inner freedom.