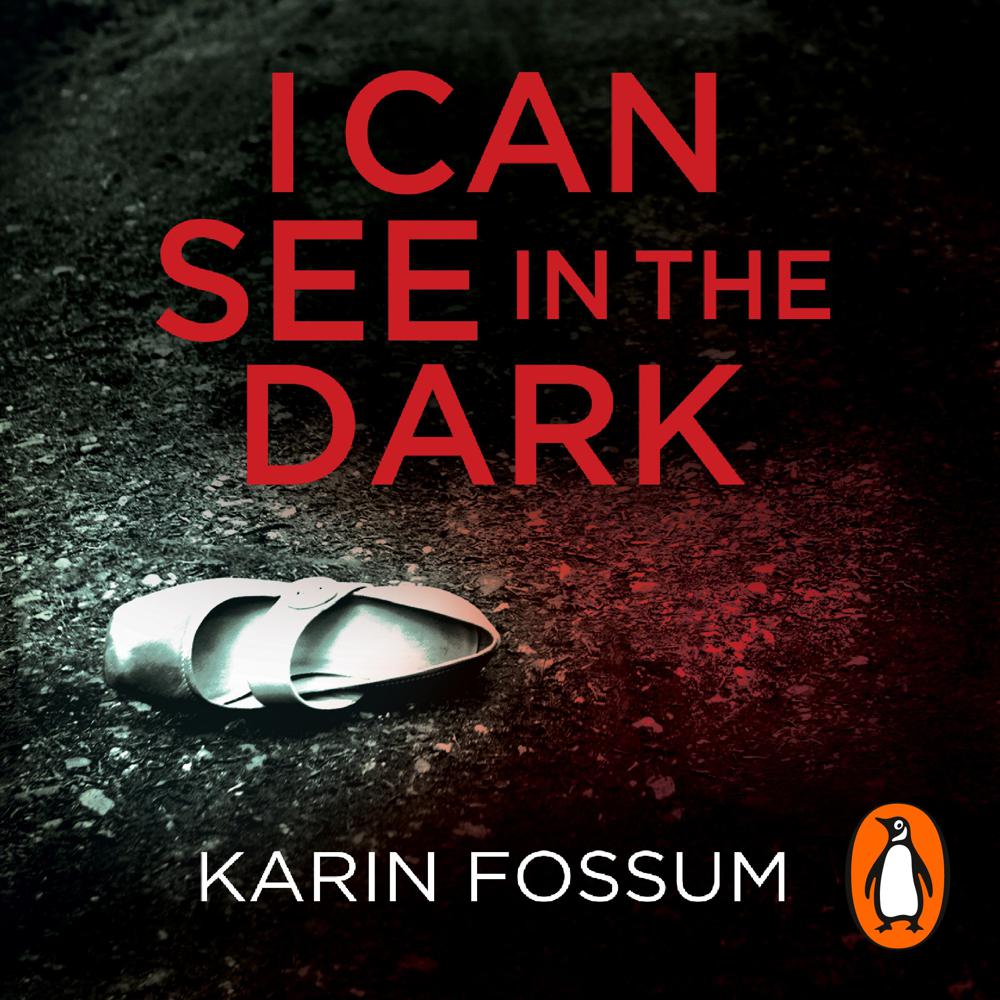 Narrated By: David Rintoul
Duration: 6 hours and 25 minutes
What to expect
Riktor doesn't like the way the policeman comes straight into the house without knocking. He doesn't like the arrogant way he observes his home.The policeman doesn't tell him why he's there, and Riktor doesn't ask. Because he knows he's guilty of a terrible crime.
But it turns out that the policeman isn't looking for a missing person. He is accusing Riktor of something totally unexpected. Riktor doesn't have a clear conscience, but this is a crime he certainly didn't commit.
Genre
Crime & mystery fiction
Listen to a sample
An absolute must for any fan of thrillers who wants something a bit dark and disturbing... Fans of both Kathy Reichs and Sophie Hannah should enjoy this book immensely.
A dark and disturbing thriller - a story of madness which is controlled and kept hidden until anger and rage break that control and the dark depths spring out
Unsettling and scarily well written
Another off-kilter winner
The storytelling is outstanding... Dark, brilliant, and guaranteed to leave you a little queasy