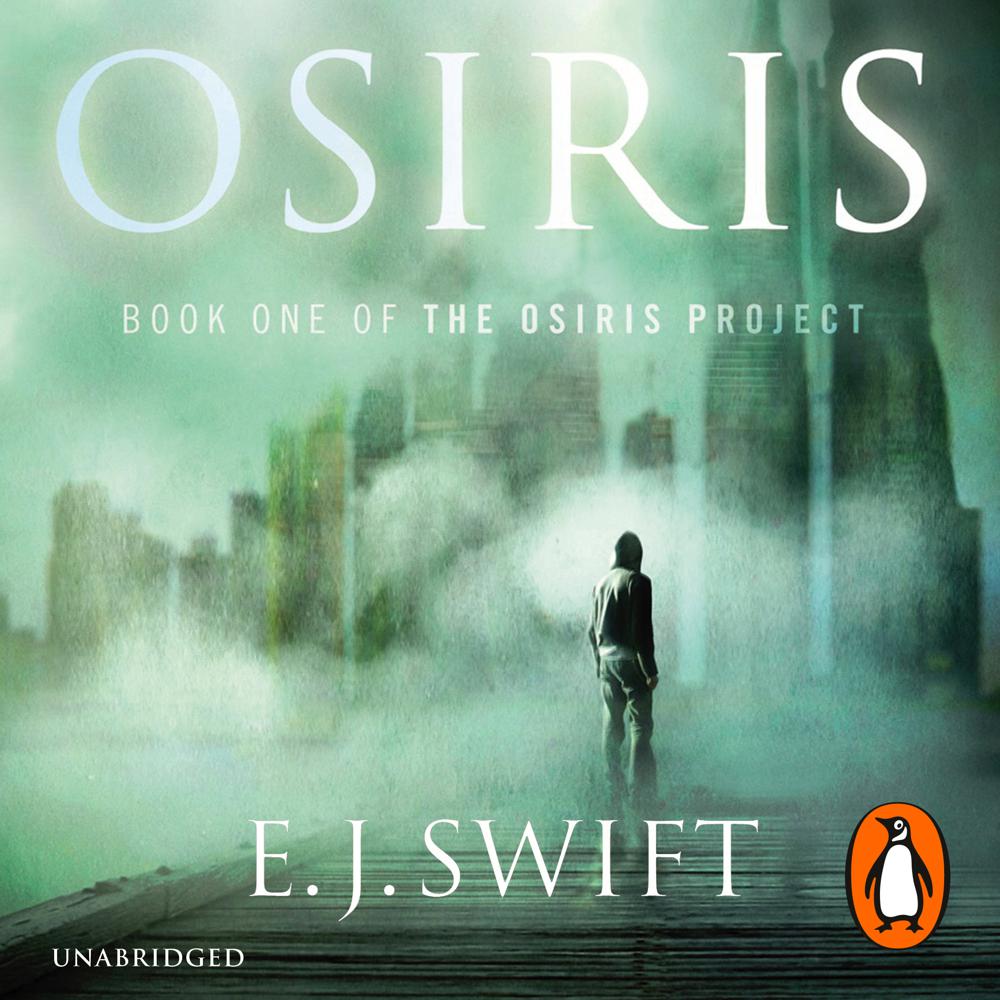 Narrated By: Daniel Weyman, Susannah Harker
Duration: 15 hours and 19 minutes
What to expect
Nobody leaves Osiris.
Adelaide Rechnov
Wealthy socialite and granddaughter of the Architect, she spends her time in pointless luxury, rebelling against her family in a series of jaded social extravagances and scandals until her twin brother disappears in mysterious circumstances.
Vikram Bai
He lives in the Western Quarter, home to the poor descendants of storm refugees and effectively quarantined from the wealthy elite. His people live with cold and starvation, but the coming brutal winter promises civil unrest, and a return to the riots of previous years.
As tensions rise in the city, can Adelaide and Vikram bridge the divide at the heart of Osiris before conspiracies bring them to the edge of disaster?
Genre
Science fiction
Listen to a sample
an assured and accomplished debut novel ... an absolute gem
A glittering first novel: a kind of flooded Gormenghast treated with the alienated polish of DeLillo's Cosmopolis. The result is a gripping novel, readable, beautiful, politically engaged and wholly accomplished. Swift is a ridiculously talented writer.
A fantastic blend of worldbuilding, excellent storytelling and complex characters.
Swift's first novel, with its brilliant near-future vision of an ecologically and socially devastated world and characters who resonate with life and passion, marks her as an author to watch.
Dystopia is back ... it's the characters, and what their lives show us of the fascinating, stratified world of Osiris, that are the heart of this promising debut novel