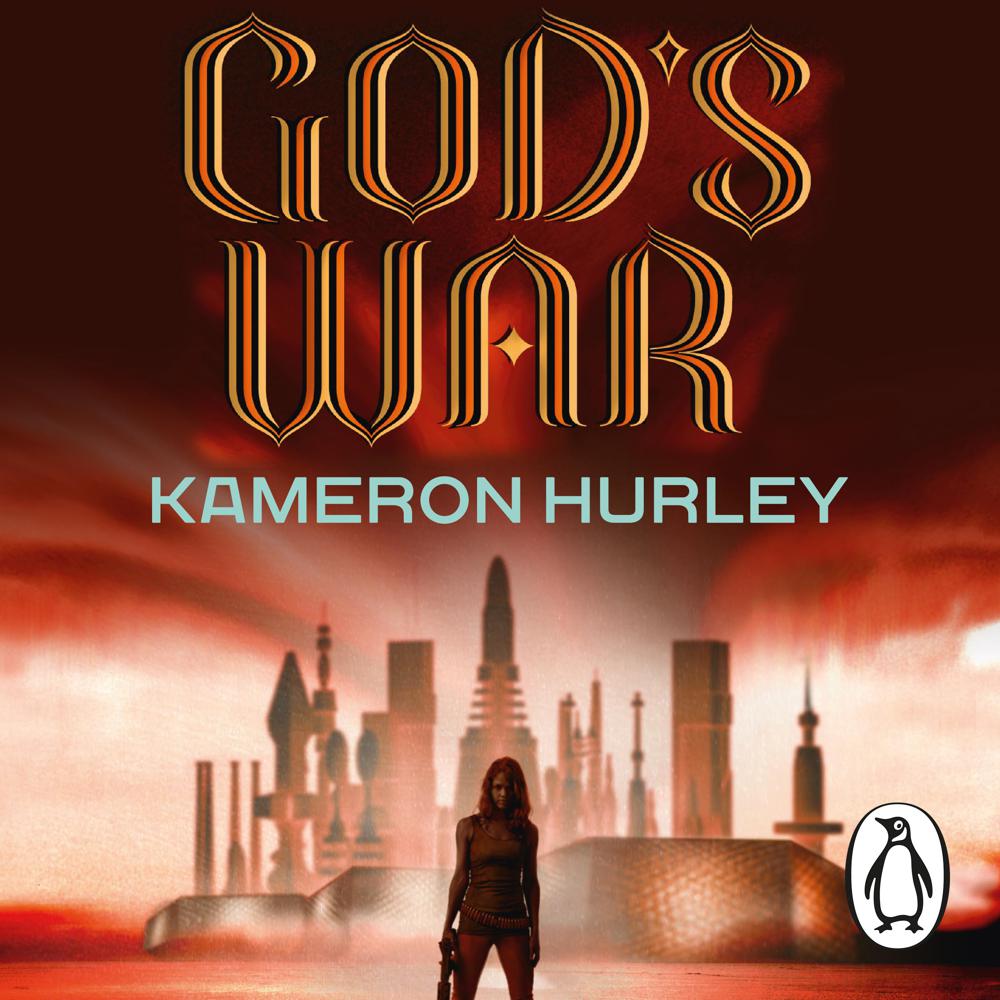 Narrated By: Kate Harper
Duration: 12 hours and 53 minutes
What to expect
Nyx is a bel dame, a bounty hunter paid to collect the heads of deserters – by almost any means necessary.

'Almost' proved to be the problem.

Cast out and imprisoned for breaking one rule too many, Nyx and her crew of mercenaries are all about the money. But when a dubious government deal with an alien emissary goes awry, her name is at the top of the list for a covert recovery.

While the centuries-long war rages on only one thing is certain: the world's best chance for peace rests in the hands of its most ruthless killers. . .

Set in a futuristic world dominated by war, religion and an insectile technology which borders on magic, Kameron Hurley's debut is set to be the highlight of the year.
Genre
Science fiction
Listen to a sample
Kameron Hurley's a brave, unflinching, truly original writer with a unique vision - her fiction burns right through your brain and your heart.
A fast-paced thriller full of brutal action and vivid characters ... we'll be surprised if you find a ballsier and more fun SF novel this year.
An aggressively dark, highly original SF-fantasy novel with tight, cutting prose and some of the most inventive world-building I've seen in a while.
Hurley's world-building is phenomenal... [she] smoothly handles tricky themes such as race, class, religion, and gender without sacrificing action.
God's War is so good