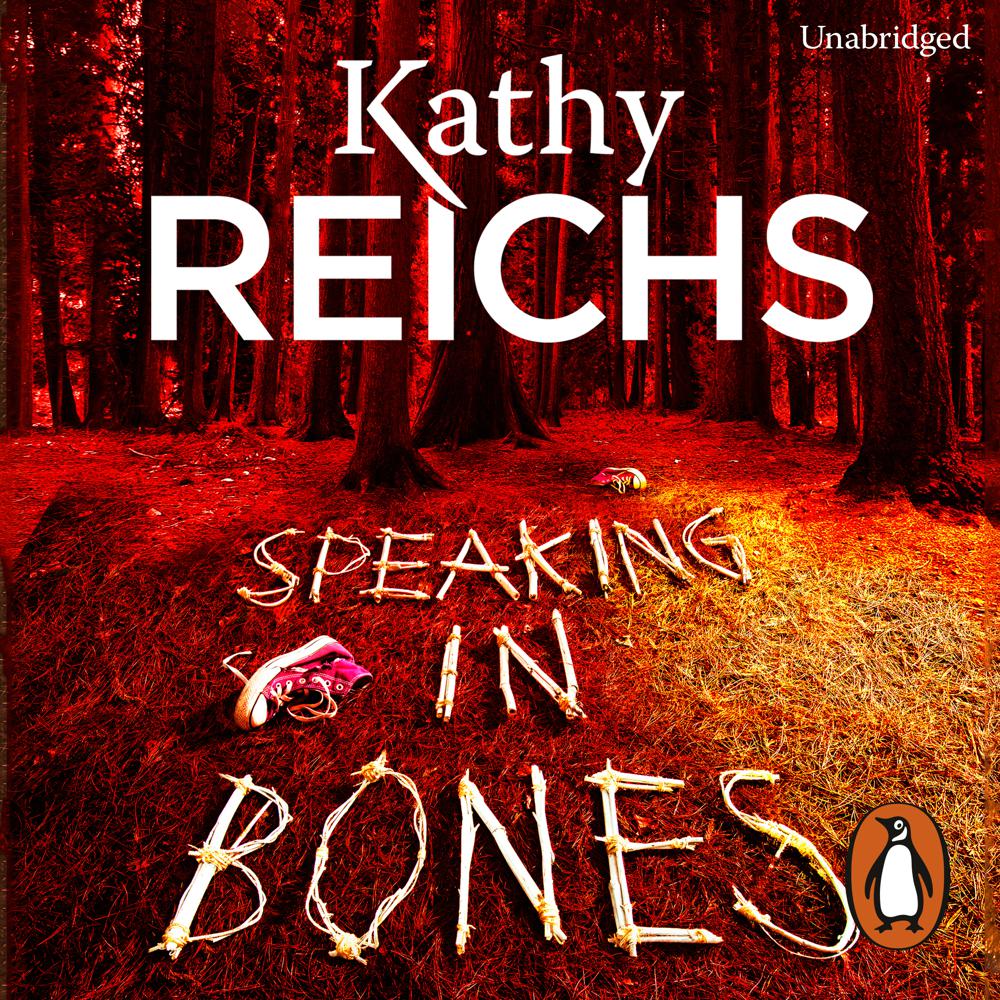 Narrated By: Katherine Borowitz
Duration: 9 hours and 59 minutes
What to expect
___________________________________
A gripping Temperance Brennan novel from world-class forensic anthropologist Kathy Reichs, the international no. 1 bestselling crime thriller writer and the inspiration behind the hit TV series Bones.
When forensic anthropologist Dr Tempe Brennan is approached by amateur detective Hazel 'Lucky' Strike, at first she is inclined to dismiss the woman's claims that she's matched a previously unidentified set of remains with a name.
But as the words of a terrified young woman echo round her office from an audio recorder found near where the bones were discovered, something about the story won't let Tempe go.
As Tempe investigates further she finds herself involved in a case more complicated and horrifying than she could ever have imagined.
___________________________________
Dr Kathy Reichs is a professional forensic anthropologist. She has worked for decades with chief medical examiners, the FBI, and even a United Nations Tribunal on Genocide.

However, she is best known for her internationally bestselling Temperance Brennan novels, which draw on her remarkable experience to create the most vividly authentic, true-to-life crime thrillers on the market and which are the inspiration for the hit TV series Bones.
___________________________________
Many of the world's greatest thriller writers are huge fans of her work:
'Kathy Reichs writes smart – no, make that brilliant – mysteries that are as realistic as nonfiction and as fast-paced as the best thrillers about Jack Reacher, or Alex Cross.' JAMES PATTERSON
'One of my favourite writers.' KARIN SLAUGHTER
'I love Kathy Reichs? – always scary, always suspenseful, and I always learn something.' LEE CHILD
'Nobody does forensics thrillers like Kathy Reichs. She's the real deal.' DAVID BALDACCI
'Each book in Kathy Reichs's fantastic Temperance Brennan series is better than the last. They're filled with riveting twists and turns – and no matter how many books she writes, I just can't get enough!' LISA SCOTTOLINE
'Nobody writes a more imaginative thriller than Kathy Reichs.' CLIVE CUSSLER
Genre
Crime & mystery fiction, Thriller / suspense fiction, Crime & mystery: private investigator / amateur detectives, Crime & mystery: hard-boiled crime, noir fiction
Listen to a sample