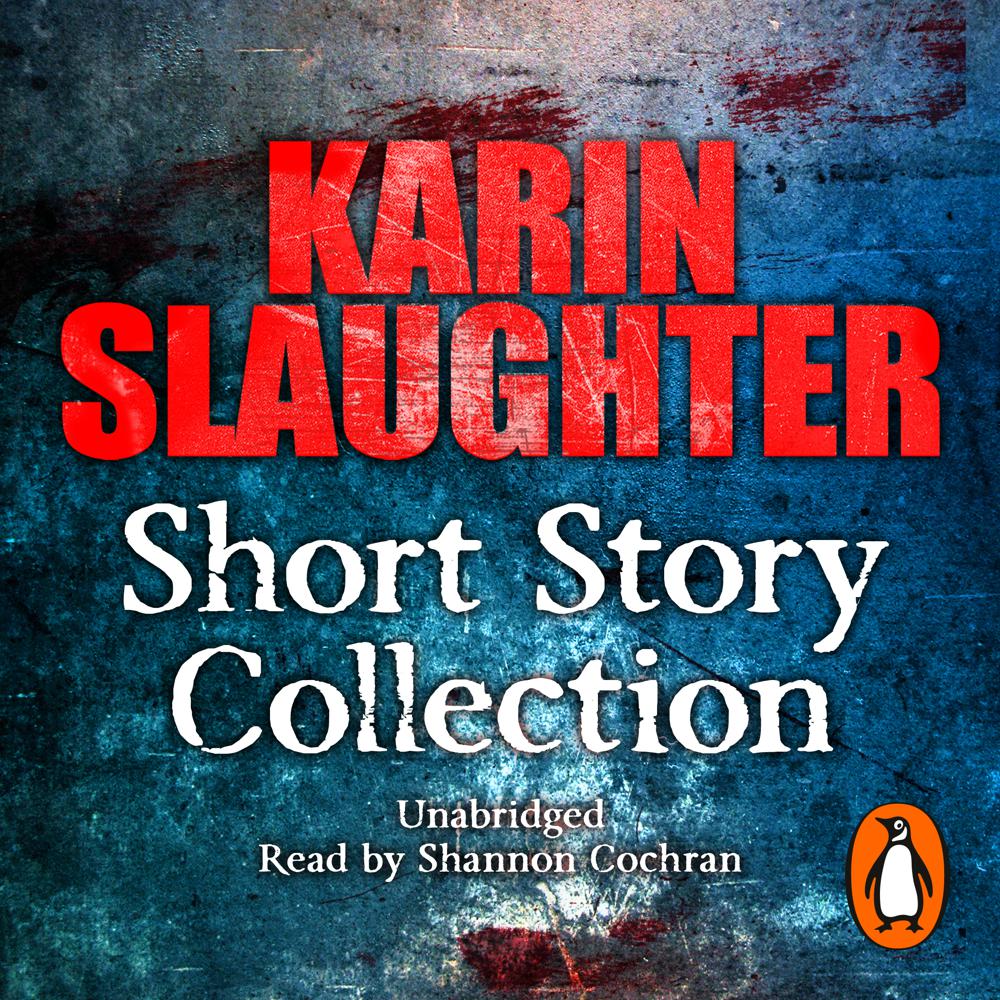 Narrated By: Shannon Cochran
Duration: 3 hours
What to expect
Five criminally good digital short stories from the No.1 bestselling author of the Will Trent series.
Cold Cold Heart: Pam is a 52-year-old teacher who has let herself go for the first time in her life. It's two years since her husband – ex husband – John died and she's heading from Georgia to California for the third and – she hopes – final time. But just what lies in store for her there...?
The Blessing of Brokenness: Mary Lou Dixon works at the Christ Holiness Baptist Church. She's overseeing the repair of the cross above the altar in time for Christmas when things start to go horribly wrong.
The Truth about Pretty Girls: 43-year-old Jude Hanson has returned home to Poulet and her mother – the Georgia mountain town she grew up in and the woman she hoped never to see again...
Necessary Women: She was fourteen when she watched mother die. With her mother gone, her father told her she had to be the woman of the house. And then he went away for six months. Now she's got a surprise for him...
The Mean Time: It's a hot summer's day and 12-year-old Peanut and her cousins are being driven into town on the back of a trailer drawn by Uncle Toby in his tractor. It's Peanut's 'mean time' age and she's about to do something she'll regret…
Genre
Thriller / suspense fiction
Listen to a sample
Slaughter is one of the most riveting writers in the field today.
Slaughter knows exactly when to ratchet up the menace.
Slaughter's shock tactics don't allow the reader to relax for a single moment.
Slaughter's plotting is relentless, piling on the surprises and twists
Slaughter takes us to the deep, dark places other novelists don't dare to go.