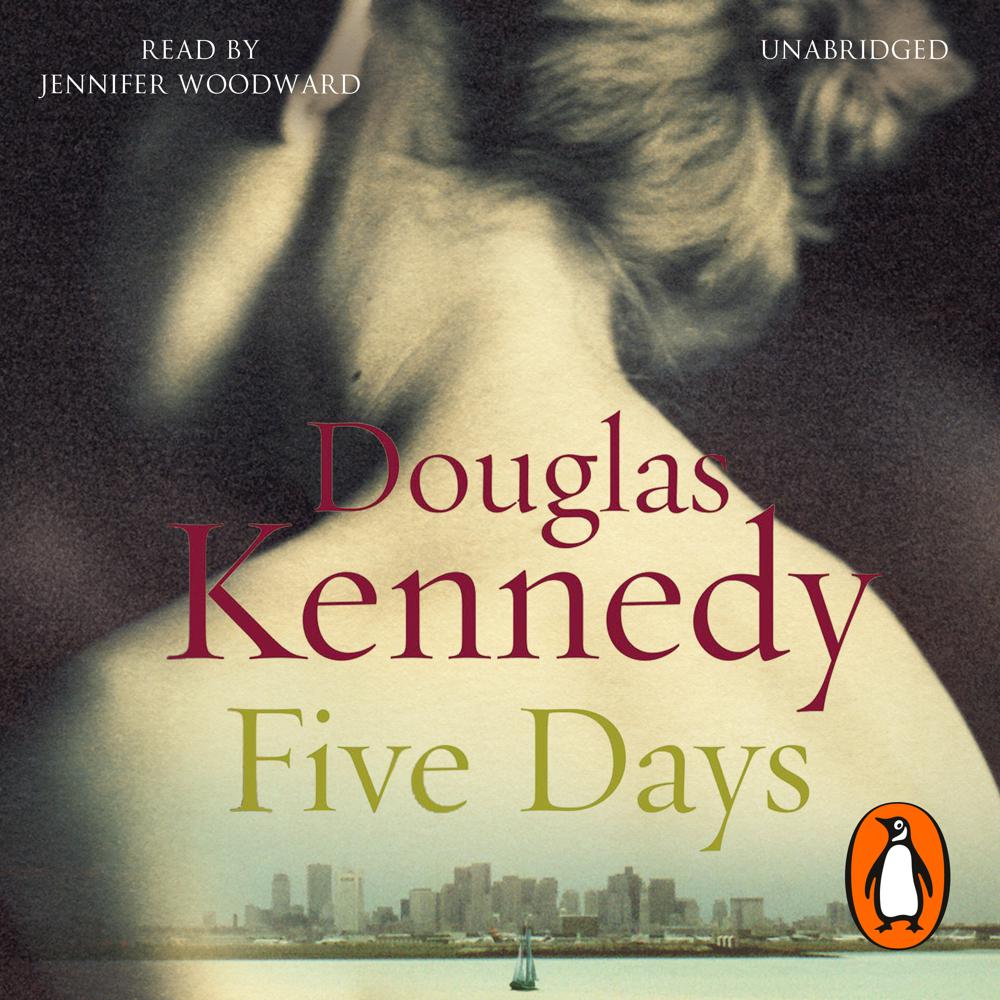 Narrated By: Jennifer Woodward
Duration: 11 hours and 36 minutes
What to expect
From the Sunday Times bestselling author of The Pursuit of Happiness and The Moment comes a poignant and profound American love story.

How long does it take to fall in love?

For twenty years, Laura has been a good wife and a good mother. She's supported her husband through redundancy, she's worried about her son, she's encouraged her daughter.

She's stopped thinking about all the places she'd like to go and all the books she'd like to talk about.

She's not unhappy, exactly. She's not that self-indulgent. As anyone would tell you, Laura is wonderfully constant, caring, selfless. She's certainly an expert at putting on a brave face.

But a chance meeting in a hotel lobby - and the five days that follow - remind Laura of the young woman she used to be - and the woman she could have become.

Is it ever too late to have the life you wanted? Or do we owe it to ourselves to pursue the promise of happiness?

From 'the absolute master of love stories with heart-stopping twists' (The Times), Five Days is a compelling novel about how life can change with one brief encounter.
Genre
Modern & contemporary fiction
Listen to a sample
Kennedy can effortlessly inhabit the voice of the female narrator, and Laura's dilemma will leave you absolutely gripped to the final page.
This modern Brief Encounter asks what it is that stops most of us from instigating change. Throughout we are kept in exquisite suspense, waiting to see whether the beleaguered pair will seize their chance of happiness.
Possesses a Hitchcockian approach to this narrative hub; tension and twists are administered in equal measure in order to retain readers' emotional attachment to otherwise domestic scenarios. The ordinary becomes, through his carefully plotting, extraordinary. Kennedy's trick is to pull all the strings of thriller writing in the romance genre… a novel that's both moving and realistic as it broaches that awful chasm between what we could be and what we presently are.
Totally, blissfully absorbing
A gripping emotional rollercoaster; pressing so many buttons it's likely to have readers examining their own what-might-have-beens.