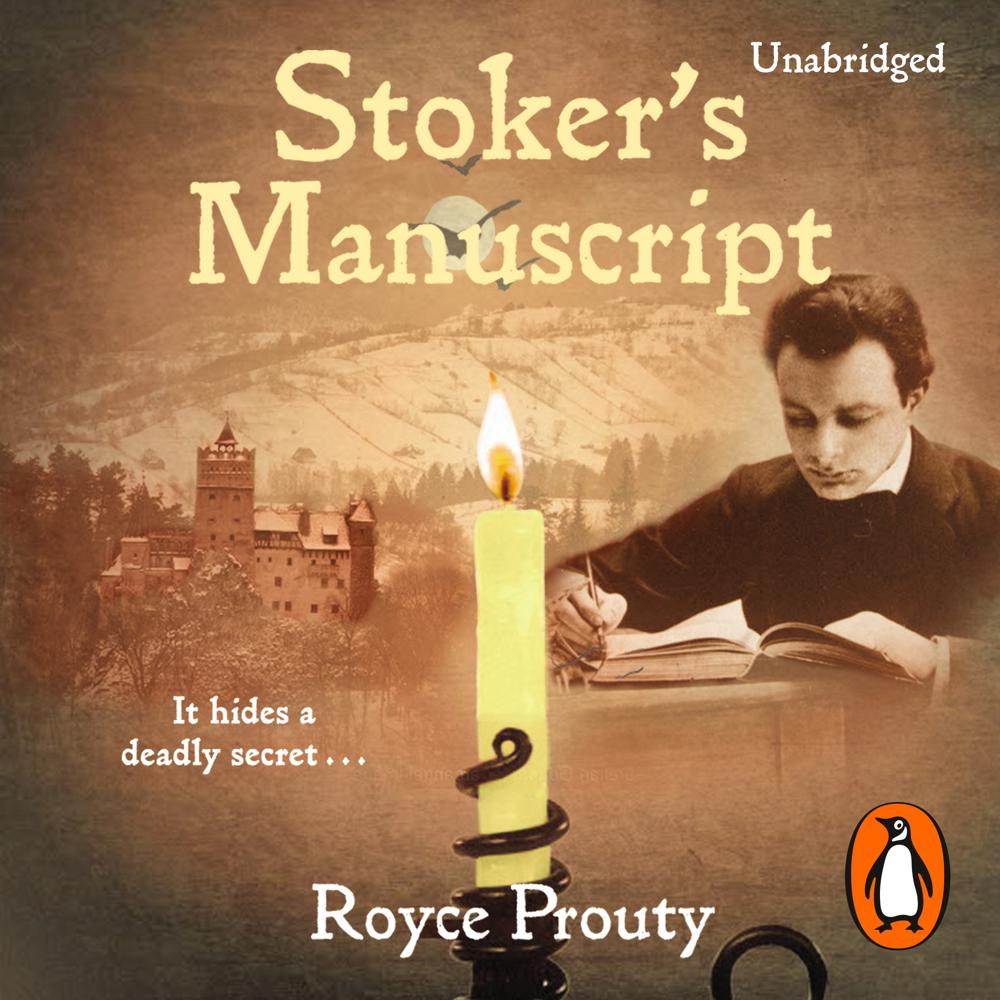 Narrated By: Stephen R. Thorne
Duration: 9 hours and 1 minute
What to expect
When Joseph Barkeley receives a call enlisting his services to authenticate the original draft of Bram Stoker's Dracula, he is intrigued.
Ignoring the warnings from friends and family, he agrees to return to his childhood home of Romania. And hand-deliver the manuscript to a mysterious buyer.
Once there Joseph discovers a truth more terrifying than he could ever have imagined. One that threatens to reignite a centuries-old family feud and bring down mankind with it.
And Stoker's manuscript holds the key to ending this fatal conflict once and for all.
Genre
Horror & supernatural fiction
Listen to a sample
Prouty's debut novel will stoke the interest of Dracula lovers everywhere.
Prouty's debut, a riveting novel of supernatural suspense, deftly mixes fact and fiction involving the manuscript of Bram Stoker's great vampire novel, Dracula.