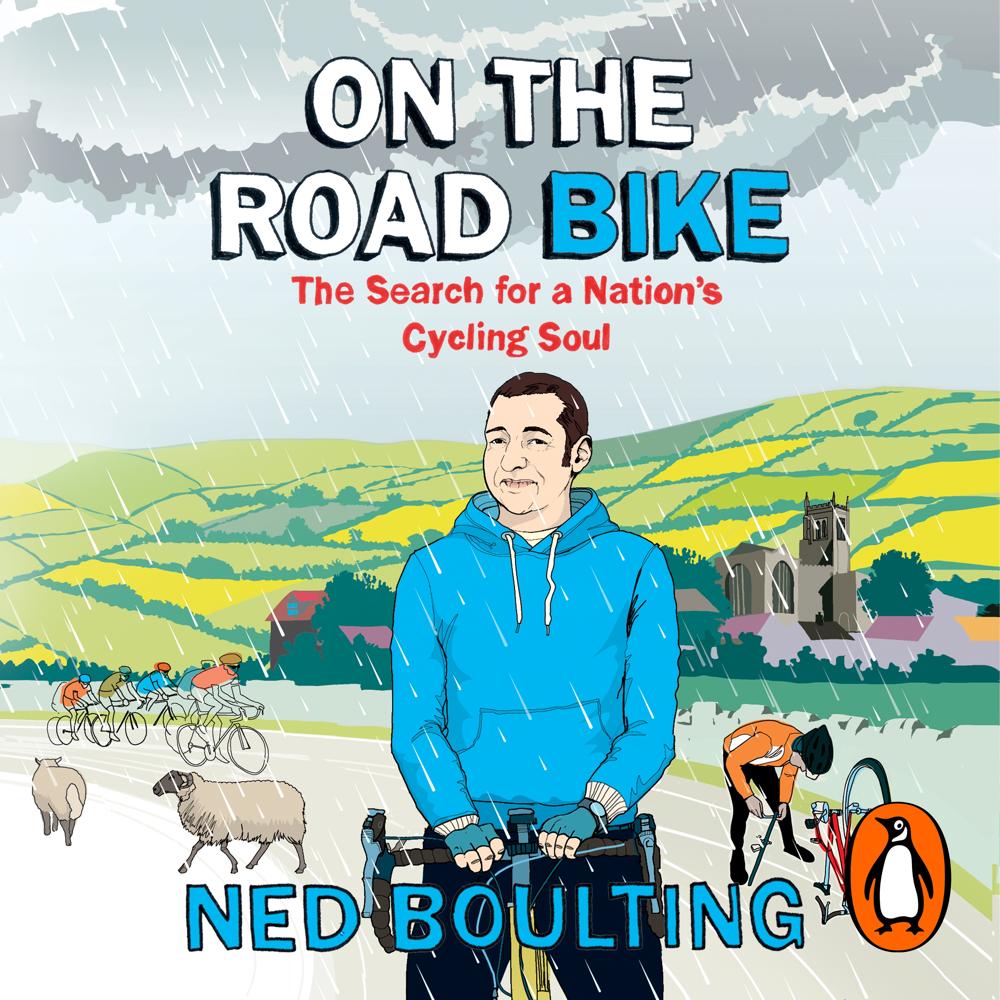 Narrated By: Ned Boulting
Duration: 8 hours and 15 minutes
What to expect
Ned Boulting has noticed something. It's to do with bikes. They're everywhere. And so are their riders. Some of these riders seem to be sporting sideburns and a few of them are winning things. Big things. Now Ned wants to know how on earth it came to this. And what, exactly is 'this'.
In On the Road Bike, Ned Boulting asks how Britain became so obsessed with cycling. Ned's search puts him in contact with some of the wonderful and wonderfully idiosyncratic people who have contributed to this nation's two-wheeled history. It's a journey that takes him from the velodrome at Herne Hill to the Tour of Britain at Stoke-on-Trent via Bradley Wiggins, Chris Boardman, David Millar (and David's mum), Ken Livingstone, both Tommy Godwins, Gary Kemp (yes, him from Spandau Ballet) and many, many more. The result is an amusing and personal exploration of the austere, nutty soul of British cycling.
Genre
Cycle racing, Popular culture
Listen to a sample
Quirky, insightful, soulful. Could be subtitled 'cyclists are odd - discuss'
Funny, fascinating and frequently touching ... will be enjoyed by anyone with even a passing interest in cycling. No bib shorts required
It's very funny, surprisingly insightful and features telling observations from a litany of engaging personalities along with Ned's amusing take on his own cycling experiences
Don't expect to read a better sports book this year. Funny, serious, quirky, hard hitting.
Boulting is a delightful narrator, amusingly preoccupied by his own middle-class roots